Meet the PEER Mentors 2017-18
All mentors are upperclassmen who are established leaders on campus. These experienced individuals have tremendous knowledge regarding the different types of resources on campus.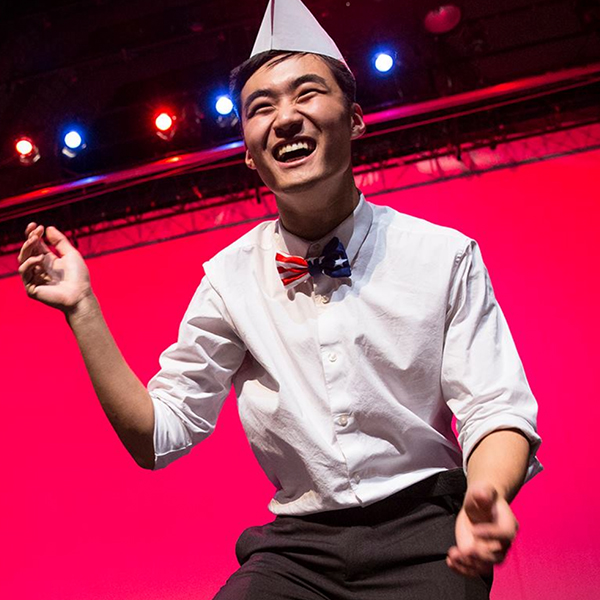 Albert Cai
Settlers of Catan enthusiast
Engineering & Wharton - Systems Eng. & Management 2018
When I'm not juggling my way though life I like to juggle balls with my hands or with my feet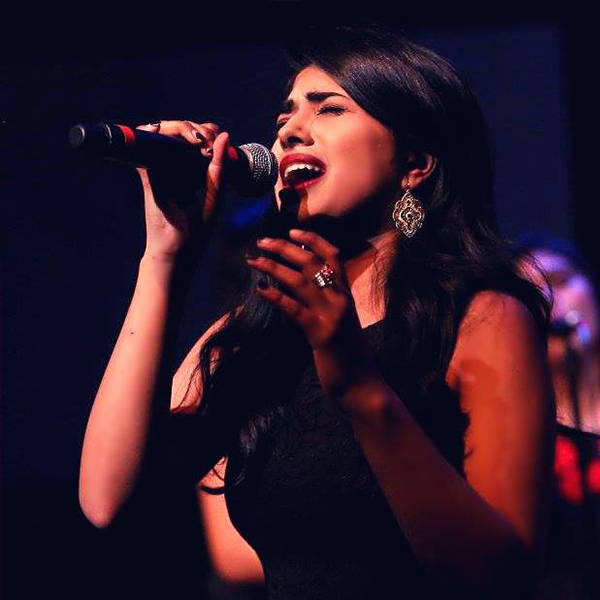 Aparna Ramanujam
Penn Atma
College - Cog. Neuroscience 2018
If you see someone walking around holding a full-sized bottle of Sriracha, 89% chance it's me. If you see them eating (drinking?) it straight, 100% me.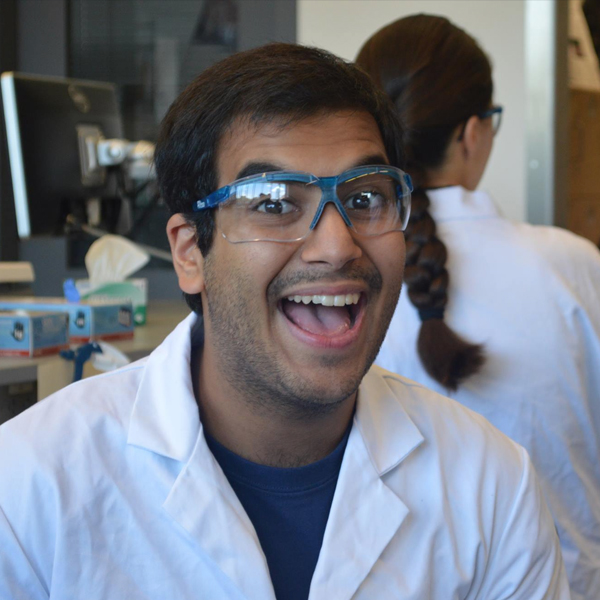 Bhavish Malkani
Penn Coffee Club
Engineering - Chemical Eng. 2018
I was born once. I do magic. I make coffee. I like Pi(e).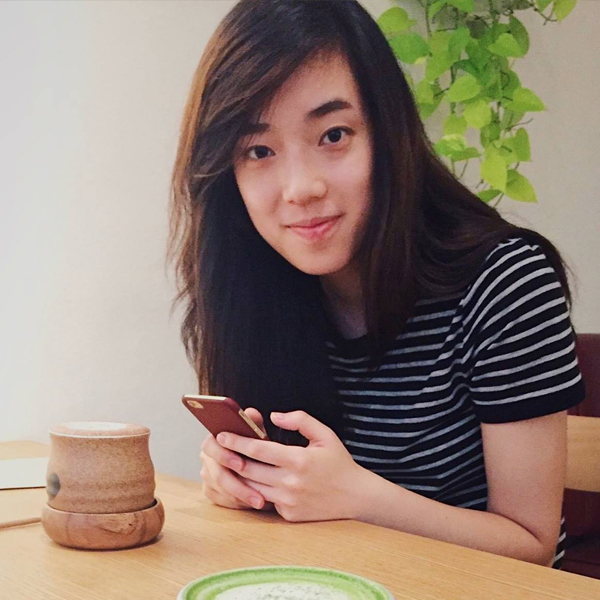 Connie Chen
very rising very amateur photographer
Engineering - Systems Eng. 2018
meal must-haves: cheese board, tacos, steakk, peach ice cream from franklin fountain, fruit - lotsa fruit, bottomless mimosas, and netflix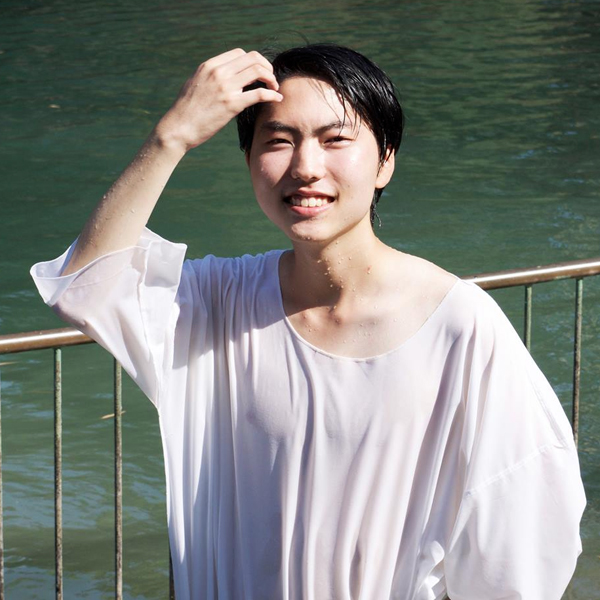 Seung-Hyun Chung
Asian American Studies UAB
College - English 2018
I'm a writer who hasn't written that much. I've traveled a lot, though I'm not really adventurous. A good bowl of ramen makes any day happy.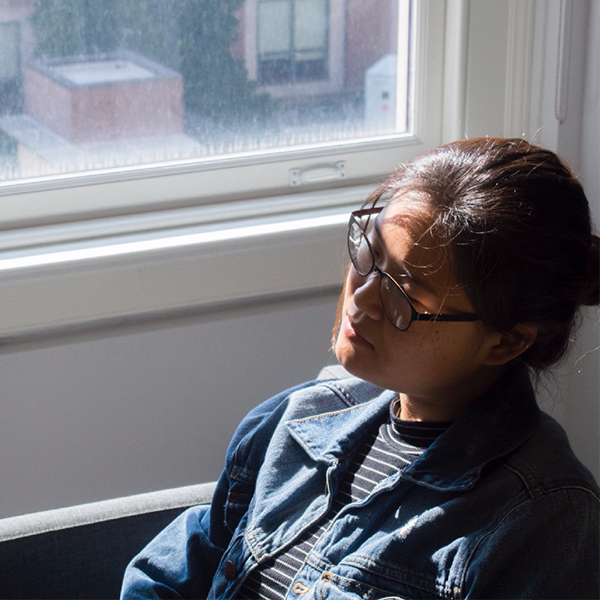 Heidi Lee
Healthy Food Truck Initiative
College - Fine Arts 2019
Heidi is from LA and is a beach bum at heart. She loves the Dodgers, going camping, drinking a good cuppa tea, and going to concerts with friends. Also dogs.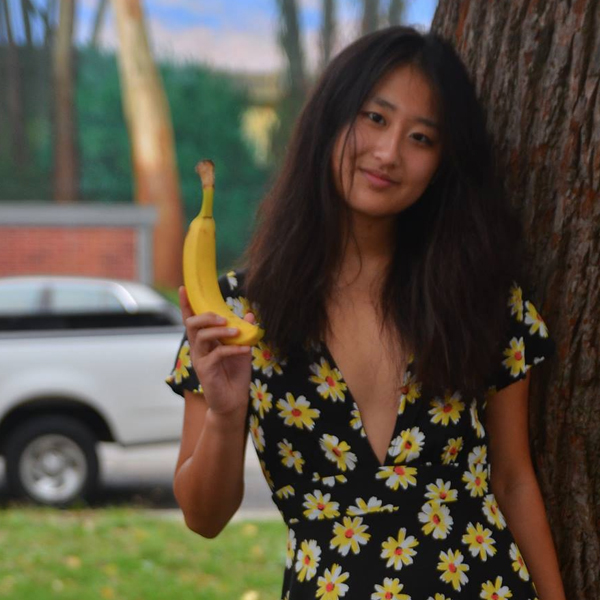 Jamie Ye
Penn Association for Gender Equity
College - Biology 2019
If it were nutritionally sound, Jamie would be happy eating cereal, peanut butter, and apples/bananas/oranges all day every day. NO VEGETABLES.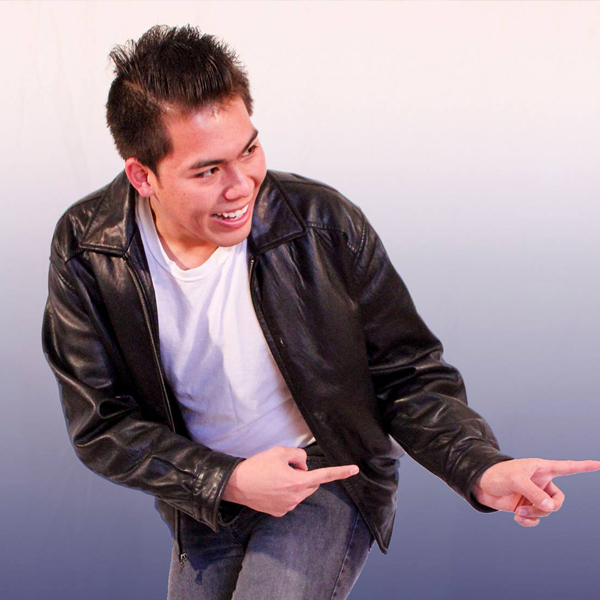 Joebert Rosal
West Philly Swingers Dance Troupe
College - BBB 2018
I'm a hybrid of Grizz from We Bear Bears and Ben from Parks & Rec. The way to a friend's heart is through their stomach! All about that swing (dancing) life!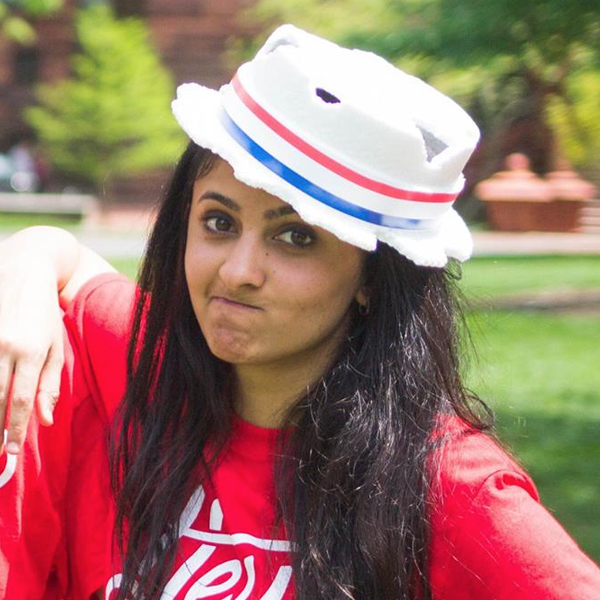 Kanika Mohan
West Philly Swingers
Engineering - Bioengineering 2018
When I'm not swing dancing with fellow mentors, I'm probably stalking Sugar Philly. Or getting rolled ice cream. Or hunting for brick toast. I like dessert.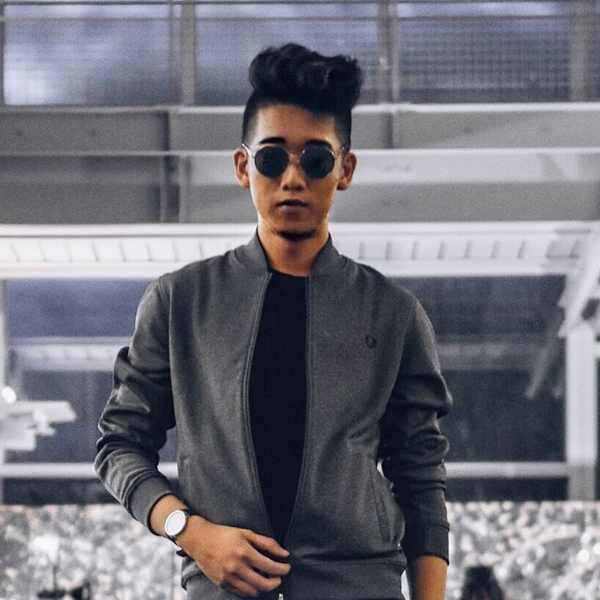 Kenneth Lac
AKPsi Business Fraternity
College - PPE 2019
Kenneth is a queer and first-generation student who thrives under quality memes, throwback bops, the clearance section, fashion, and home-cooked meals.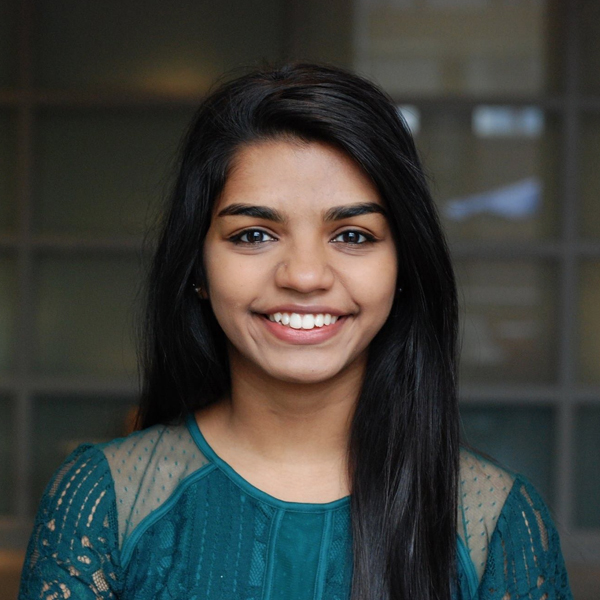 Rudmila Rashid
Penn Community School Student Partnerships
College - Cognitive Science 2019
That friend that will stop you mid-conversation to point out literally EVERY single dog. Also have a deep love for chicken nugs, binging TV, and hugs <3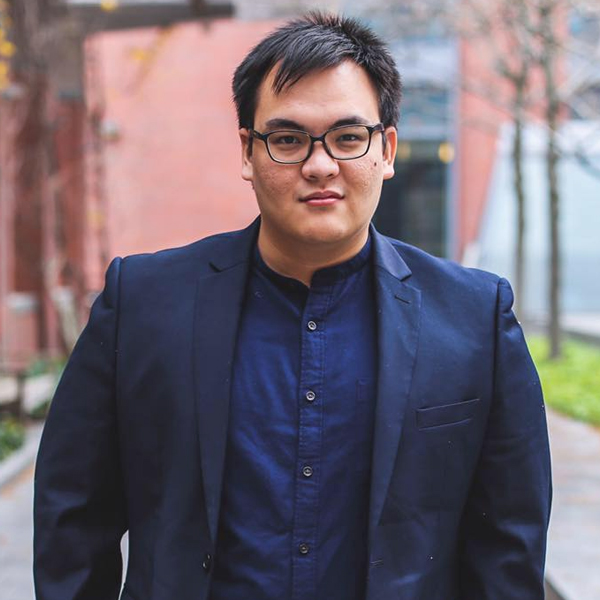 Sabino Padilla
Penn Philippine Association
Engineering - Mechanical Eng. 2018
A walking UNIQLO mannequin whose headphones are probably blasting KPop. Always either on his way to a food truck from PAACH or to PAACH from a food truck.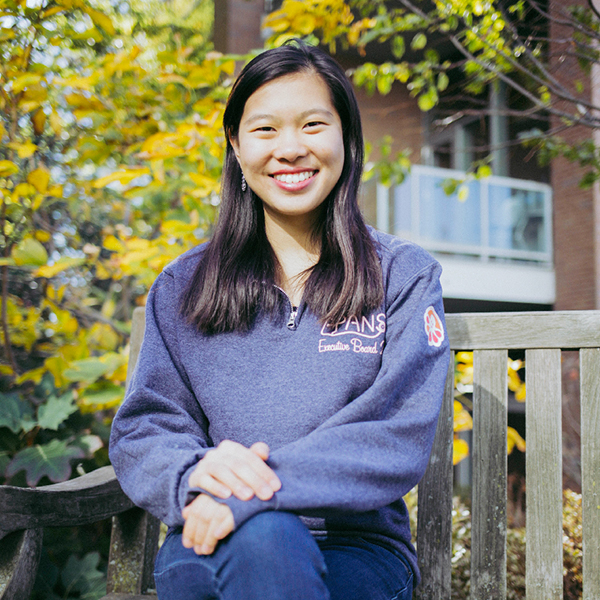 Sarah Shin
APANSA (Asian Pacific American Nursing Students Association)
Nursing 2018
Lover of dogs, popcorn, and lunch special sashimi. Not a fan of bugs or coffee. Find me in a bookstore or at Trader Joe's.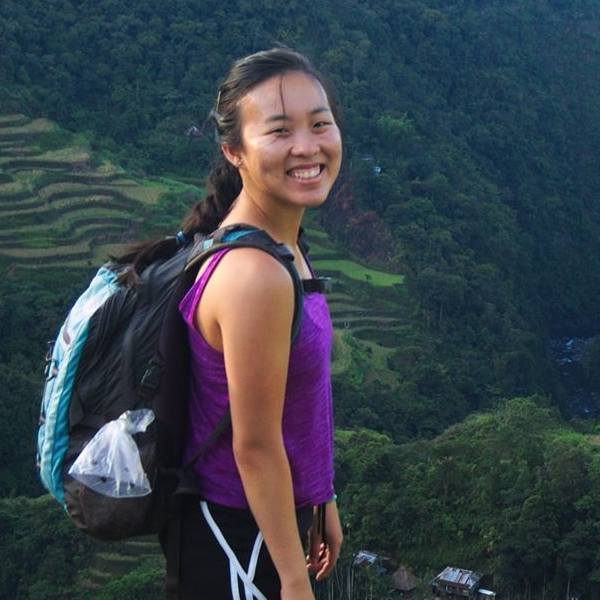 Shannon Zhan
Student Federal Credit Union
Wharton - Operation & Management 2018
Nerd who loves school and reading, is addicted to baking/eating/all food activities, enjoys spending time outside and crafting. Bonus: Existential crisis expert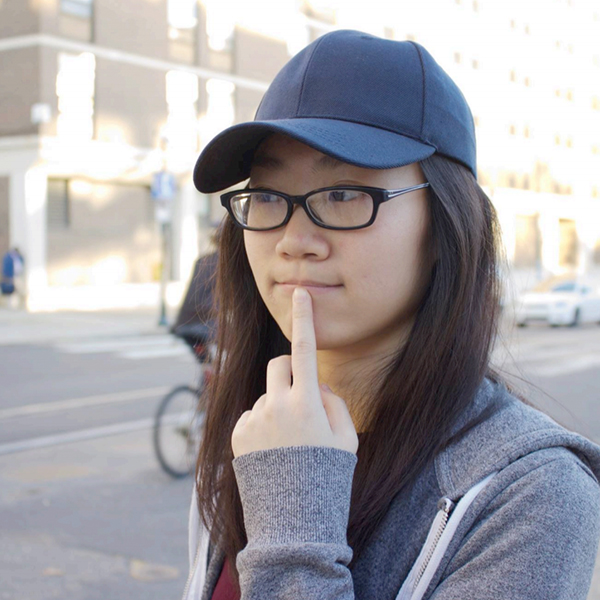 Theresa Lin
Penn Taiwanese Society
College - BBB 2019
Likes to eat and dance and laugh a lot. Occasionally derps. Enjoys life with friends. Sometimes can be confused but it all works out in the end ¯\_(ツ)_/¯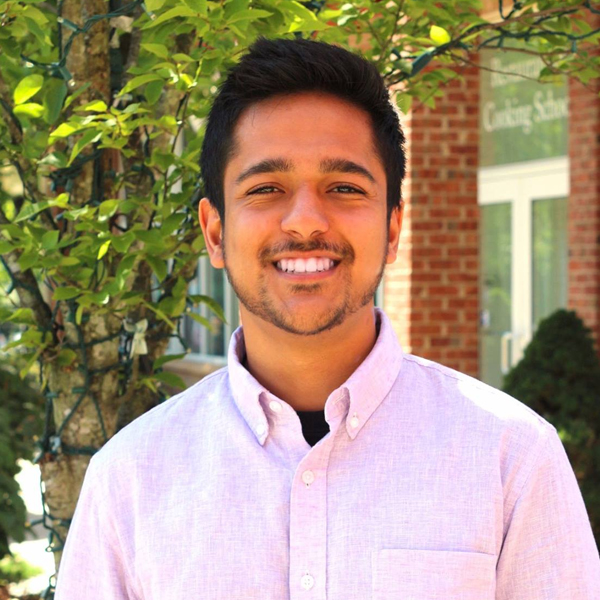 Varun Jain
Society of Asian Scientists and Engineers
Engineering & Wharton - Computer Science & Finance 2019
I'm probs one of the most unique people out there ~ I'm very fond of Origami, Porter Robinson, and Taco Tuesday.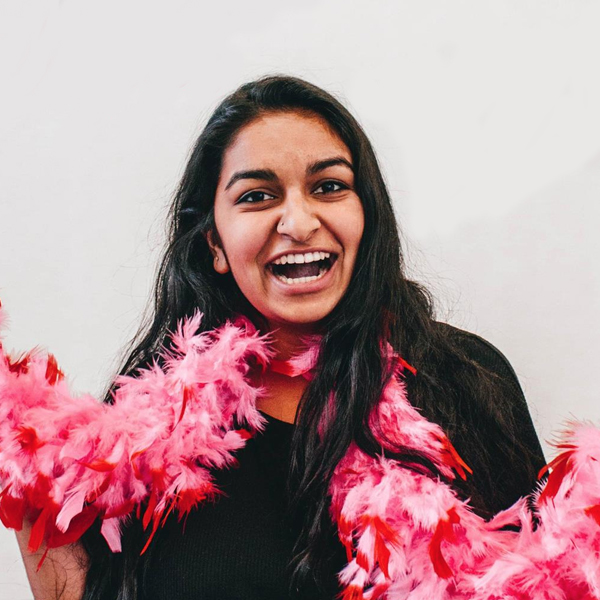 Vedika Gopal
OWN IT UPenn
College - BBB 2019
Can be found at Atma rehearsal; if not Atma rehearsal, at an Atma gig. Or at her fave places on campus: mexicali & the falafel truck (the one across wawa obv)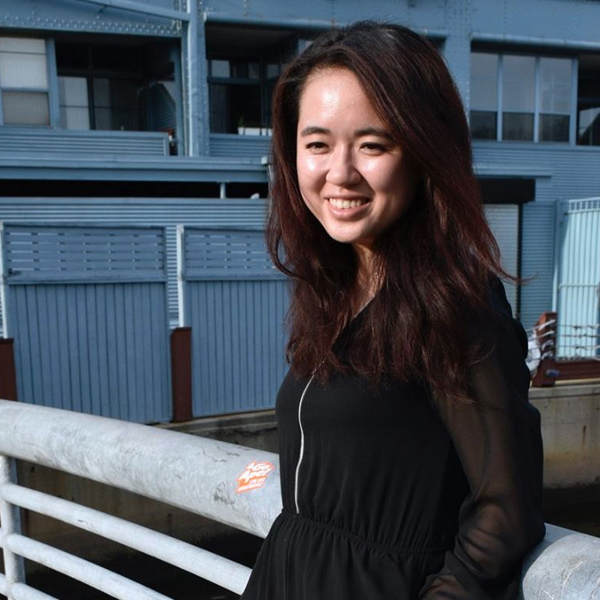 Yen-Yen Gao
Asian Pacific Student Coalition
Wharton - Marketing & OIDD 2018
Very few things give me more satisfaction than baking bread and watching dough rise from the magic of yeast. Other than Trader Joe's. And PAACH. And macarons.