Meet the PEER Mentors 2021-22
All mentors are upperclassmen who are established leaders on campus. These experienced individuals have tremendous knowledge regarding the different types of resources on campus.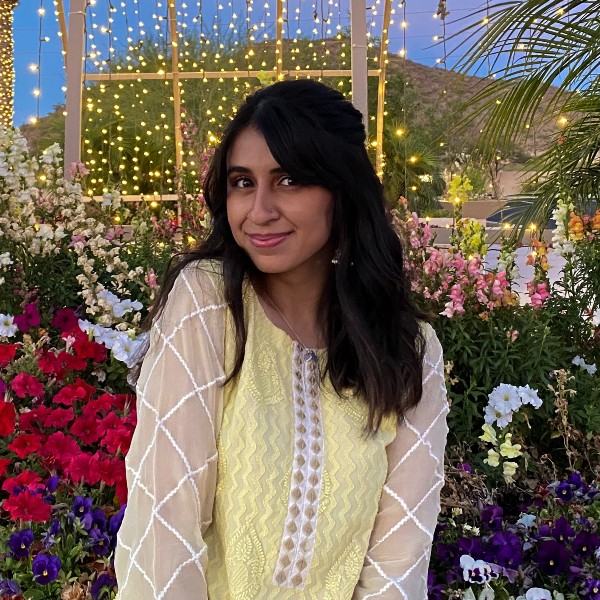 Ashna Yakoob
Bloomers, WQHS Radio, Elmo
College - English & Data Science, 2023 | Phoenix, AZ
Very much a Scorpio. Can be found creating false narratives in my head or wondering why my tweet didn't get more likes. Lover of Letterboxd.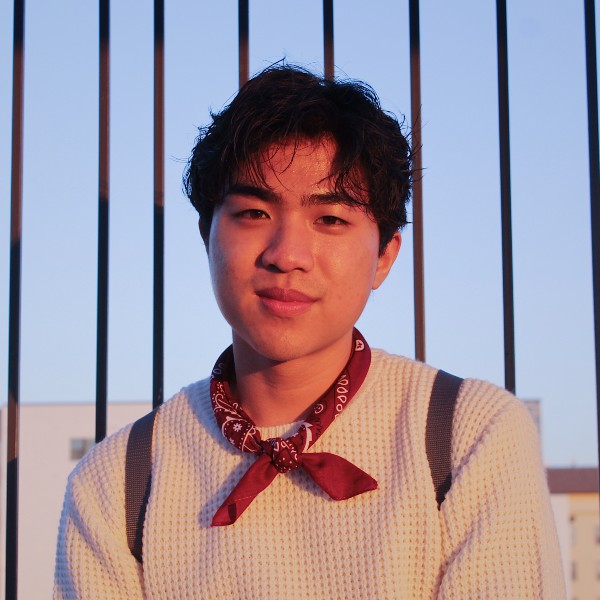 Brian Vu
UNAIDS at Penn, Disney A Cappella, Vietnamese Students' Association
College - Biology, 2022 | Austin, TX
I can't find a way to fit my entire personality into 160 characters so you'll just have to talk to me ;) always down for an adventure!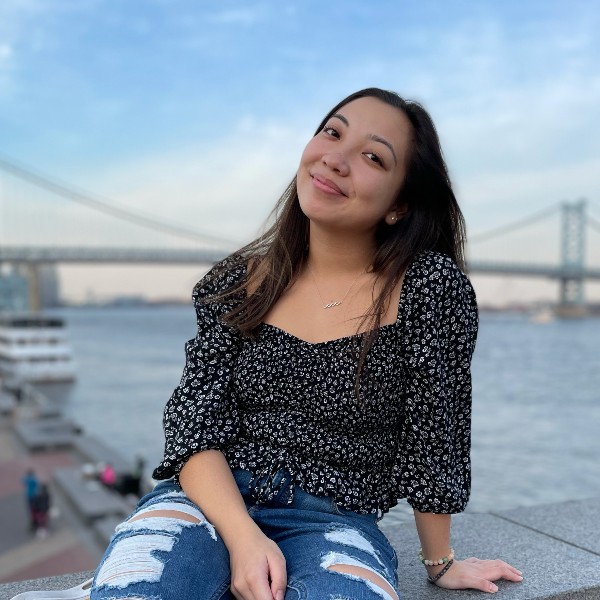 Caylee Honda
Hawai'i Club, Zeta Tau Alpha
Nursing, 2022 | Mililani, HI
A small Hawaiian who loves movie musicals, game nights, and all forms of potatoes.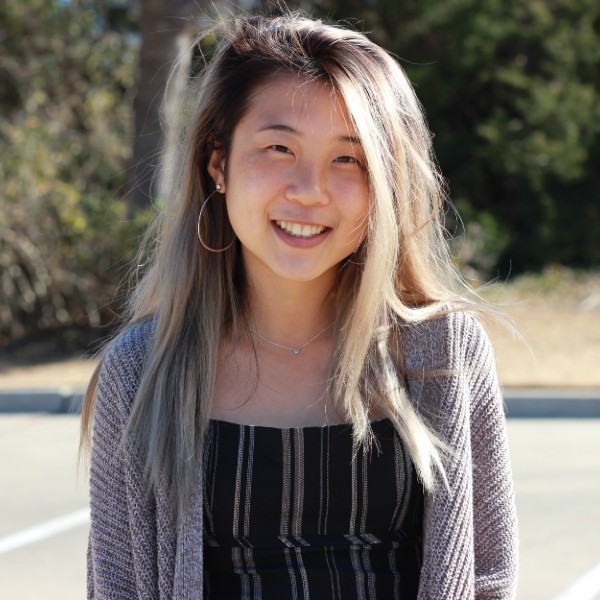 Cindy Hao
CIS 120 TA, WiCS, Hex Senior Society
Engineering - Computer Science & Systems Engineering, 2022 | Plano, TX
Big fan of podcasts, bath&body works candles, baked oats, books that aren't fiction, long walks, and rejections. bad at capitalization and self confidence.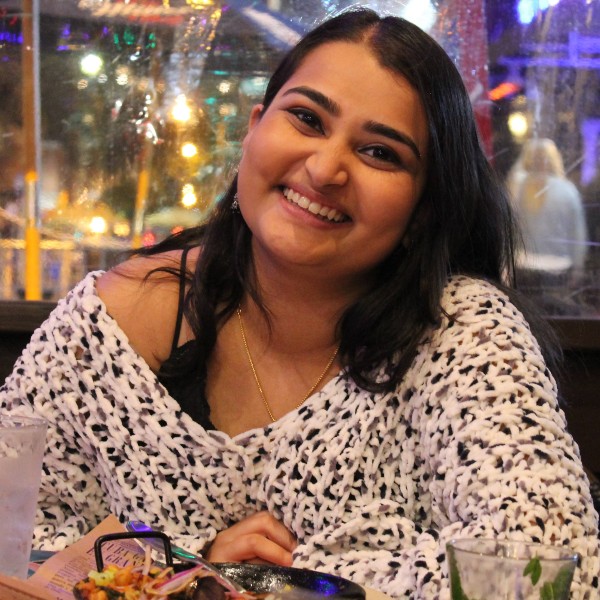 Durga Srivatsan
PENNaach, Penn Thillana, Alpha Omega Epsilon
Engineering - Networked and Social Systems Engineering & Data Science, 2022 | Florham Park, NJ
Love all things crafty and DIY. Can usually be found dancing or binge watching a TV show!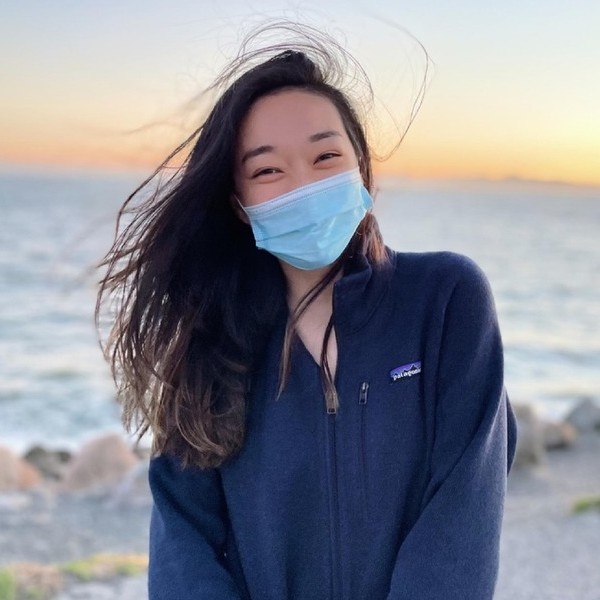 Grace Jiang
Penn Spark, alpha Kappa Delta Phi, Hack4Impact
Engineering & Wharton - Computer Science, Business Analytics & OIDD, 2022 | Fremont, CA
Likes exploring new food places, k-music, and video / board / card games (psst leeg)! :o)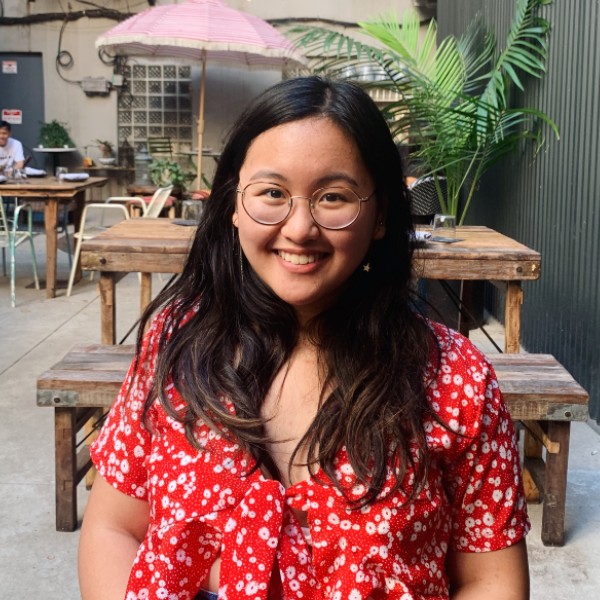 Ilyssa Delos Reyes
Penn Philippine Association, Wharton GUIDE
Wharton - Finance & Business Analytics, 2022 | New York, NY
Won't be seen without a vanilla late, Muji pens, and New Yorker tote bag.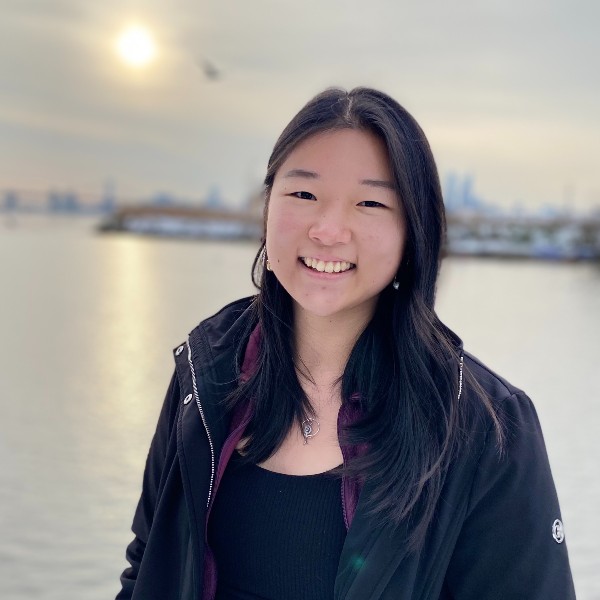 Jashee Yang
Chinese Students' Association, alpha Kappa Delta Phi
College - Political Science, 2022 | Sunnyvale, CA
I love plushies and napping and am down to do anything with friends <3 Am usually procrastinating, rewatching TV shows, or organizing my Google Calendar.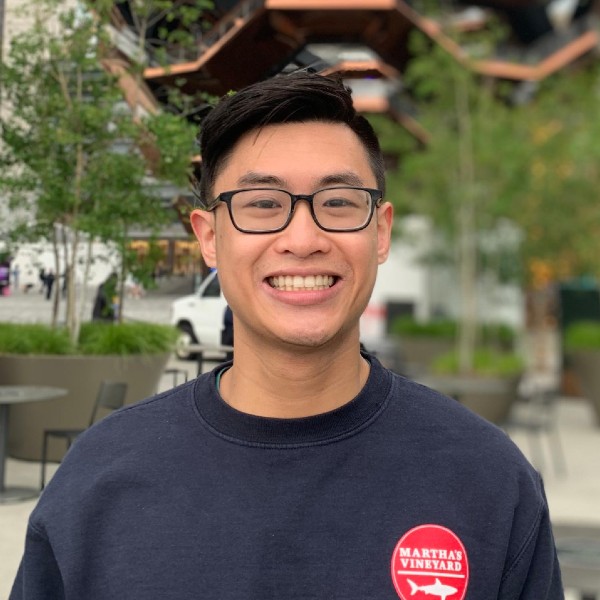 John Ta
Common Cents, EduCare, VariCard, Sigma Eta
College - Biochem & Biophysics, 2022 | Auburn, MA
Happy hour, traveling, and credit card aficionado. Chances are you can see me lifting, soccer-ing, or skateboarding. Ask me about my chalk tricks :)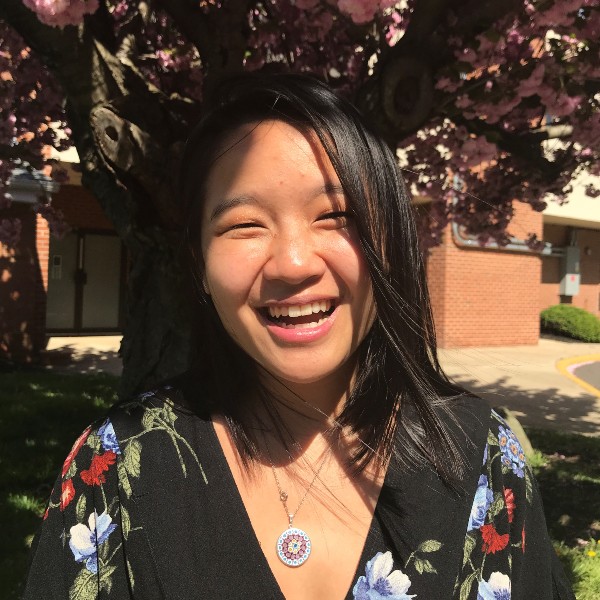 Katrina McDermott
John Marshall Pre-Law, IMPAC Mentor
College - International Relations, 2022 | Marlton, New Jersey
A french fry connoisseur always looking for the next spontaneous adventure. Hit me up with music recommendations or if you need a museum buddy!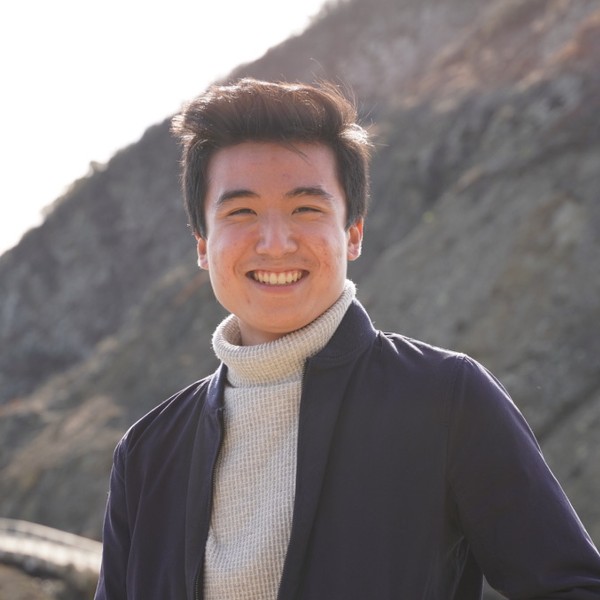 Kyle Han
MUSE Consulting, Sig Ep, Wharton Asia Exchange
Engineering - Mechanical Engineering & Mathematics, 2022 | Madison, NJ
Once drunk emailed Elon Musk and got a response. Got a 3 in AP Bio so guess I'm not very good at writing these :(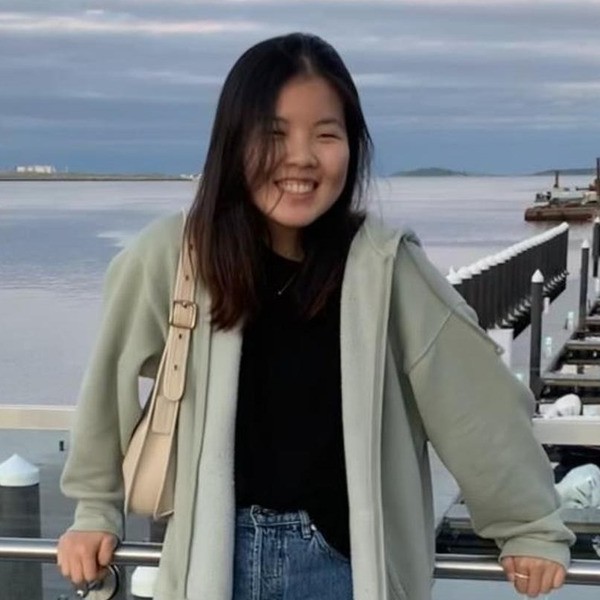 Laurel Lee
Phi Gamma Nu, Korean Students Association, CIS121 TA
Engineering - Computer Science & Mathematics, 2022 | Hong Kong/Seoul, Korea
Lover of fruits & multi-grain carbs; All distances are walkable.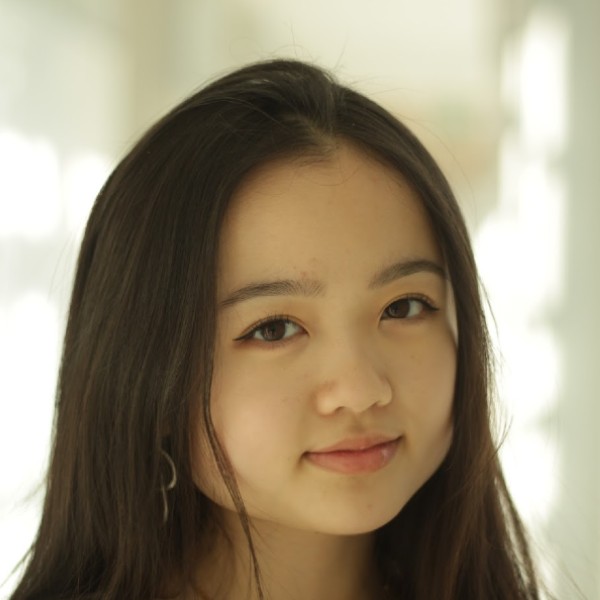 Lillian (Lilly) Phung
PhiDE, Vietnamese Student Association
College - Philosophy, 2022 | Cheltenham, PA
Small human with a big heart :)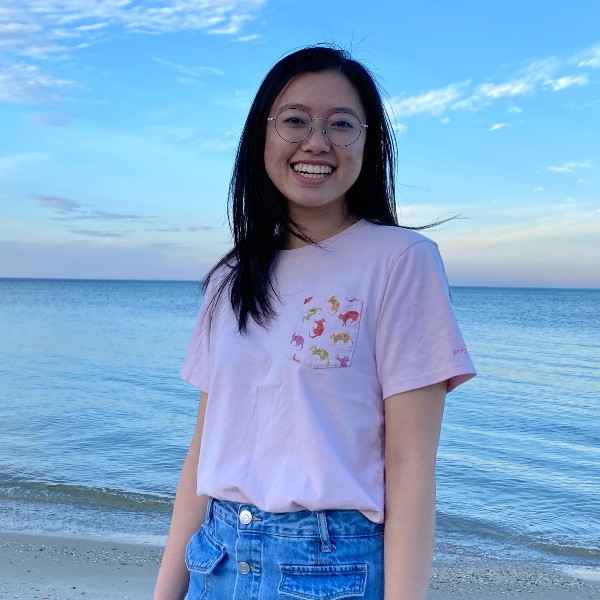 Linda Chan
MERT, Renewal College Fellowship, 7|8
Nursing - 2022 | Los Angeles, CA
Loves watching dramas and going on LONG walks! If you ever need an enabler to do weird stuff, I'm the one!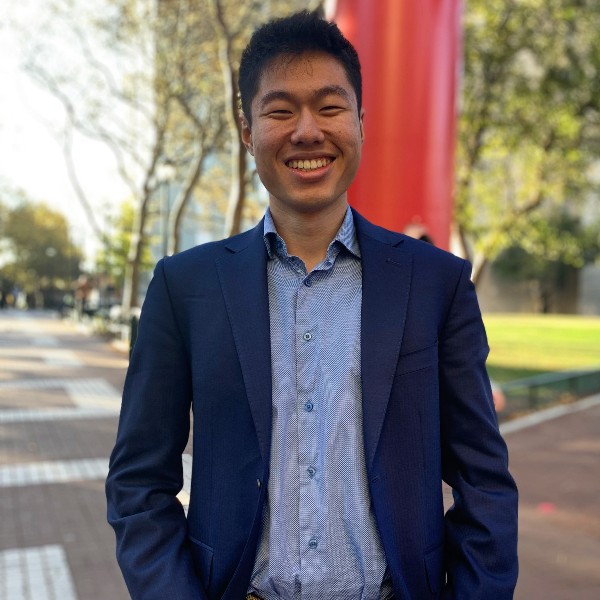 Michael Hua
Student Federal Credit Union, MUSE Consulting
College - Biology & Economics, 2022 | Wynnewood, PA
If it involves food I'm probably up for it. Always down to explore new restaurants, walk around Center City, and splurge on clothing.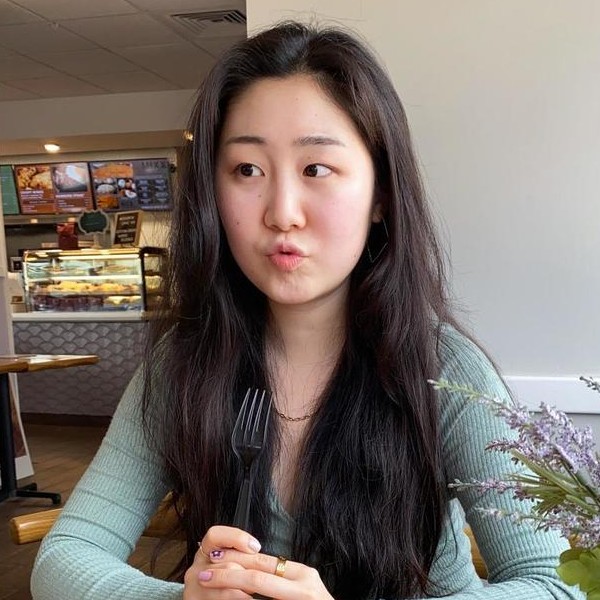 Ruby Lee
Admissions Dean's Advisory Board, Penn Glee Club, Penn for Liberty in North Korea
Wharton - Finance & Business Analytics, 2022 | Atlanta, GA
Huuuge fan of joe hisaishi, philly's food scene, korean movies, and avo toast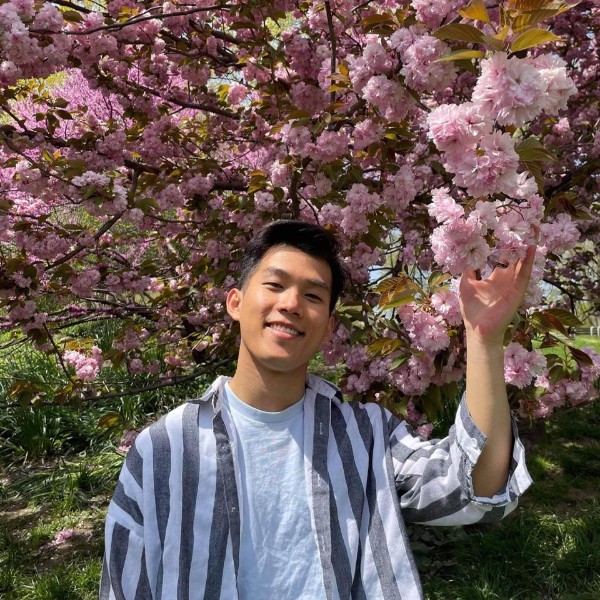 College - Psychology, 2022 | Philadelphia, PA
An onion with layers, RBF, apparently uwu, a loveable teddy bear.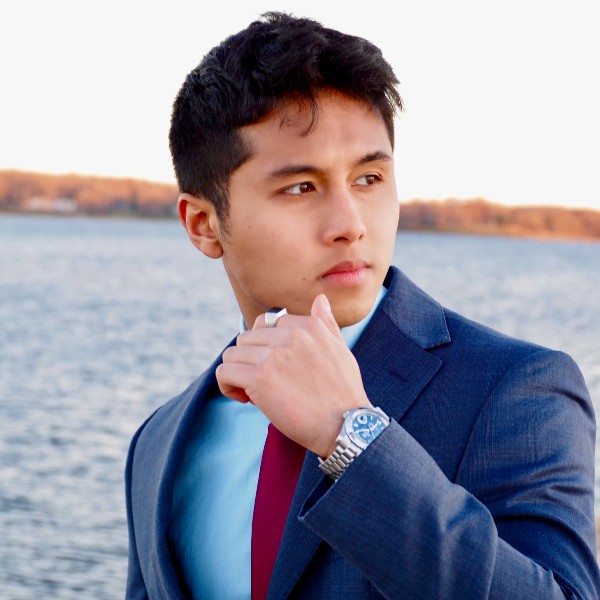 Sahill Yadav
Penn Dhamaka, Penn Women's Club Soccer Team
Wharton - Finance and Business Analytics, 2022 | Oyster Bay, NY
Anime nerd, workout junkie, competitive dancer, soccer coach, wannabe Gordon Ramsay, TikTok quoter, and meme enthusiast.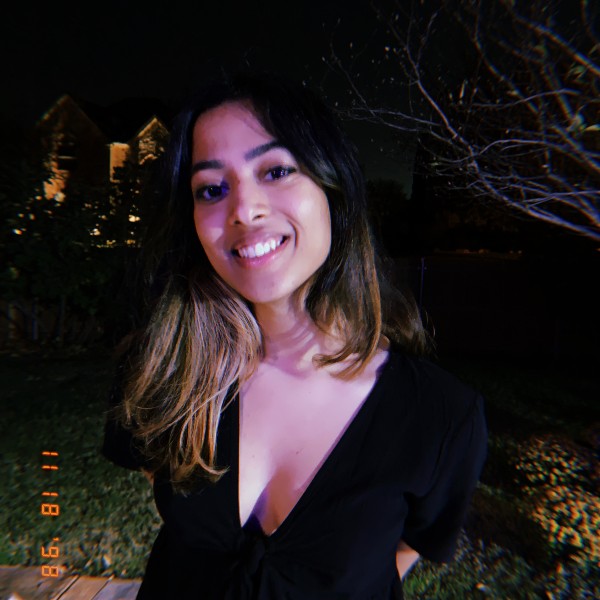 Shriya Beesam
Bloomers, Panhellenic Council, South Asia Society, PAVE Training
College & Wharton - Biology & Finance, 2022 | Plano, TX
Scorpio sun, Leo moon, Scorpio rising. Love movies and books, OBSESSED with horror/the supernatural/true crime. Talk to me pls I don't bite! Or do I? (I don't)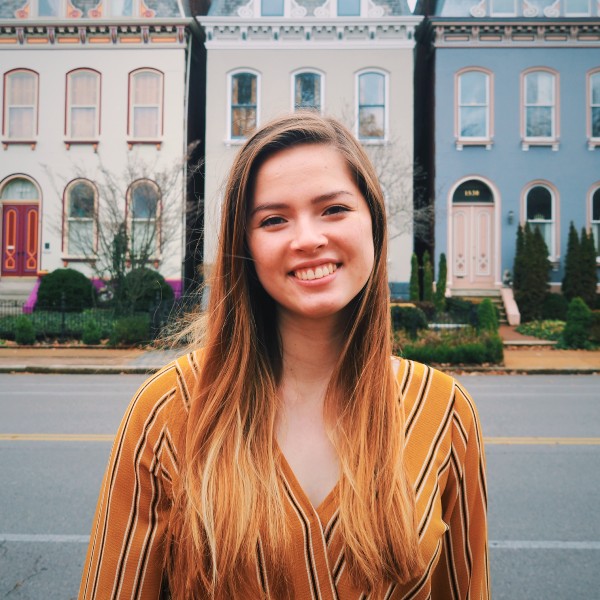 Victoria Sansone
Wharton Impact Investing Partners, Akpsi, West Philly Swingers
Wharton - Finance and Social Impact, 2022 | St. Louis, MO
I love exploring new neighborhoods, discovering hidden food gems, finding new running trails, and being immersed in all things social impact!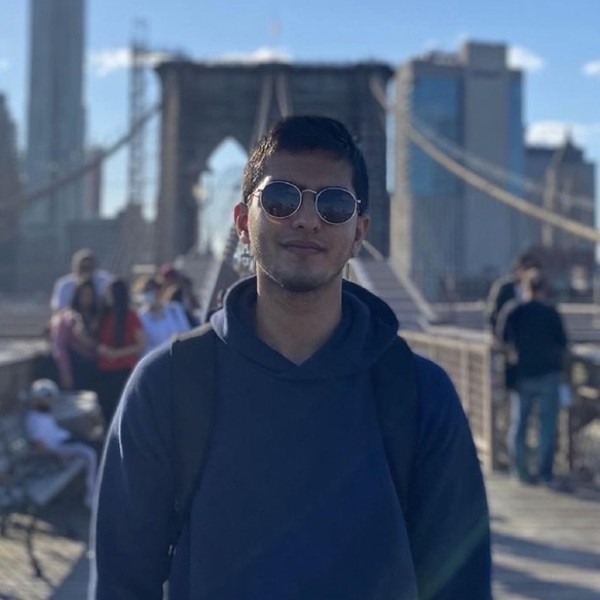 Vishesh Shah
Ivy League Model United Nations Conference, Sigma Phi Epsilon Fraternity, Intercol
College - Economics, Statistics, & Mathematics, 2022 | West Windsor, NJ
Enthusiast of specific spotify playlists, sunset hikes, and disposables. probs could be found at don memos getting a burrito.