Meet the PEER Mentors 2023-24
All mentors are upperclassmen who are established leaders on campus. These experienced individuals have tremendous knowledge regarding the different types of resources on campus.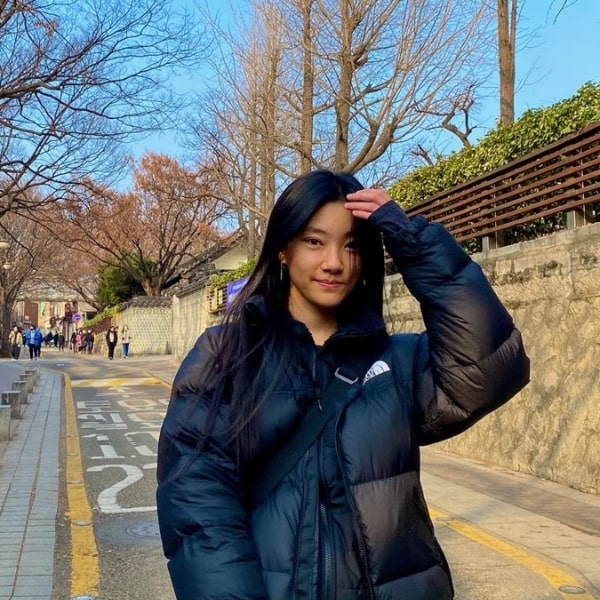 Allison Zhang
aKDPhi, re:Bloom, Spark
SEAS - Computer Science, 2024 | Ardmore, PA
oh you wanna hang? ok let's: catch Faker at Worlds, duke it out over bananagrams, and binge pretty little liars together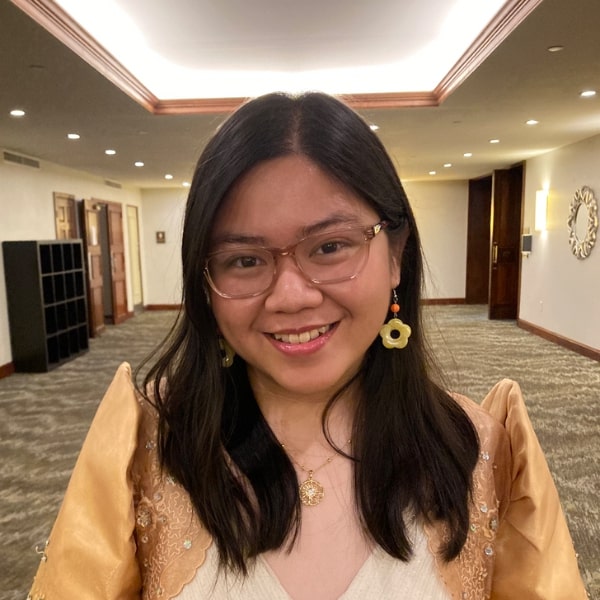 Erika Acosta
United Minorities Council, Penn Anti-Violence Educators, Penn Philippine Association, Student Harm Reduction Coalition
College - Health and Societies, 2024 | Manila, PH/Orlando, FL
waffles > pancakes; in love with clever jokes, silly jokes, stories, genuine smiles, the em dash, looking— really looking— into things, unfinished endings, and irony.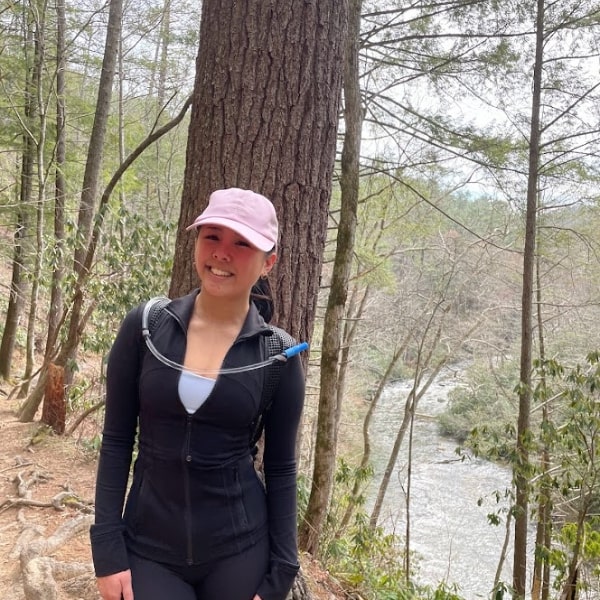 Giselle Gonzaga
Students Federal Credit Union, Penn Philippine Association, Friars Honors Society, Oracle Senior Society, Alpha Phi
Wharton - Strategic Management and Legal Studies, 2024 | Los Angeles, CA
Loves: sweet treats, public bus routes, rallying the masses, fun drinks, Asian food, mooshers, doing things for the plot. Hates: pigeons, mosh pits, bad matcha.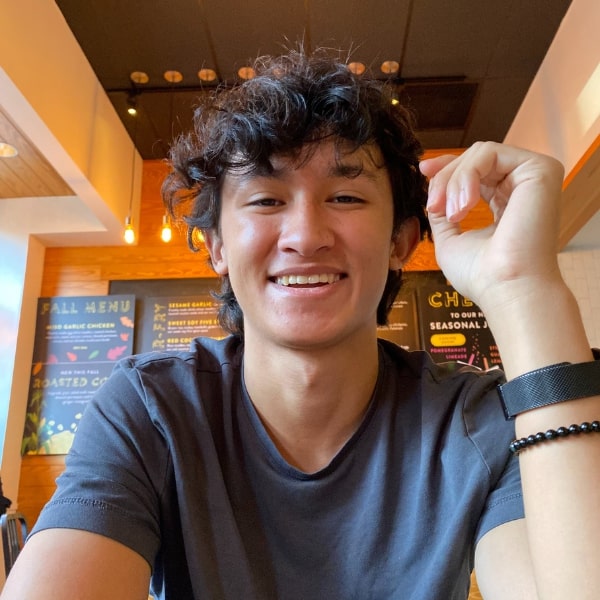 Jack Immanuel
Penn Policy Consulting, Perry World House, International Affairs Association
College - Philosophy, Politics, and Economics, 2024 | Hicksville, NY
love playing soccer, running, following MLB and NBA, listening to edm and hip hop, and making spontaneous plans! spiderman (specifically Miles Morales) is my guy. also, sadly, a Mets fan.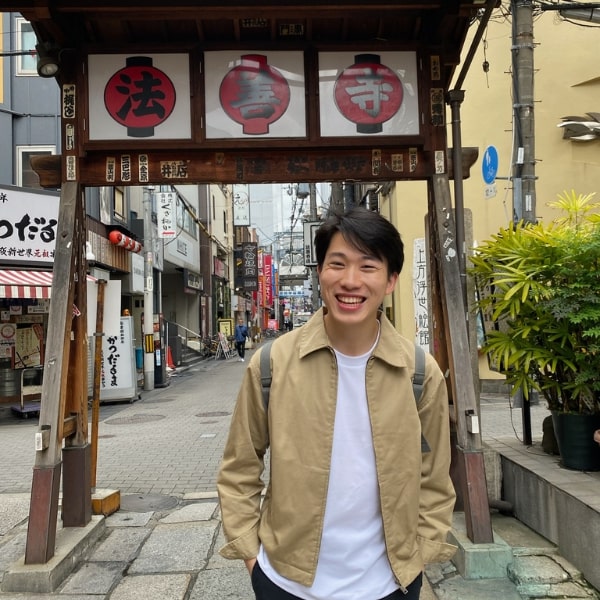 James Tang
Renewal College Fellowship, Penn Hype, Asian Pacific American Nursing Student Association
Nursing, 2024 | Marlboro, NJ
Soupy ice cream lover who enjoys cooking, playing instruments, dancing, snowboarding, climbing, and eating fried chicken.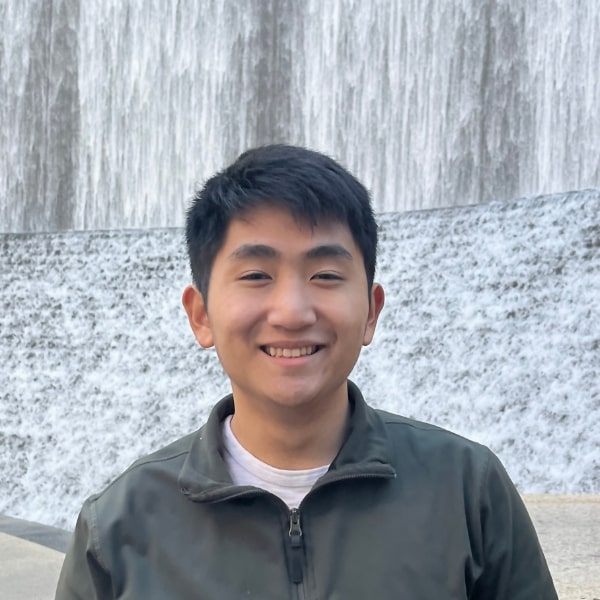 Jason Chu
Wharton Undergraduate Society of Accounting, off-campus work, Phi Chi Theta
Wharton - Finance & Accounting, 2024 | Sachse, TX
Trivia amateur, horror movie fan, cooking/eating around philly, and proficient at watching video essays in 1.5x speed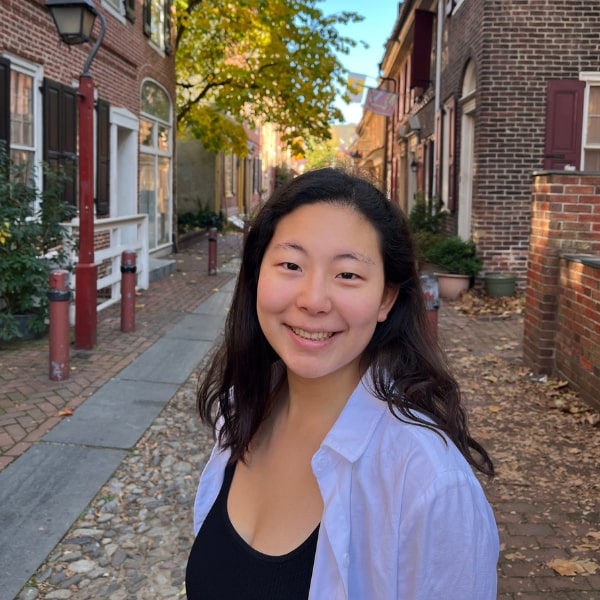 Jennifer Kang
ASAM UAB, MERT, Penn Figure Skating
College - Sociology, 2024 | Columbus, IN
Midwestern gal who loves morning runs, experiences second-lead syndrome, sends you Instagram memes, figure skates, has ENFJ+Pisces vibes, and collects Crocs.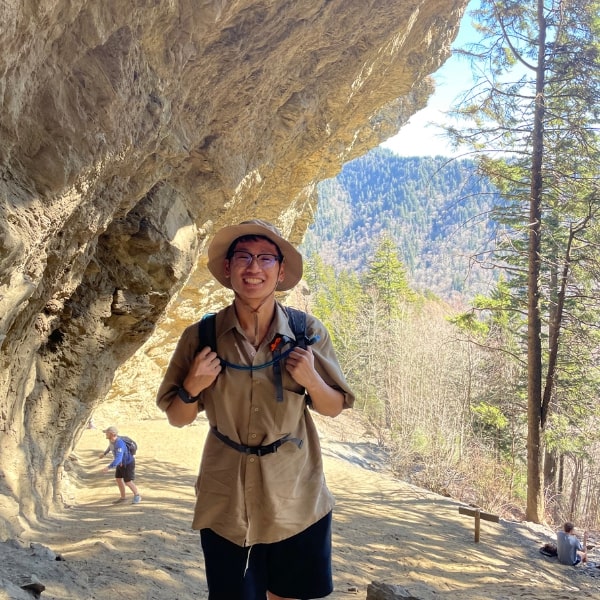 Justin Tran
APANSA, Penn Philippine Association
Nursing, 2024 | Portland, OR
Big hot dog enthusiast. I like exploring the outdoors, spending time with friends, and going to music festivals. If I'm not doing those, I'm probably napping.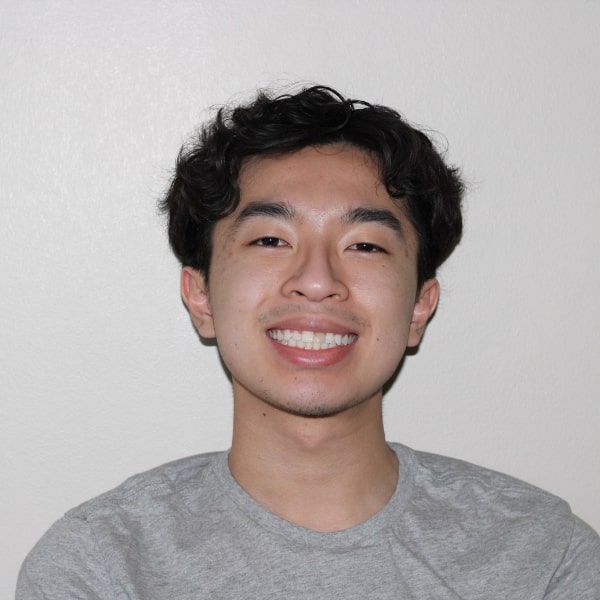 Kalen Truong
Research, Oracle, Pottruck IM, Vietnamese Students' Association
SEAS - Bioengineerg, 2024 | Des Moines, IA
Can be spotted in the act of making spontaneous decisions, playing games, cooking food, eating food, running, and laughing.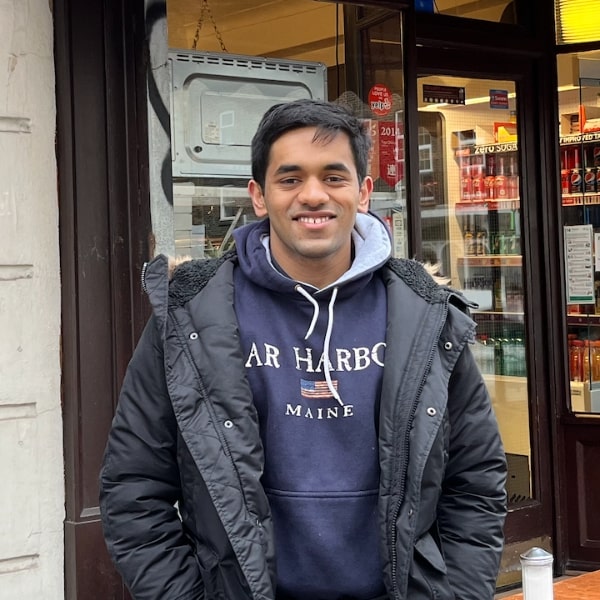 Karan Sampath
MUSE Consulting, The Penn Moviegoer, CIS 5450 TA
SEAS - NETS & Data Science, 2024 | Mumbai, India
Love East Asian movies, Tennis, Exploring Wikipedia rabbit holes, Bollywood music. An avid procrastinator, always happy to get a chance to do so!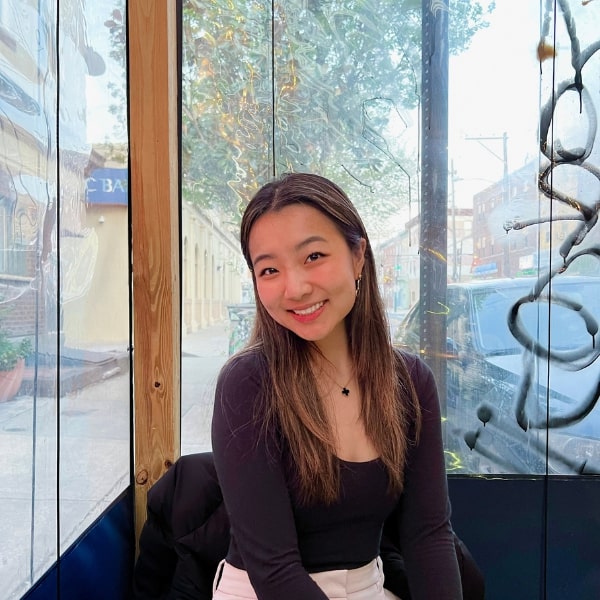 Katherine Han
Phi Delta Epsilon, The Daily Pennsylvanian, Oncology Research at Perelman
SEAS - Bioengineering, 2024 | Palo Alto, CA
I like coffee, dogs, online shopping, trying out new restaurants, hot sauce, and going to concerts! My MBTI is constantly switching between INFJ and ENFJ. Give me indie pop music recs :D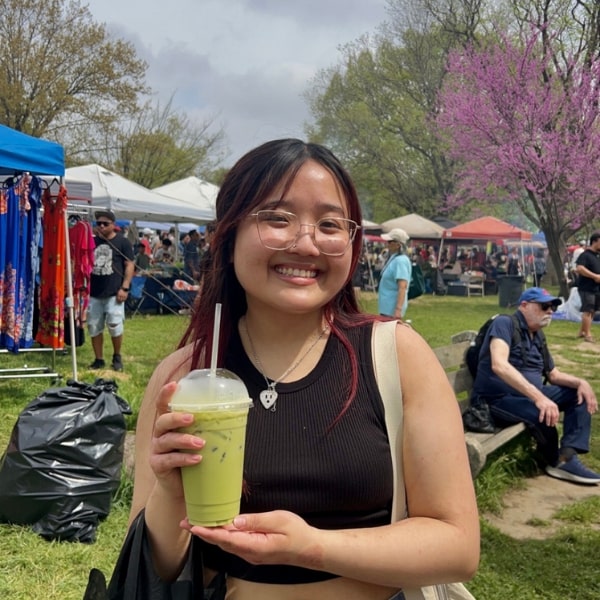 Khue Tran
Asian American Studies Fellows & UAB, Vietnamese Students' Association, Civic Engagement Program at Civic House
College - Earth and Environmental Science, 2024 | San Jose, CA
conversations and videos run at 1.5x speed. habitual matcha drinker, book reader (in spirit not practice), concertgoer, and sleepyhead during movie nights <3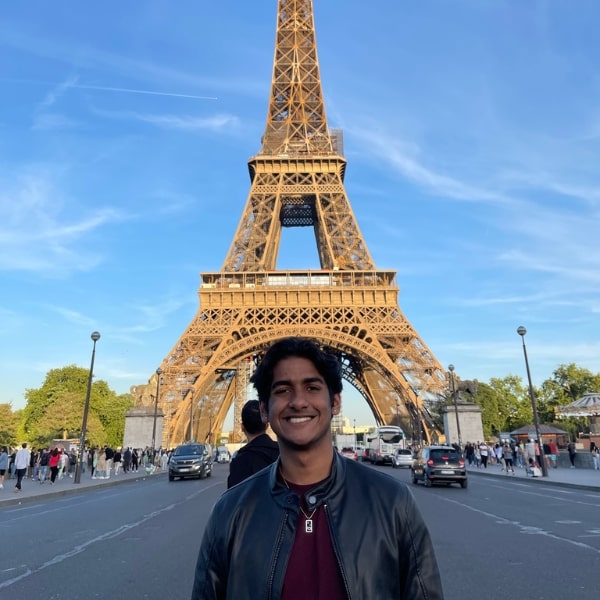 Kishen Sivabalan
The Signal Society, CIS TA
SEAS - Computer Sceince & Data Science, 2024 | Kuala Lumpur, Malaysia
lBig fan of citrus flavours. Always looking for book recs and new thrift spots. Deeply afraid of the Penn mascot.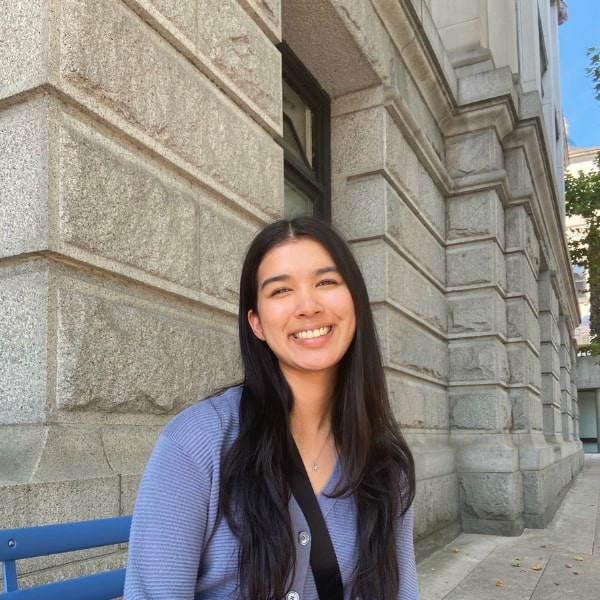 Maya Jain
Wharton Leadership Ventures, Kite and Key, Alpha Kappa Psi
Wharton - Finance & Business Analytics, 2025 | Toronto, Canada
Big fan of long walks, NYT crosswords/spelling bee, crocheting stuffed animals, hiking, and hot pot!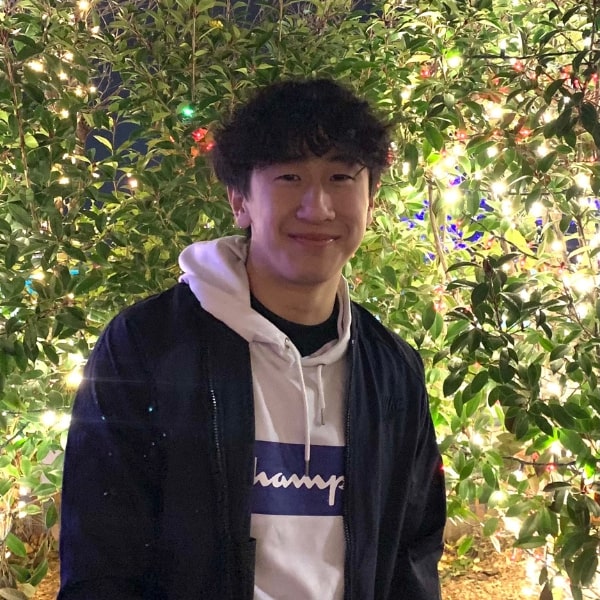 Paddy Zhang
Chinese Students Association, Fed Challenge Team, Research, Phi Kappa Psi
College & SEAS - Mathematical Econ & Data Science, 2024 | Dunedin, New Zealand
kiwi with a wawa choccy milk addiction. also big on volleyball, 8-ball, and taking long naps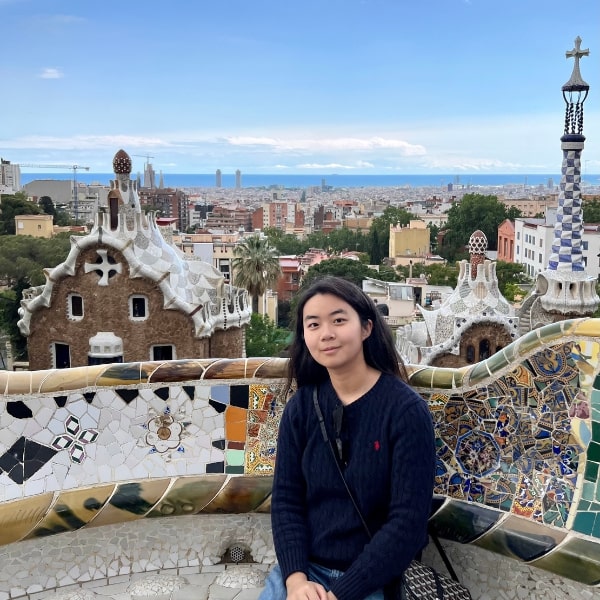 Rachel Lee
Wharton Korea Undergraduate Business Society, College Cognoscenti, FNCE 0002 TA
College - Economics, 2024 | Northlake, TX
sugary drink addict, puzzle game enthusiast, and smiley face overuser ◡̈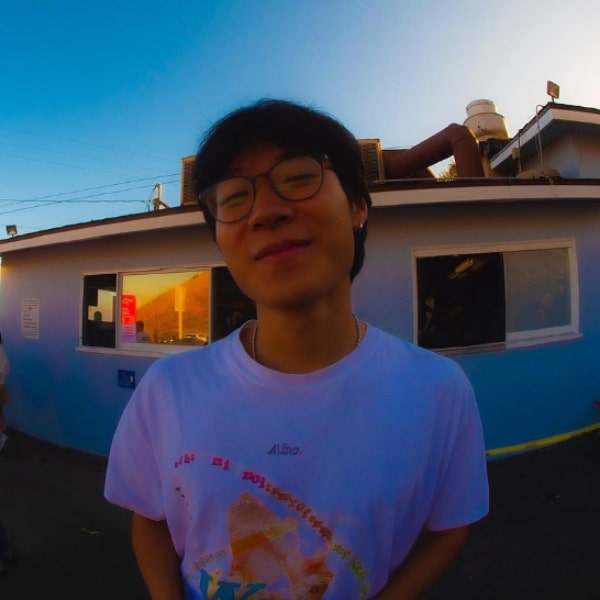 Sean Cho
Penn Club Ultimate, Penn Blockchain
Engineering - Computer Science, 2024 | Los Angeles, CA
Dog whisperer. Drainer. Sports enjoyer. Fabrics wearer. Nature lover. Dreamer.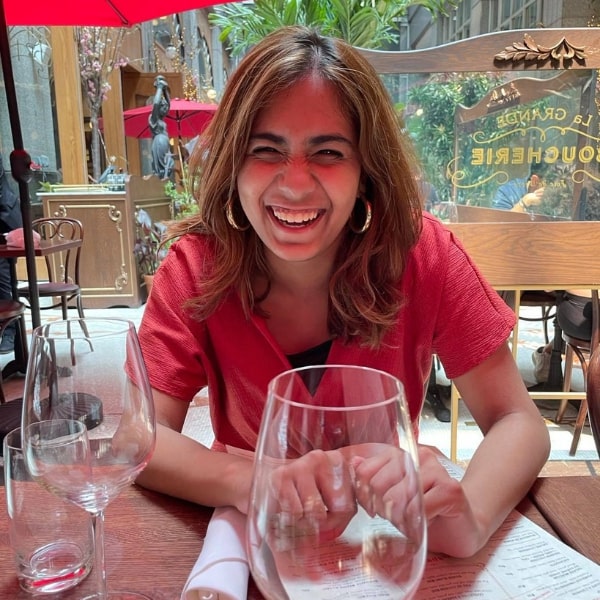 Serrane Reaz
Wharton GRC, First Mentors Club
College - Political Science, 2024 | Dhaka, Bangladesh
Just another ambivert whose entire personality is tiktok. If not online, you'll find me abating my existential dread at the nearest bookstore or museum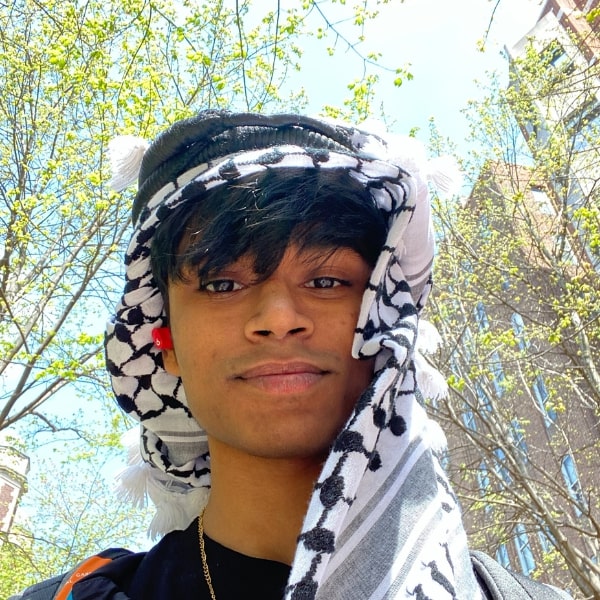 Shayan Ashraf
Signal, Badminton Team, SNF Paideia
College - Philosophy, Politics, & Economics, 2024 | New York, NY
I am monke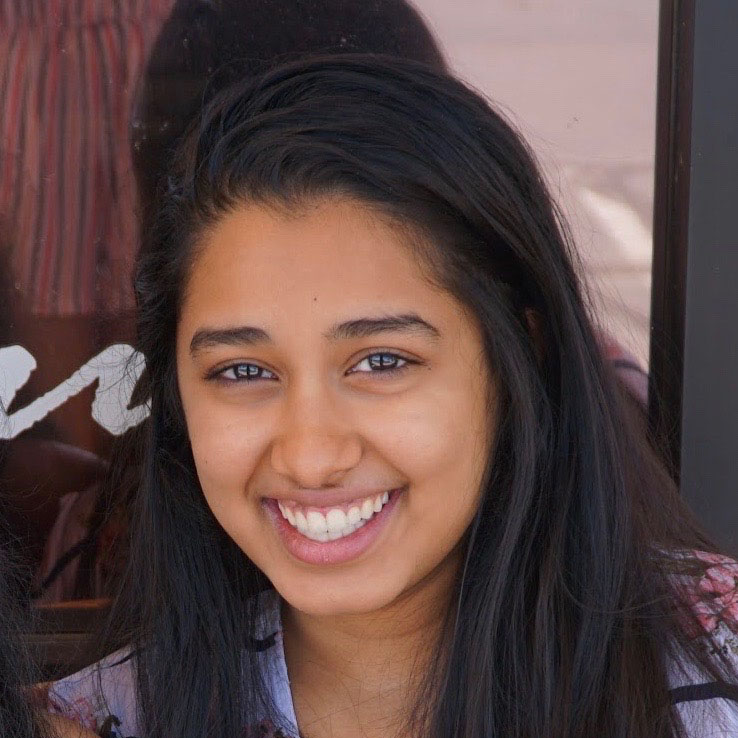 Sreya Pattipaiti
HSOC Student Advisory Board, South Asian Women's Space, Penn American Lung Cancer Screening Initiative, Penn For Youth Debate, Service Link, Research
College - Health and Societies, 2024 | Chandler, AZ
creature of habit open to trying new hobbies and homebody eager to explore the world. would choose deep talks, naps, and smoothies any and every day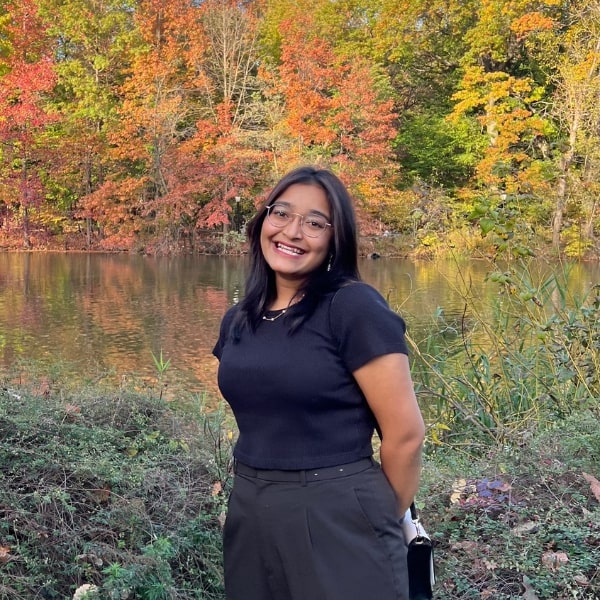 Wharton - Finance, BEPP & Cognitive Science, 2024 | Hong Kong
if lost, please check: local cafes, tennis courts, art stores, her kitchen, korean or thai restaurants, bowling alley, parks, friends' houses, bath & body works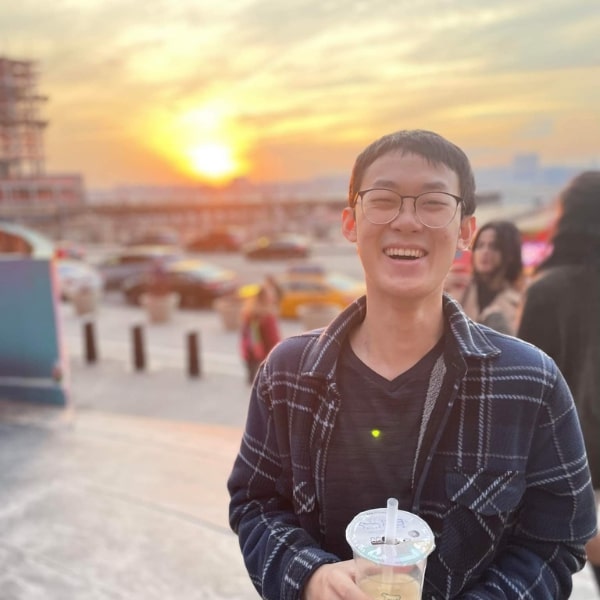 Yanjie Zhang
APALI, Spark, Signal Society, Neuroscience Research, Biology TA, Penn Presbyterian Medical Center/CHOP volunteer
College - Neuroscience, 2024 | Baltimore, MD
A procrastinator who makes short work of assignments to spend his time on better things like gaming with friends, reading, and maybe just a liiittle partying.