Meet the PEER Mentees 2023-24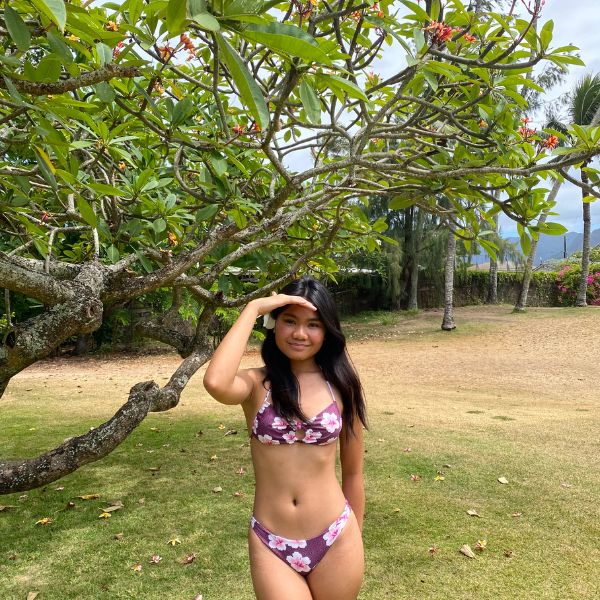 Abigail Macaraeg
College - Biology | Honolulu, HI
avid beach goer from hawai'i who enjoys the company of others, food, baking, drama shows, and spontaneous plans :)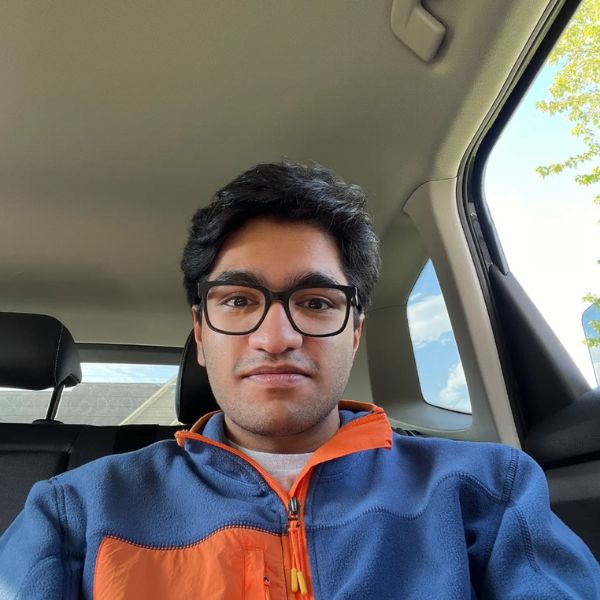 Affan Jabbar
College - Sociology | Dacula, Georgia
I'm watching Claire Saffitz on YT every Thursday afternoon, and trying the recipes many months later. Also an avid staring-into-space person, so just ignore!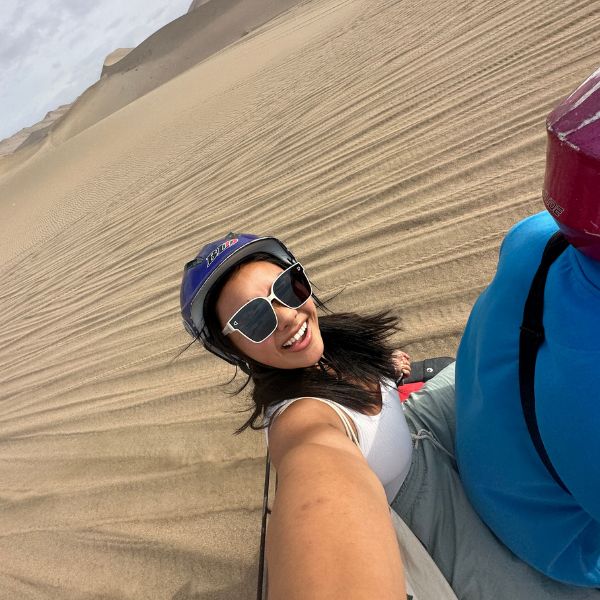 Brianna Kwan
College - Economics and Computer Science | Brooklyn, NY
sports side quester. d1 procrastinator. less ice, 30% sugar. student metro card collector. future 100k+ minutes Spotify wrapped. horrendous watch tan.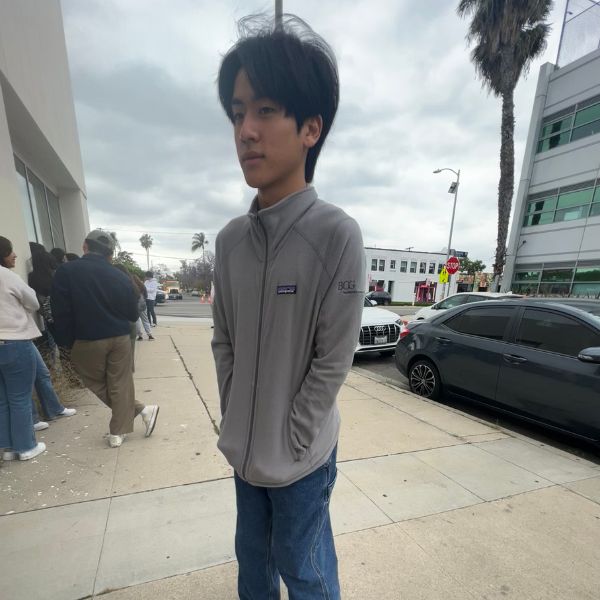 David Zheng
Nursing | National City, CA
Chronic Night Owl, Napper, Takis Lover, Long Walks on Beaches, Always Needs to Pee, Loves Anything Fruity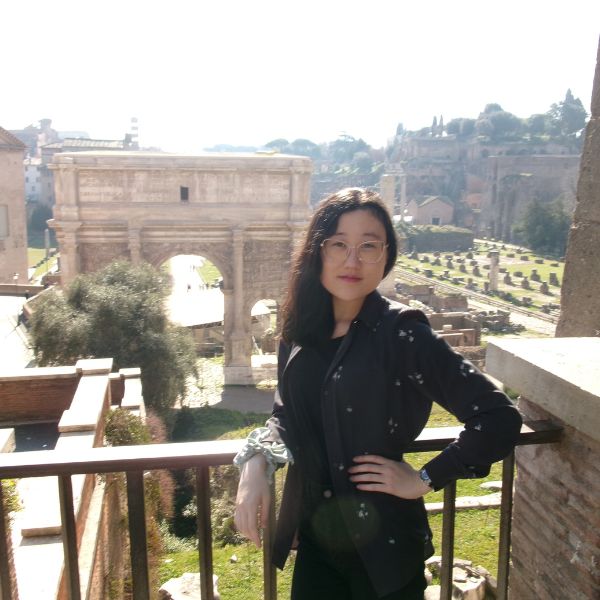 Emily Wilson
Wharton - Finance & Business Analytics | Cleveland, OH
Lover of spicy foods, binger of TV shows, and huge fan of the band Buzz. Can be found lost in Wikipedia rabbit holes or baking exclusively French macarons.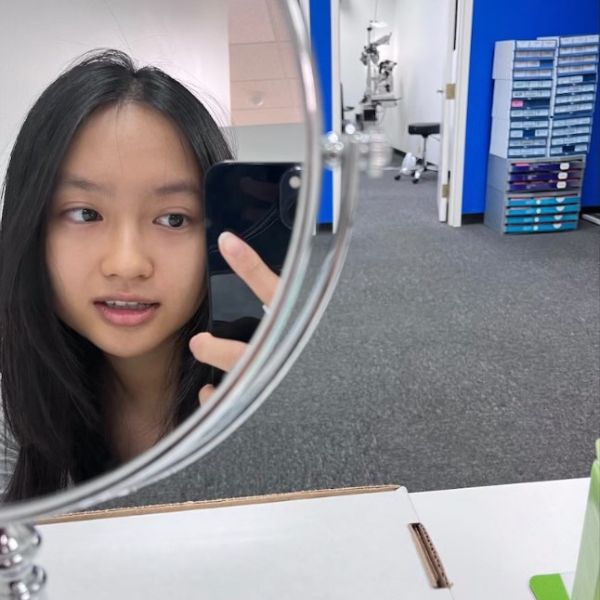 Endy Huynh
Nursing - Nursing and Healthcare Management | Atlanta, GA
play hard and work harder; empathetic; i love the smiths; will try everything and anything at least once; spontaneous; jokester; goal-oriented team player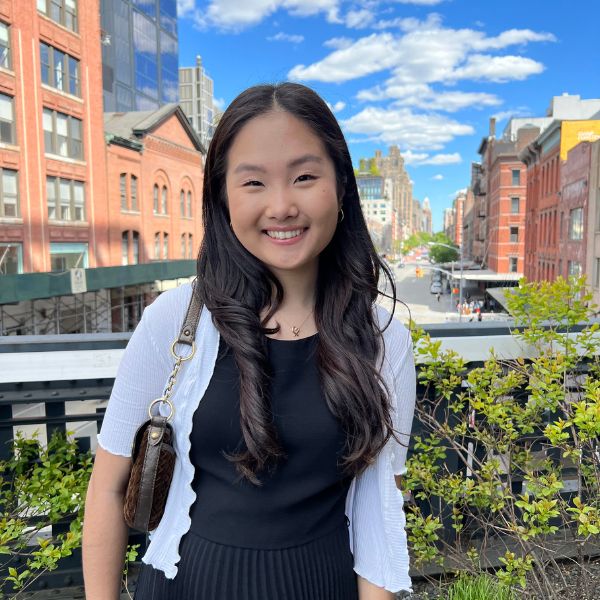 Erin Jeon
College - Political Science | Queens, NY
An extroverted, matcha maniac, free-spirited, book lover who claims to be a city girl at heart. Oh, and an avid fan of the color pink!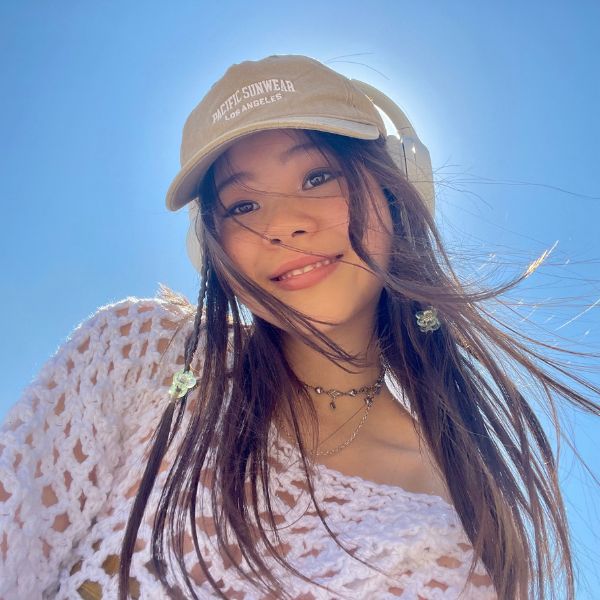 Jocelyn Tan
College - Philosophy, Politics, and Economics | Parsippany, NJ
a big time believer that clumsiness builds character. could spend a whole day in a tiny market looking at trinkets. loves crocheting and eating cheese.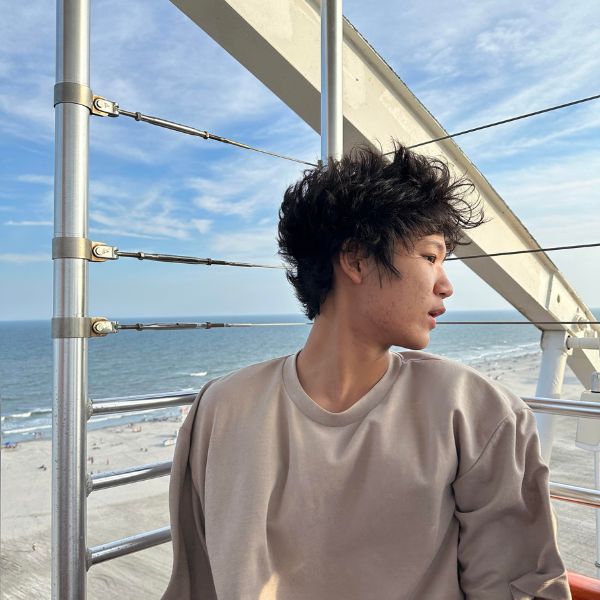 Kai Segimoto
Engineering - Electrical Engineering | Arcadia, CA
Avid basketball player, chipotle enjoyer, fan of anything Ghibli/Miyazaki, and roller coaster lover, but scared of Elevators.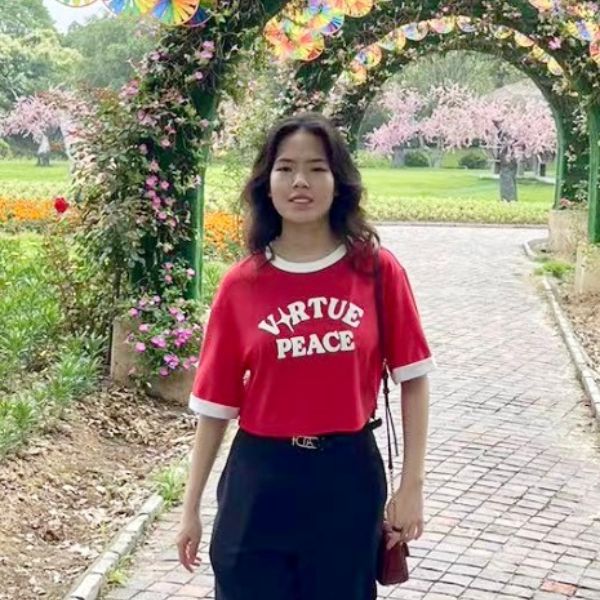 Kasey Xu
Engineering - Bioengineering | Barrigada, Guam
INFJ, woman in STEM, music lover (genres: R&B, pop, rap, classical), baller, coffeeholic, purpose-driven, always looking on the brighter side of things.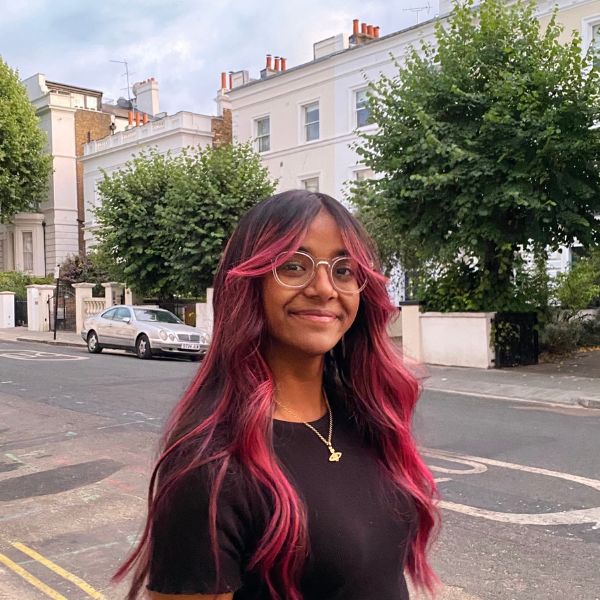 Leha Choppara
Engineering, Wharton - Computer Science | London, United Kingdom
A comics enthusiast and salted egg crisps addict who likes collaborative crosswording, bat-themed clothing, and making puns.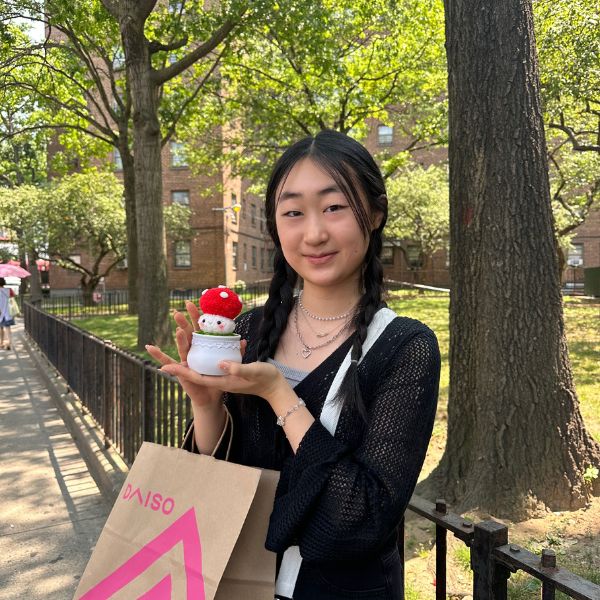 Lucy Guo
Wharton - Undeclared | Lake Mary, FL
Ice cream lover. Sticker enthusiast. Abnormally obsessed with cute packaging. Persistent and determined. Definitely was an orange cat in past life.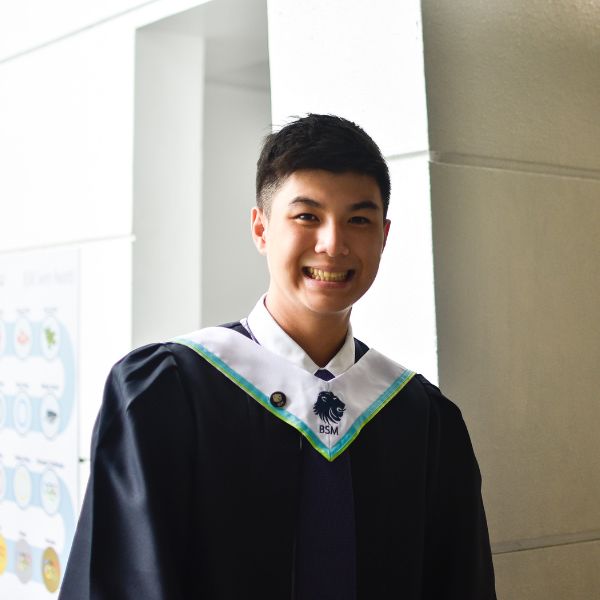 Matthew Chua
Engineering - Systems Science and Engineering | Manila, Philippines
avid sports enjoyer (big harden fan), gamer, foodie, needs a lot of sleep, loves listening to post malone and justin bieber, always excited to meet new people!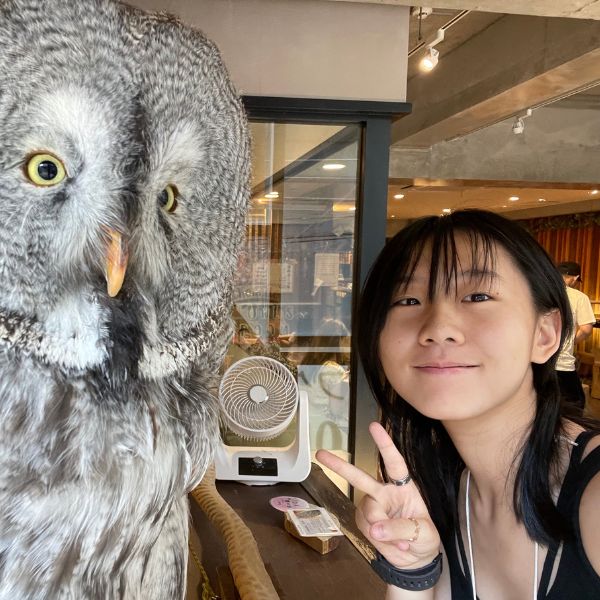 Michelle Yao
College - East Asian Studies and Health & Societies | Singapore/China
Pandan lover & internet rabbit holes. Loud introvert who likes introducing people to each other, got excited when she thought the Barbie movie's about mortality.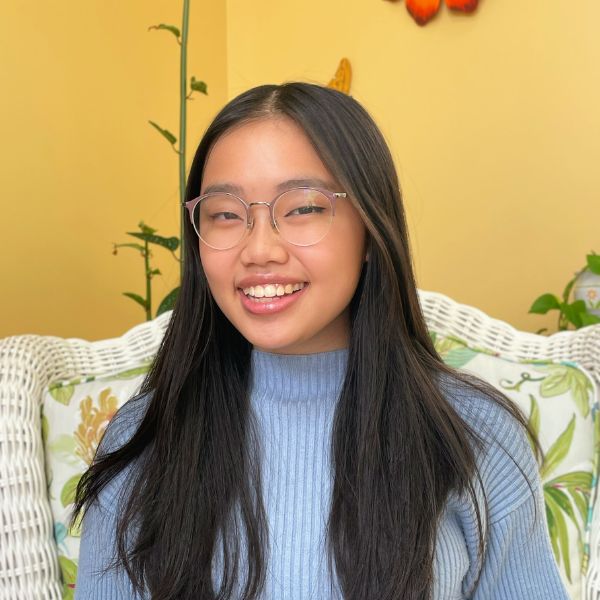 Paris Ye
Wharton - Environmental, Social and Governance Factors for Business/Management | Rockville, MD
Commits to any/every bit. Loves karaoke but can't sing, horror movies but got nightmares from Voldemort, and Minecraft but hasn't killed the ender dragon (yet!)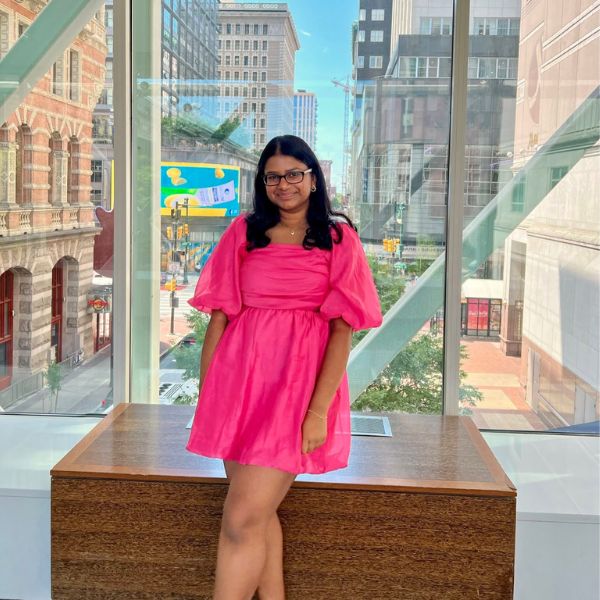 Rashmi Admala
Wharton - Economics | South Riding, VA
A frequent concert-goer with new Spotify playlists each month (Drake 🔛🔝). Entertainer via Snapchat private stories. Down for late-night ice cream runs!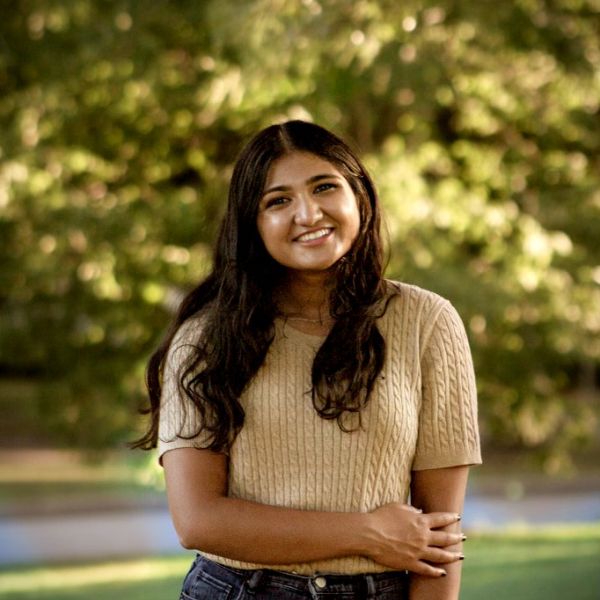 Shambhabi Gautam
Engineering - Bioengineering | Grand Rapids, MI
I know I'm a stereotypical brown person, but I'm actually not Indian; I'm from that one place with Mount Everest, circular dumplings, and triangles for a flag.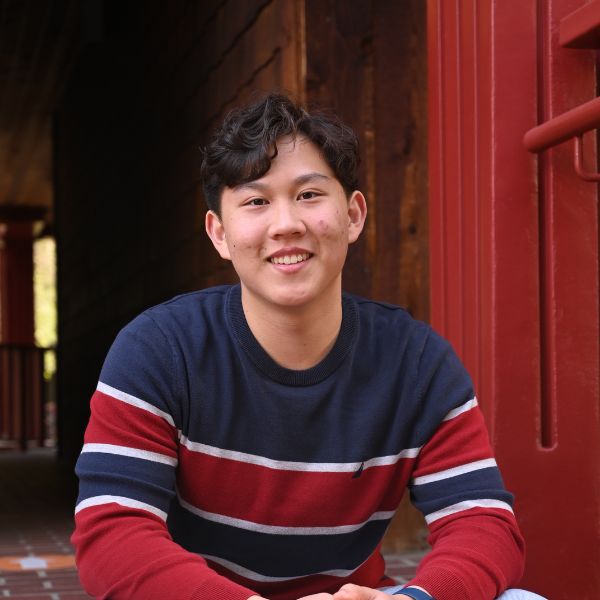 Steven Li
Wharton - Management | Arcadia, CA
Trilingual food enthusiast who likes cooking but loves eating… rare one piece fan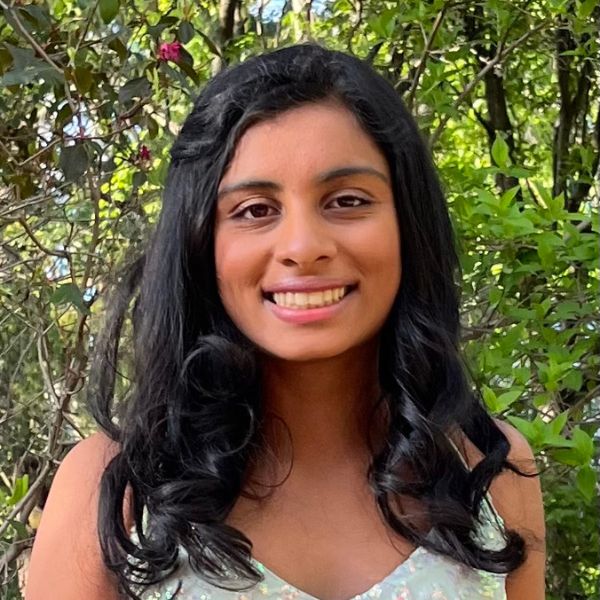 Tanvi Pabbathi
Engineering - Computer Engineering | Princeton, NJ
Love field hockey, Taylor Swift, puzzles, the mall (hours at a time), the beach, and friends.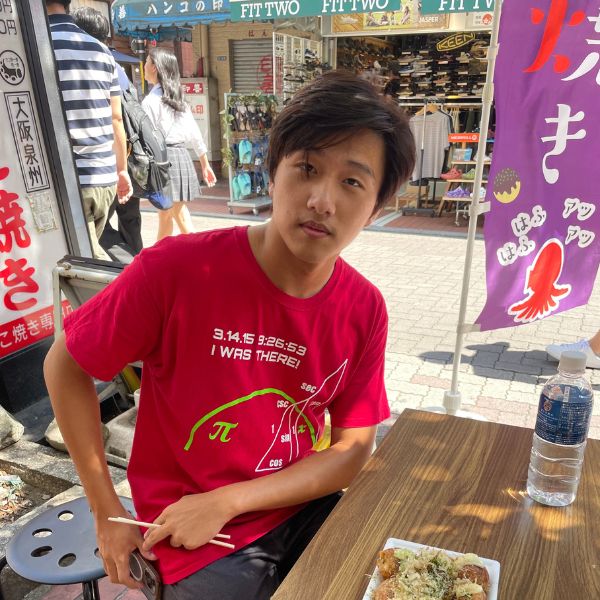 Victor Wang
College - Math | Orlando, FL
Self-proclaimed chef, tea enthusiast, mediocre gym-goer, awful basketball player. Find me trying to get good at tennis or procrastinating on emails.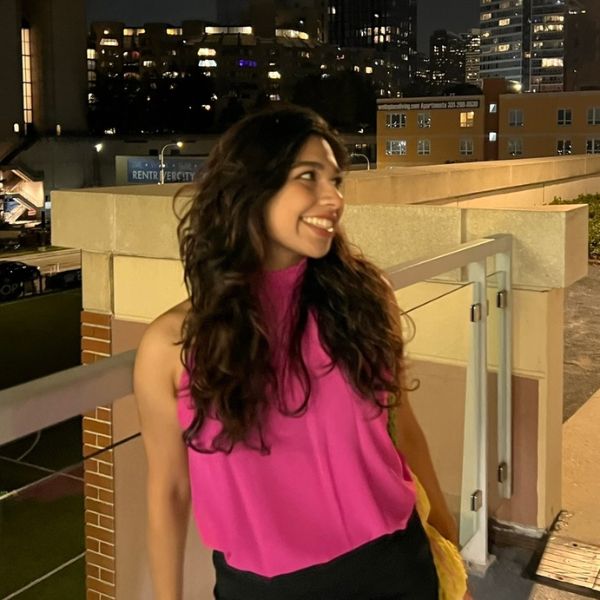 Zara Baig
College - Undeclared | Chicago, IL
Definitely not a silly goose. 7'5 D1 athlete. 100% not bound to be a cat lady. Og Minion Stan (Bob bias). Listens to too much music (y'all sleeping on opera fr)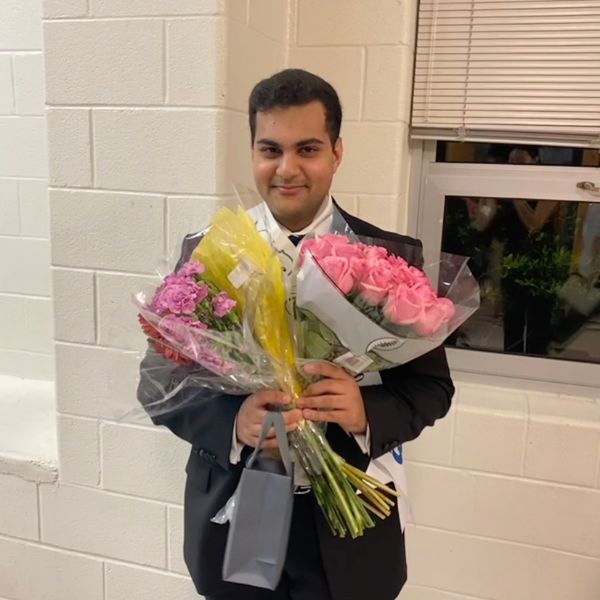 Zayd Khan
College - Biophysics | Vienna, VA
wordle or anagrams: i'll crush you at both. 8-ball? that too. when playing irl though, i smacked myself with a cue and that explains why i am the way i am ;)