Meet the PEER Mentees 2021-22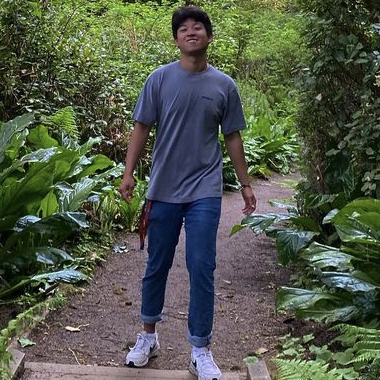 Adam Shi
Wharton - Undeclared | Cumming, GA
Took a gap year to travel and farm all over the world. Want to do agriculture. I like backpacking and living in the woods.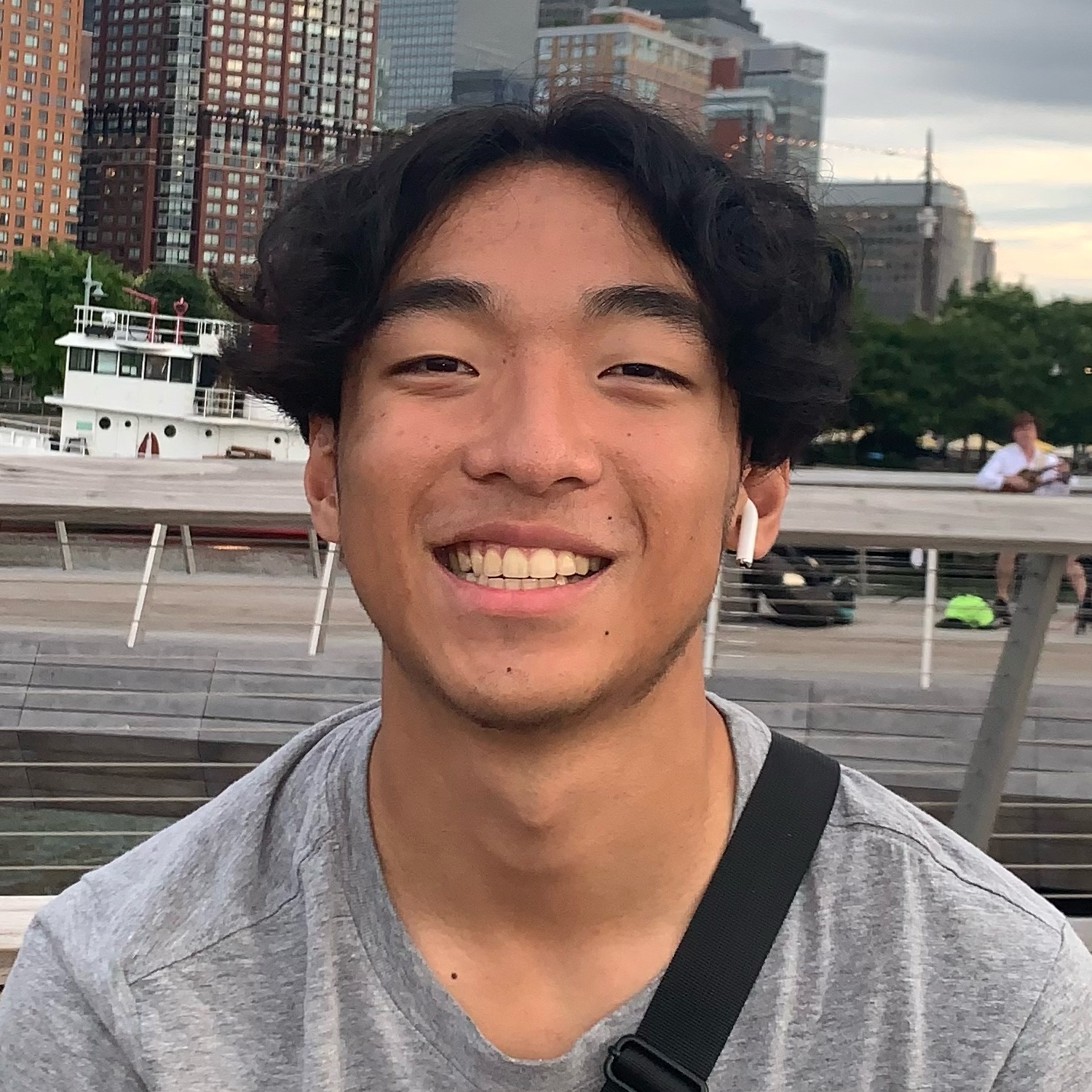 Alexander Zhou
College, Wharton - International Studies & BEPP/Finance | Buffalo Grove, IL
World's biggest fan of Lorde, efficient public transport, and Goldfish. Just like Goldfish, would someday like to be known as the snack that smiles back.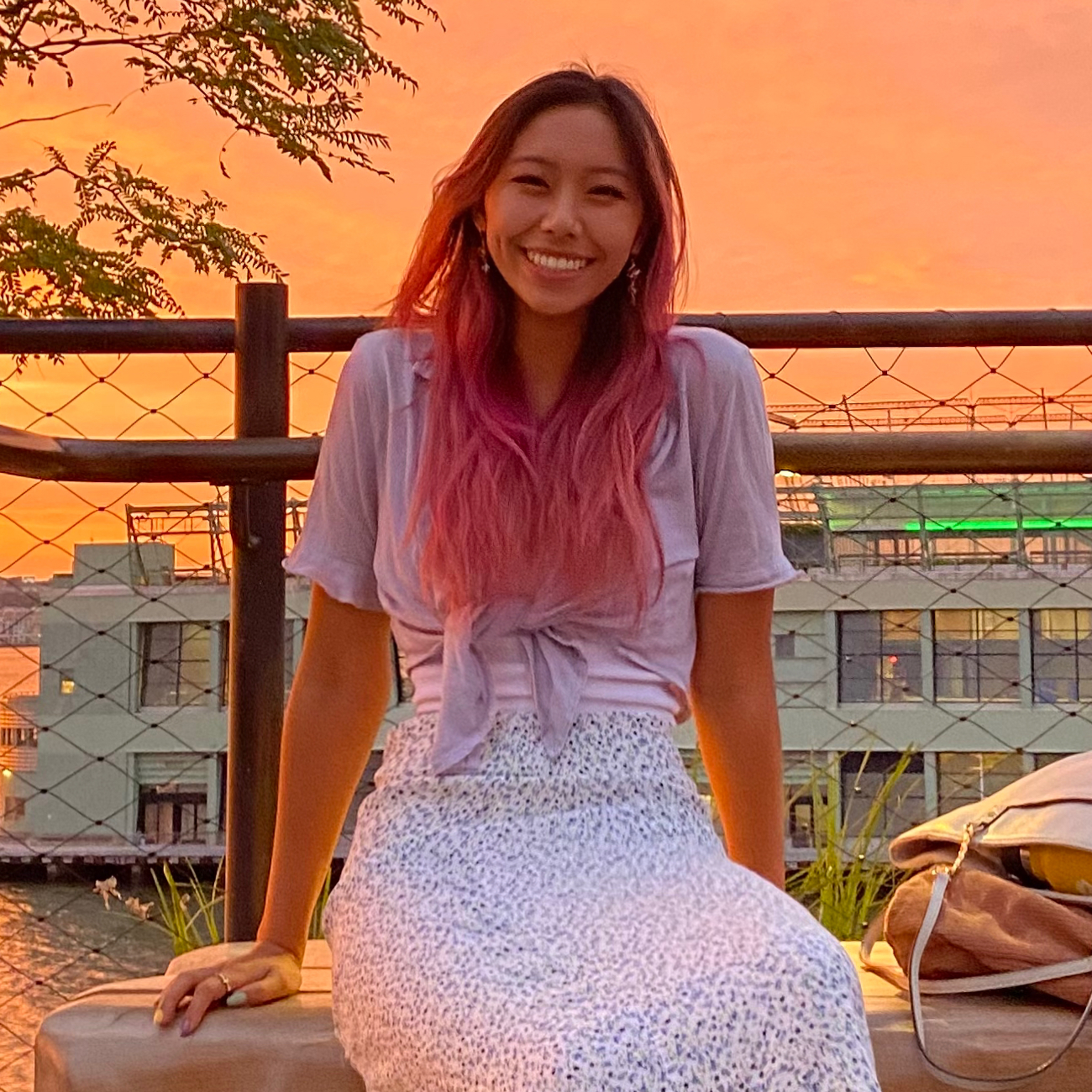 Amanda Cui
College - Undeclared | Queens, NY
Awesome person. Muji is my second home. Artistic? Well duh, look at this acrostic poem! NYC native. Down for anything with food. Activist :)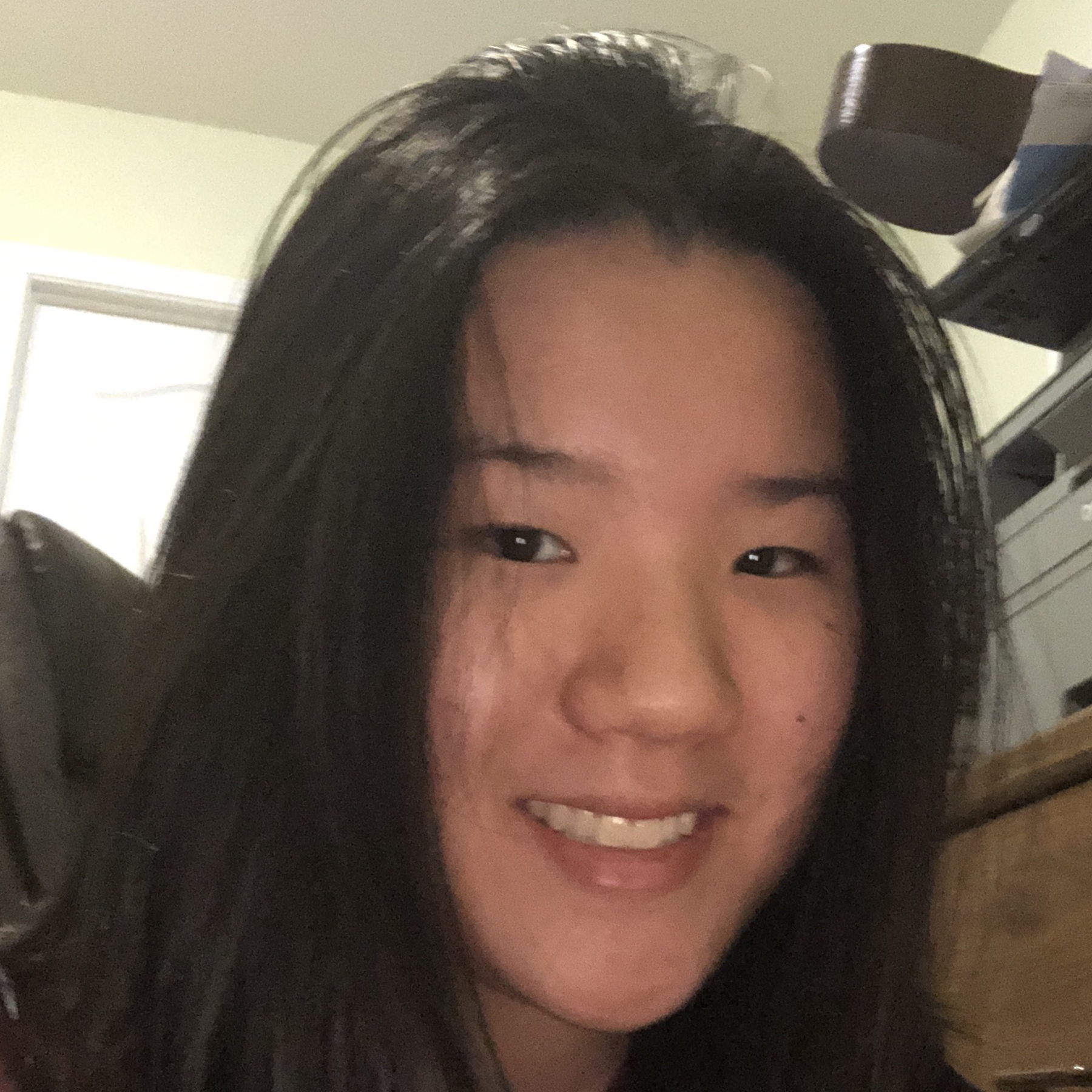 Andrea An
Engineering - Bioengineering | Lawrenceville, GA
Into anything mint-chocolate. Also, soft, fluffy things :). Mushroom enthusiast, but wouldn't eat them. In a love-hate relationship with running.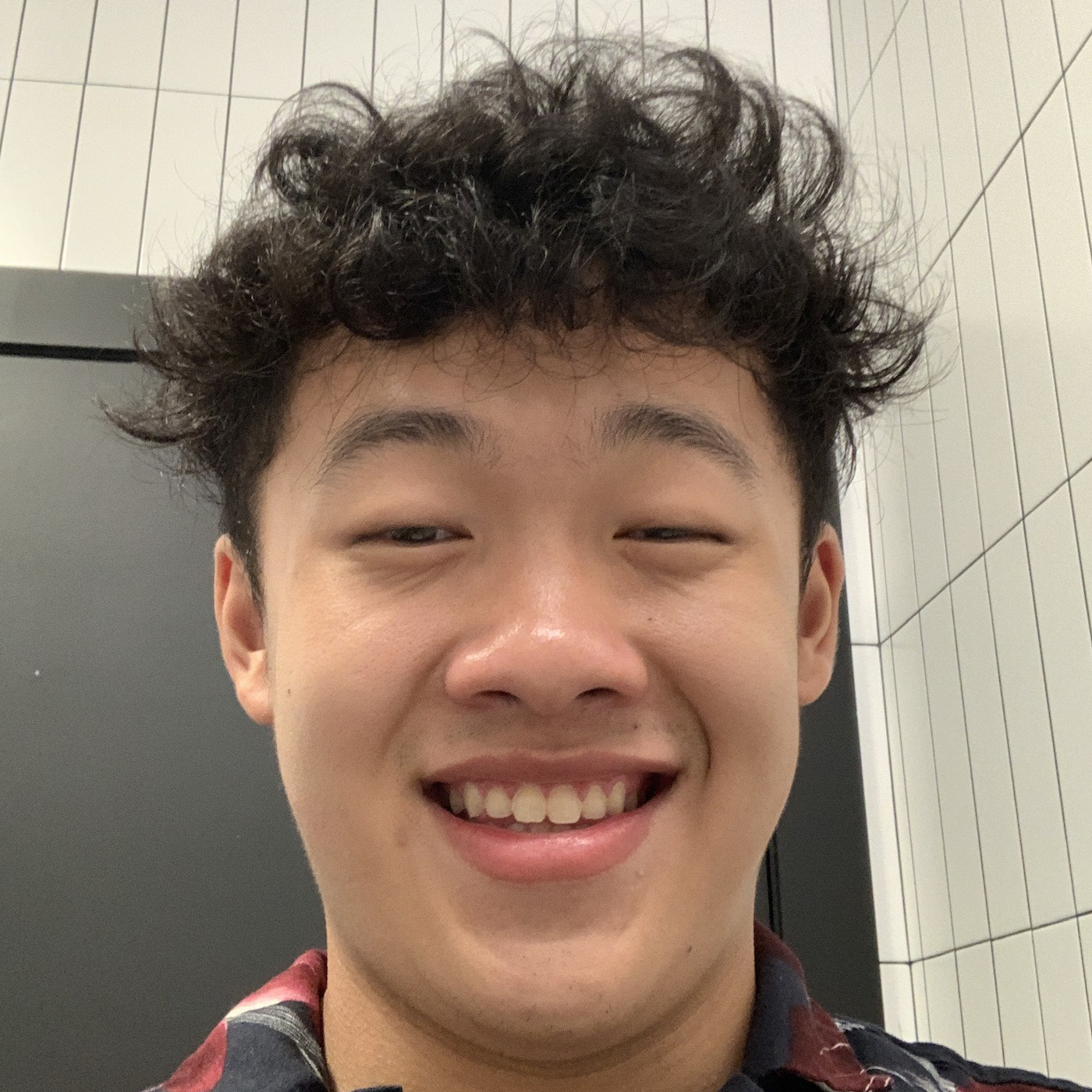 Caleb Yam
College - Philosophy, Politics, and Economics | Queens, NY
I quote old Vines, try new TikTok dances, take photos of roadkill, randomly burst into song in public, dap you up, walk everywhere and eat a lot of food.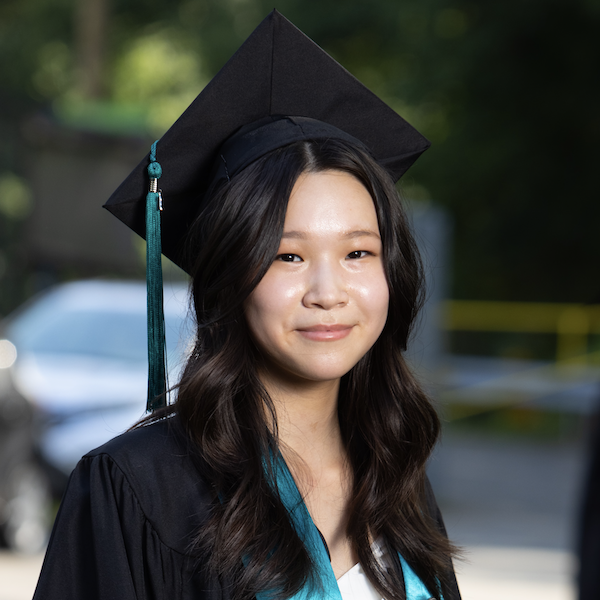 Christina Ly
College - Cognitive Science | Philadelphia, PA
Jack of all trades, master of none. Highly analytical behind a poker face. INFJ-T. Calm by day, crackhead by night.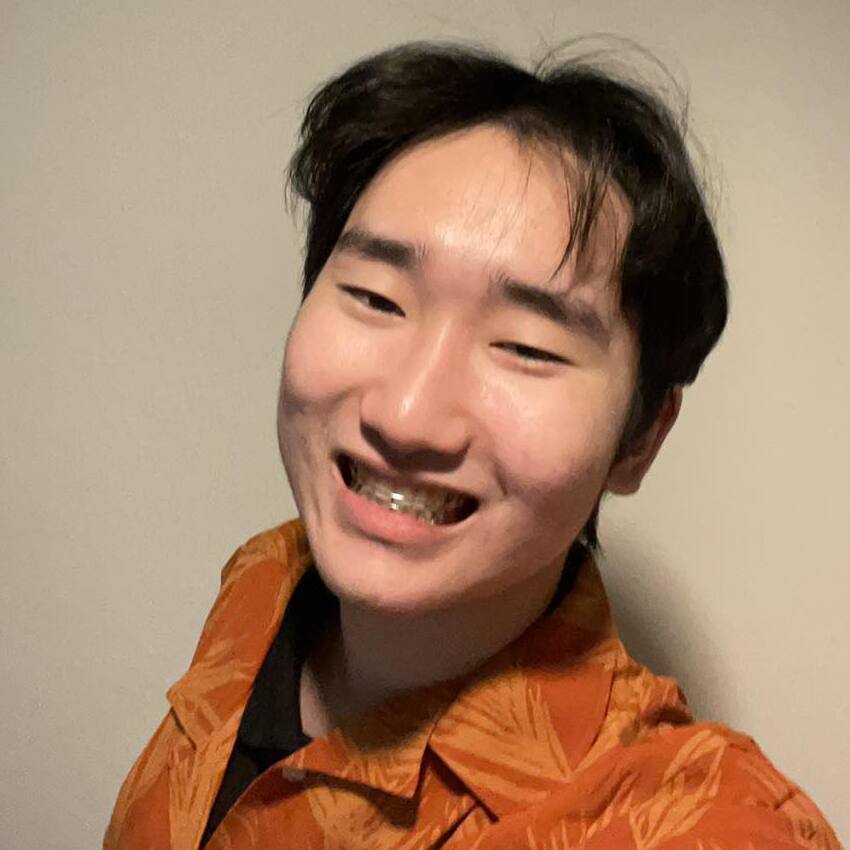 Daniel Min
Wharton - Marketing | Diamond Bar, CA
I like to get comfortable with others by "teasing" them. I'm a bubbly and outgoing person that will meet anyone wherever.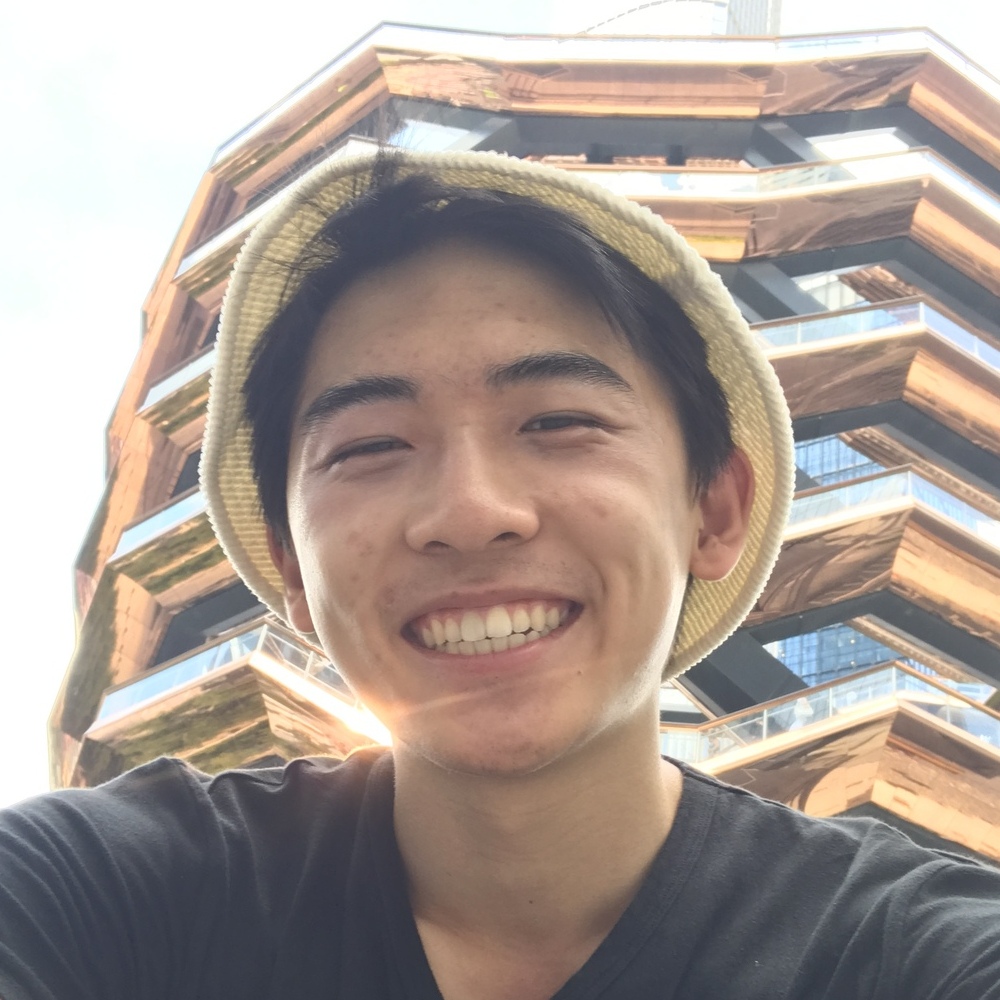 Danny Tang
Wharton - Undeclared | Houston, TX
Hi, I'm Danny. I like Taco Bell.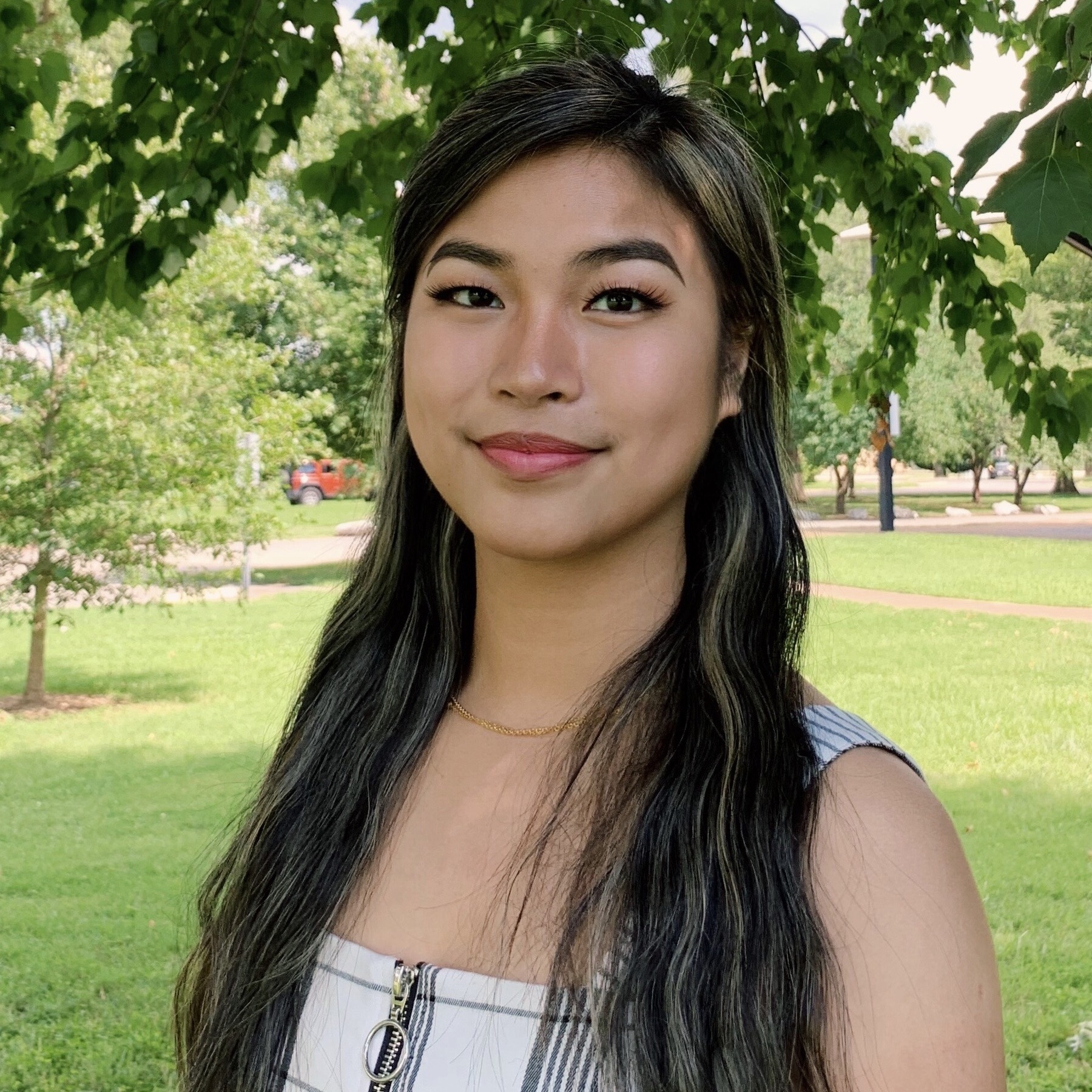 Esther Huai
Nursing | Nashville, TN
I'm little but easy to spot. Just look for someone who's dancing with boba in one hand & a pizza in another while singing a song in a foreign language!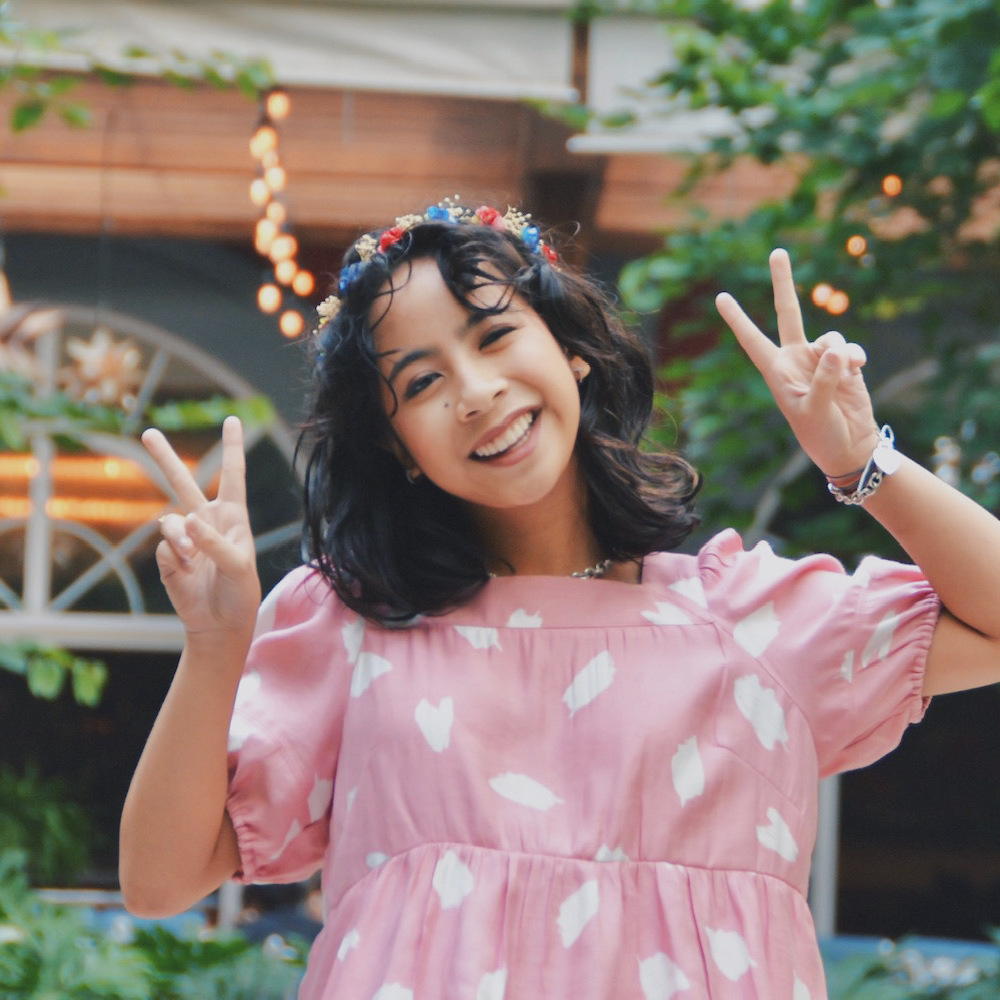 Gail Calimaran
College - Biology & Health and Societies | Madison, MS
writes love poetry, cries tears of joy about biology, crochets and listens to Jane Austen audiobooks, consumes nearly-lethal amounts of caffeine, dances to ABBA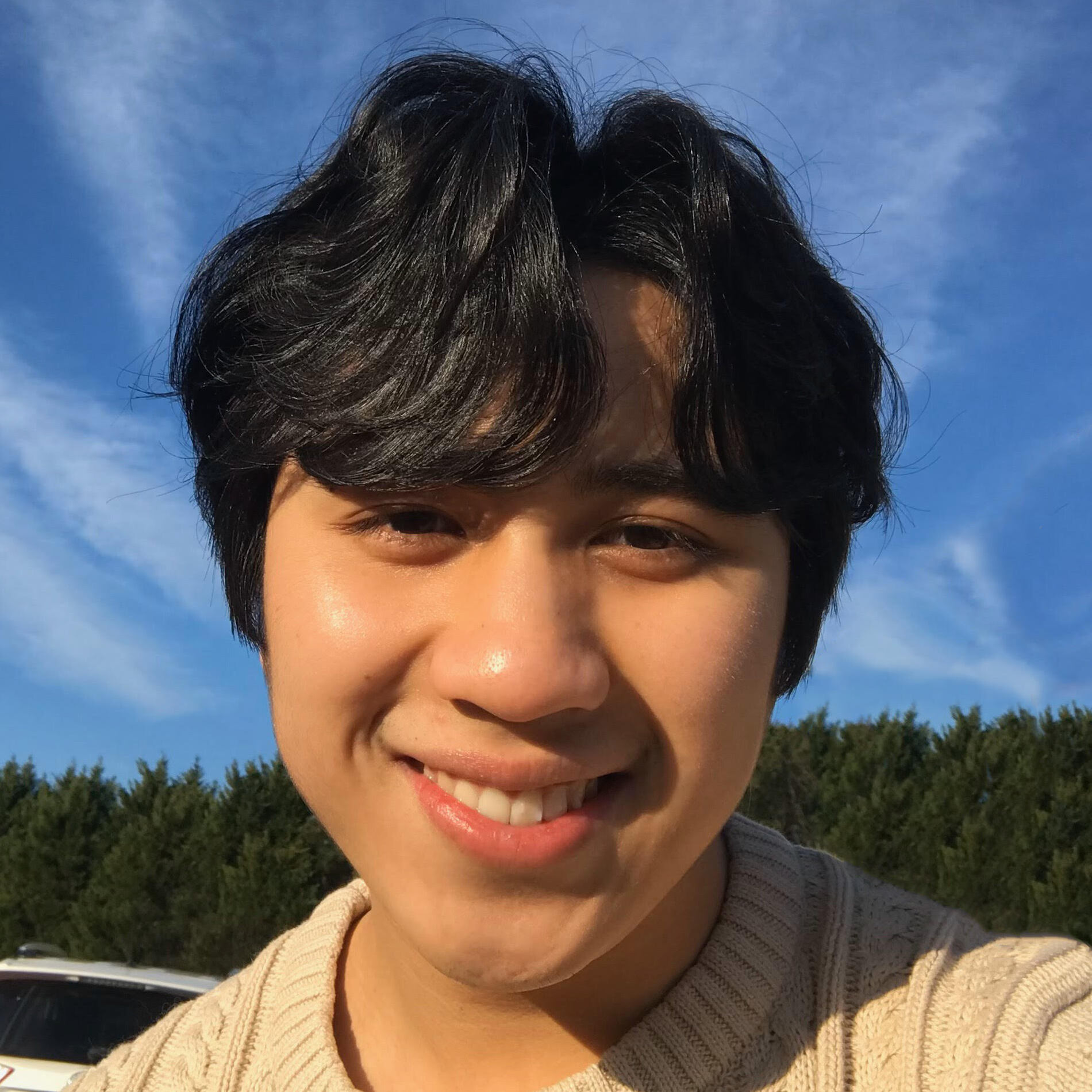 Jayden Huynh-Vuong
College - Undeclared | Glen Allen, VA
Huynh-Vuong values his alone time as an ambivert, harnessing his inner "couch potato" when watching Netflix or rewatching a Studio Ghibli movie for the thousandth time.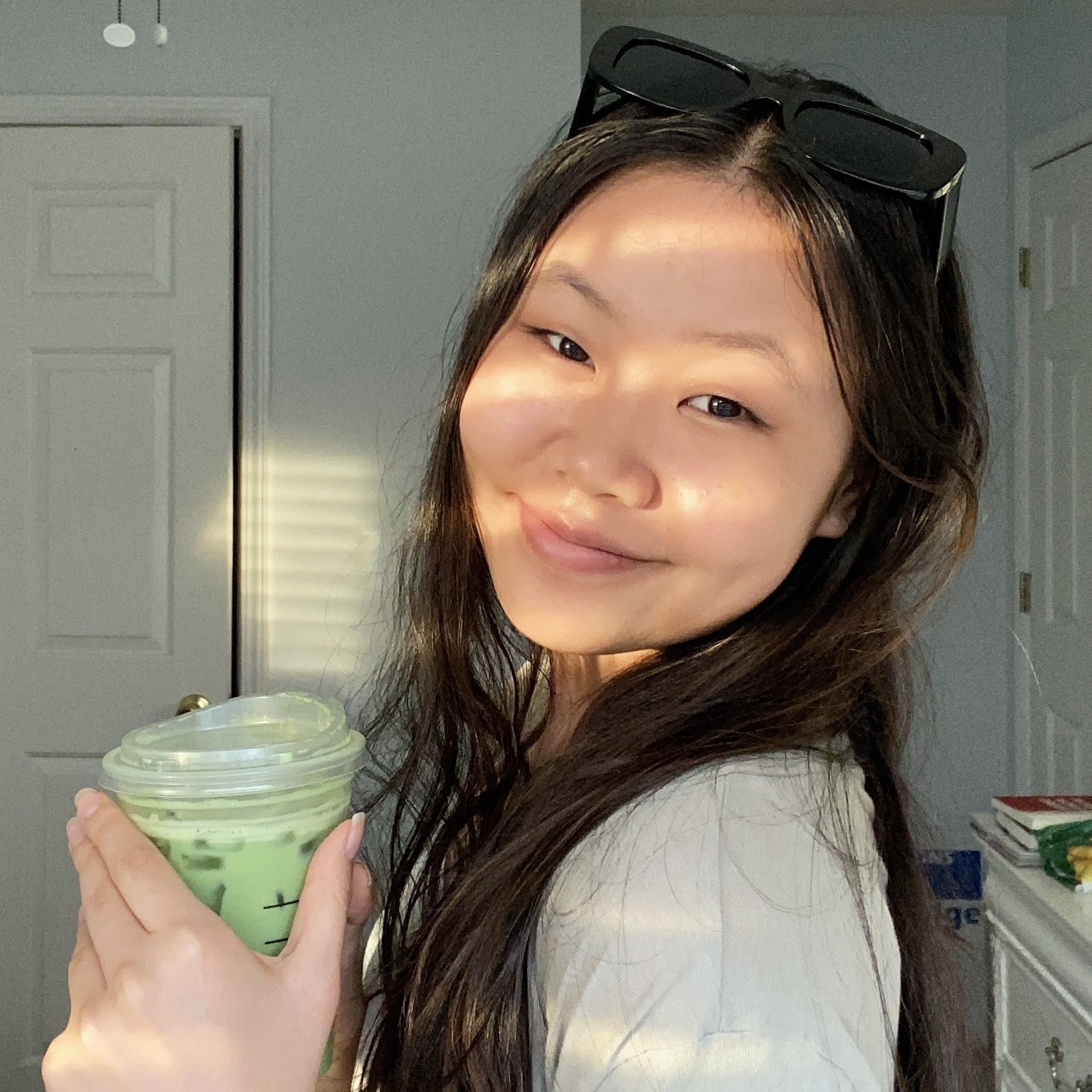 Jennifer Zhang
Nursing | Atlanta, GA
A strong advocate for Google Calendar with over 50 playlists on Spotify. YouTuber in the making (not really). Always down for food, matcha, and ice skating.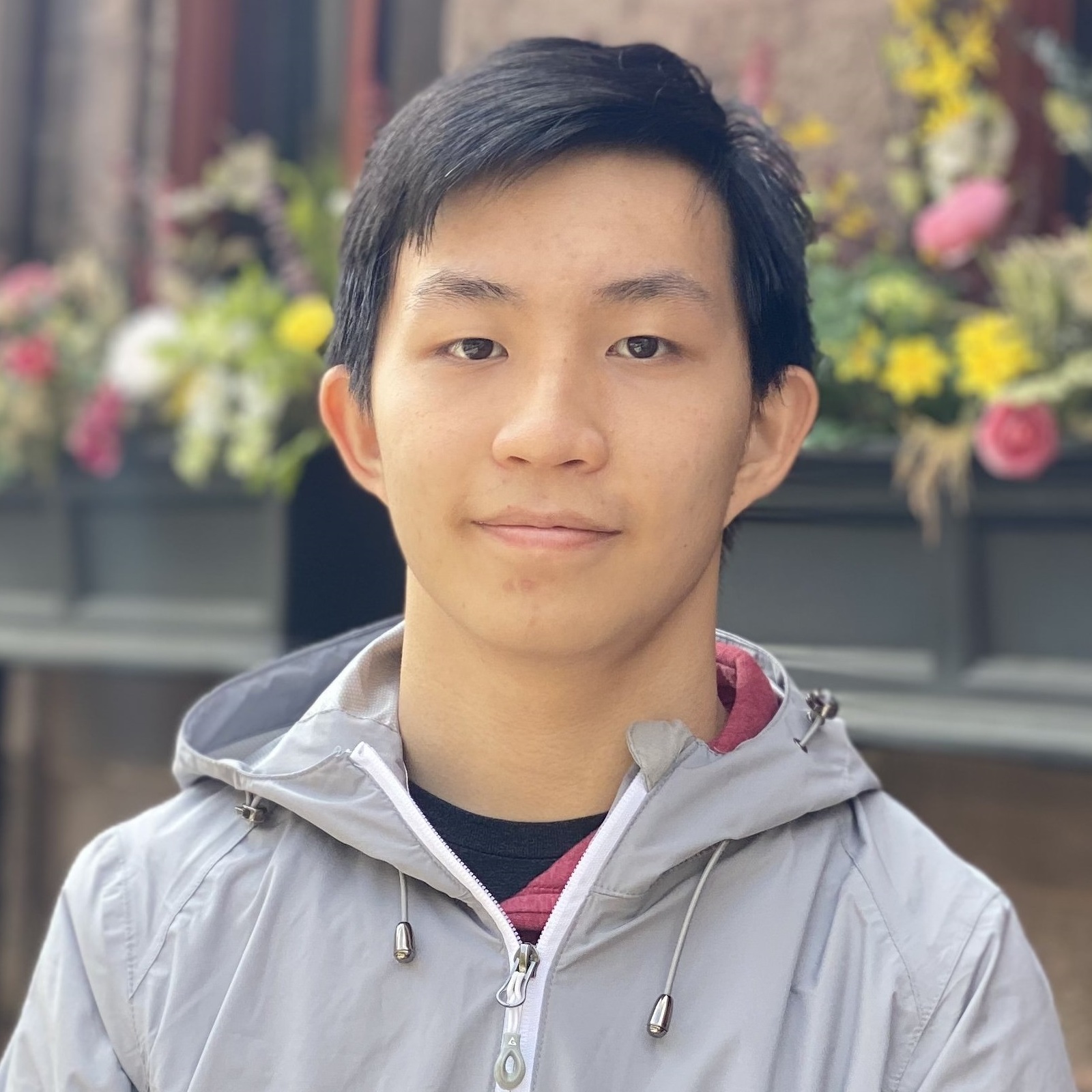 Jonathan Wu
Engineering - Systems Sciences & Engineering | Baton Rouge, LA
Avid thrower and catcher of the plastic disc. Join me in the fight against other beverages as a member of the sparkling water gang.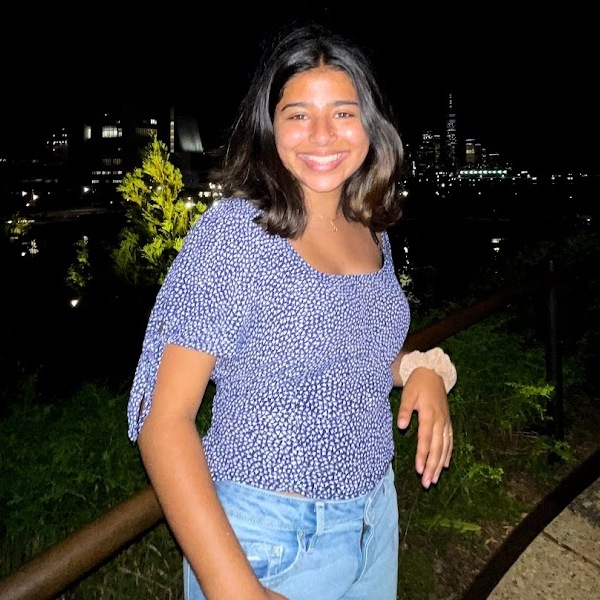 Lavanya Neti
Wharton - Undeclared | Fremont, CA
The Office nerd; can probably recite every line. Lover of all things food related. Always down for adventures. Enjoy watching comedy and crime shows.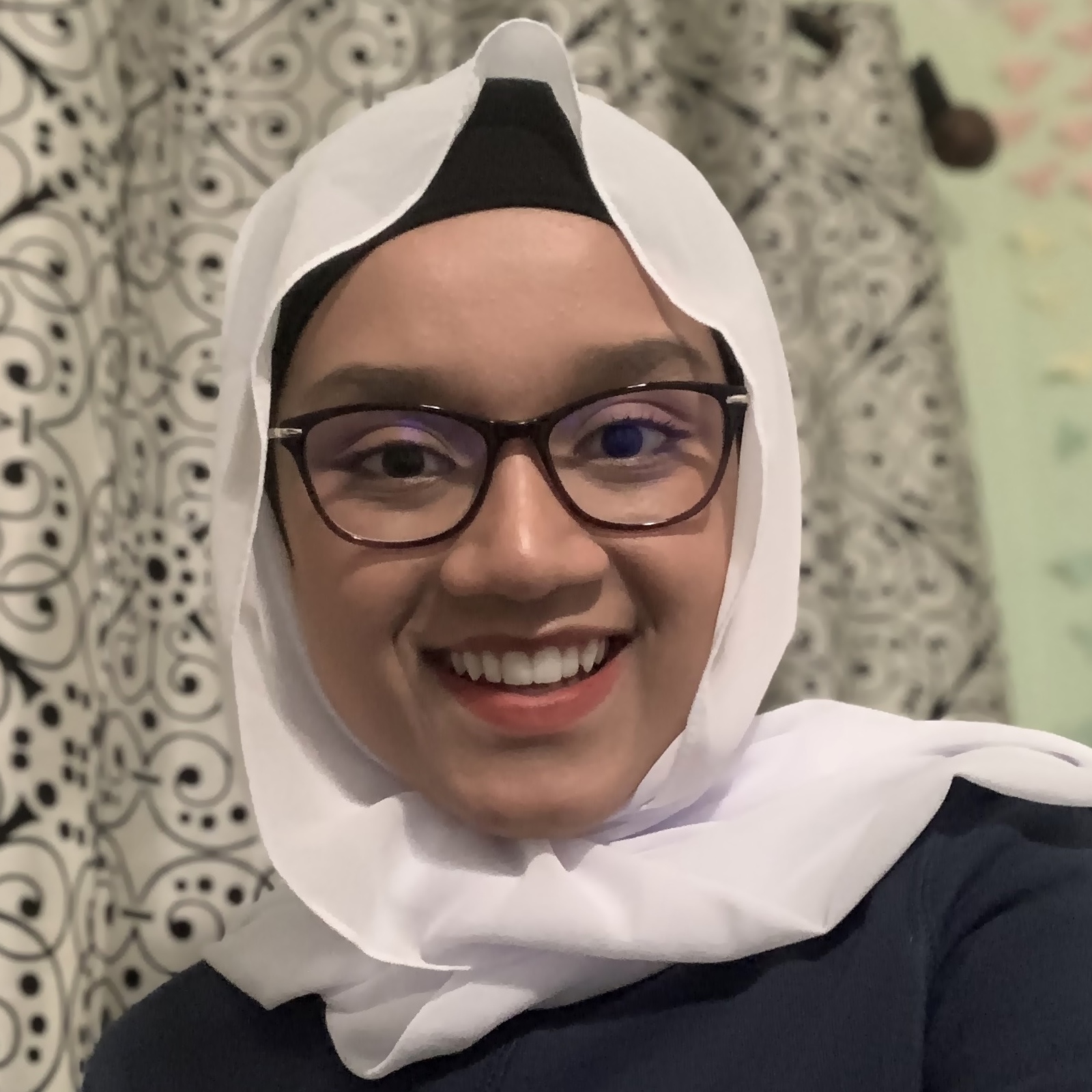 Maliha Rahman
College - Health and Societies | Atlantic City, NJ
I am very sensitive and empathetic. As a result, I cry at anything remotely sad. I have many grandma hobbies like making puzzles, reading, and baking.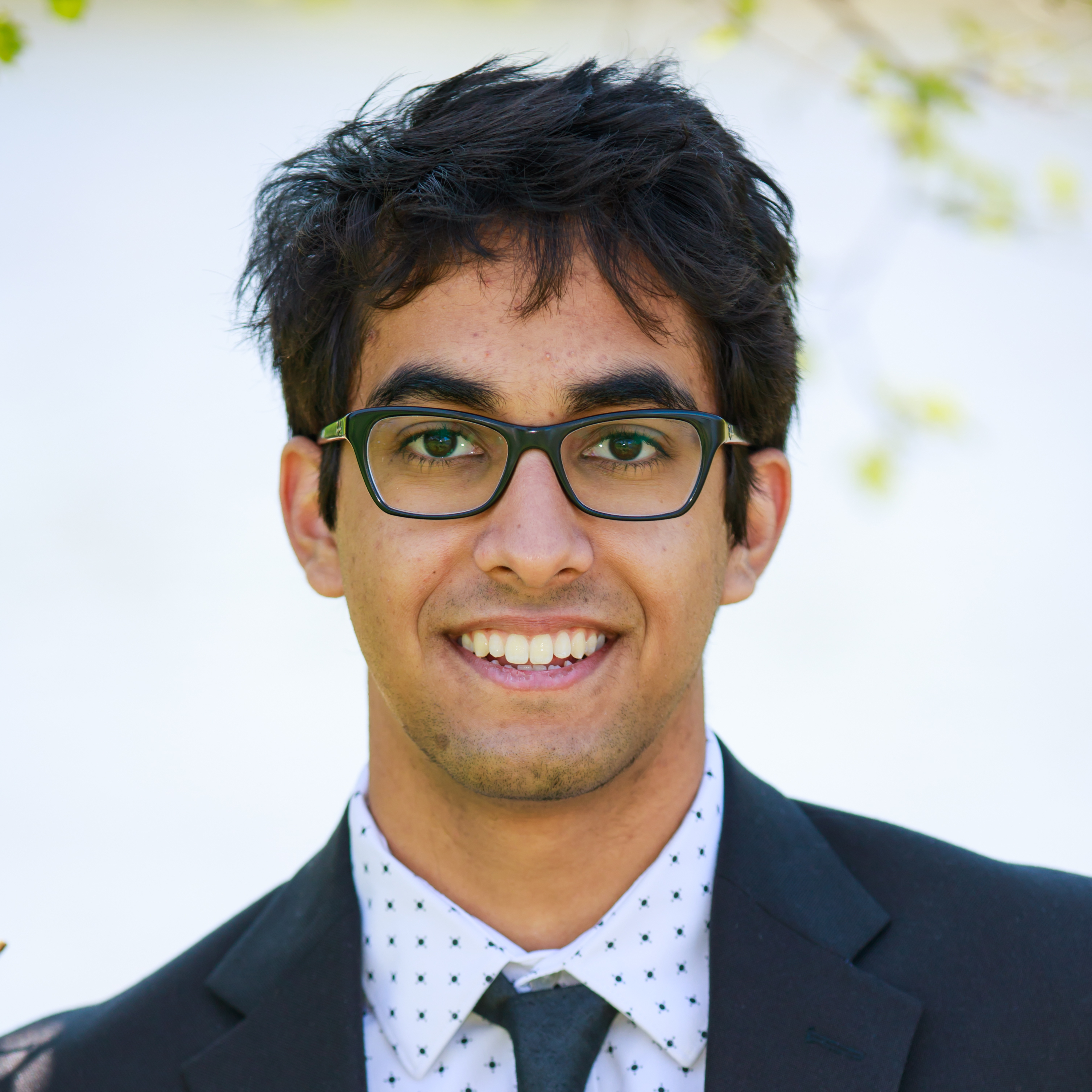 Nikhil Srivastava
College - Philosophy, Politics, and Economics | Columbus, OH
According to Buzzfeed, I'm: Ravenclaw, Michael Scott, Ross Geller, Moana, Extroverted, Selfless, ESTJ, a Toblerone.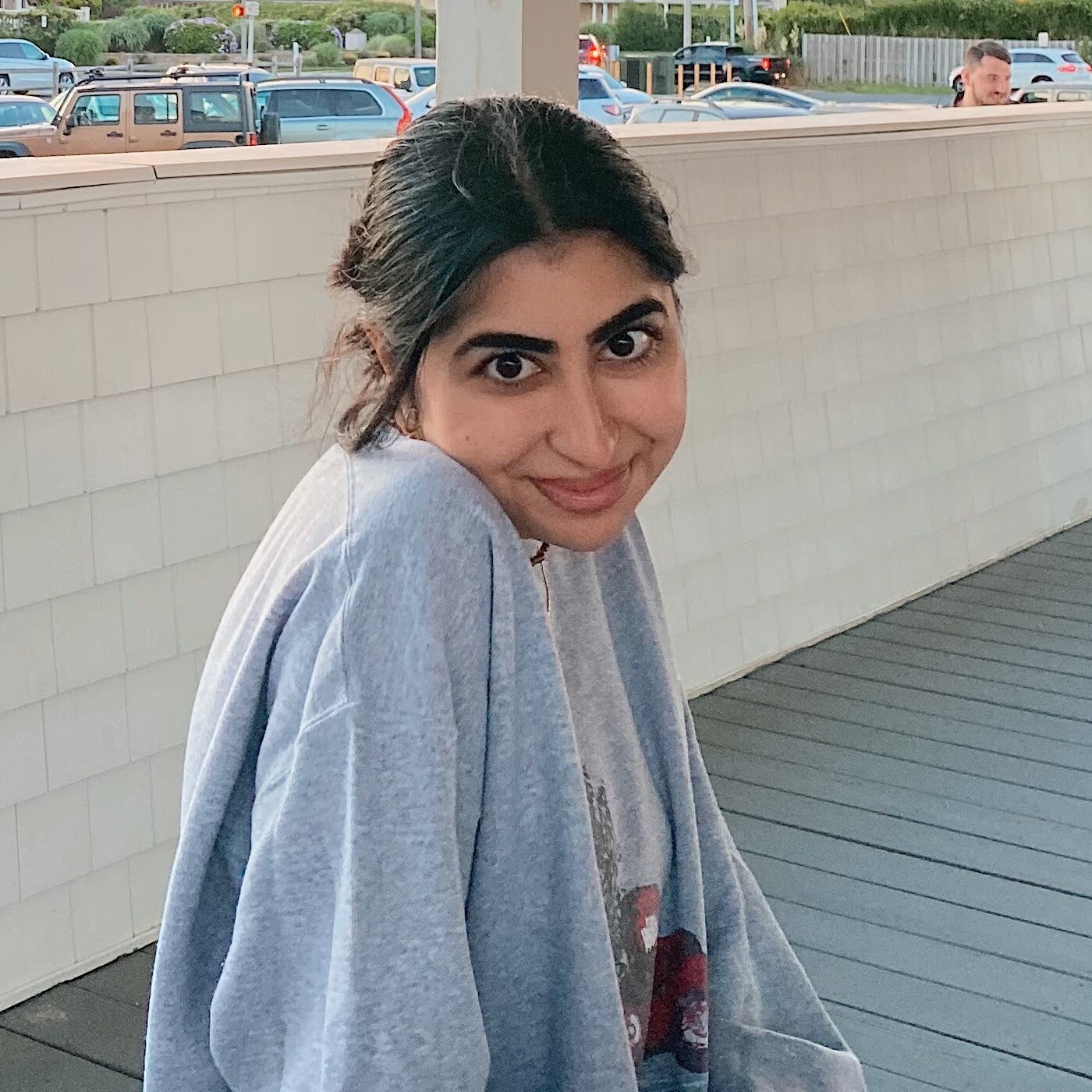 Priya Mehra
Engineering - Computer Science | Little Silver, NJ
Optimistic, driven, and curious. Love being out in nature and exploring new places. Good food and good people are the ways into my heart!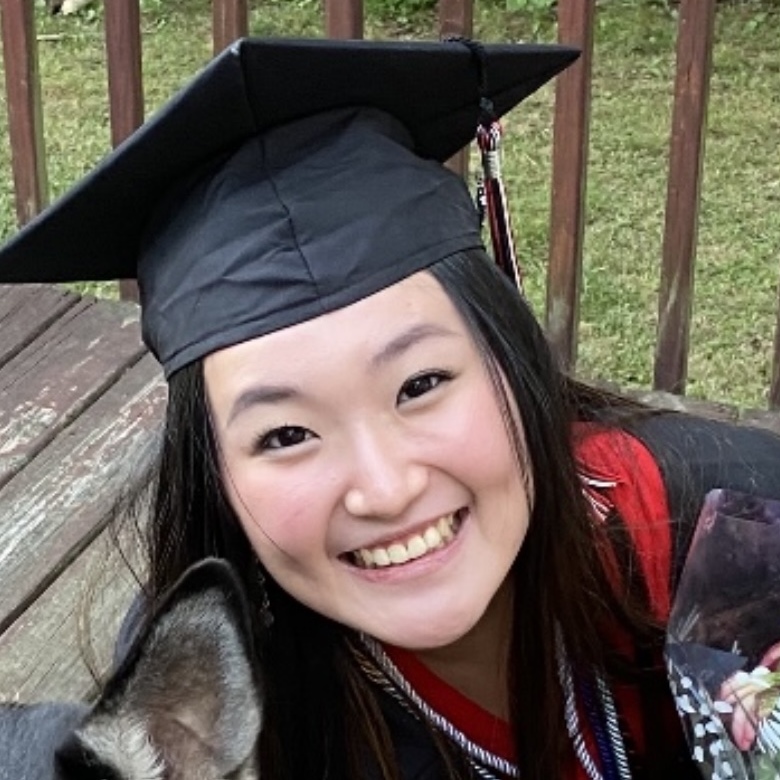 Seo Yoon Yang
College, Wharton - International Studies, International Business | Signal Mountain, TN
A daily shot of caffeine–an organized chaos of happy energy and constant adventure. A lover of singing on midnight drives, and always the first to lend a hand.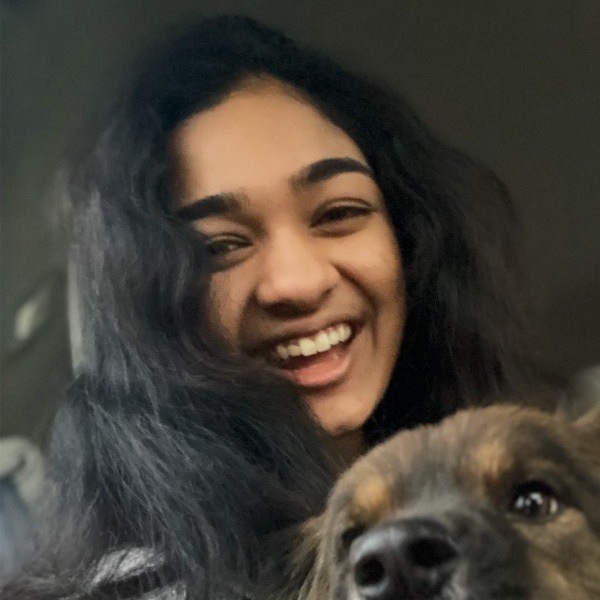 Sneha Parthasarathy
College - Philosophy, Politics, Economics | Falls Church, VA
A decidedly indecisive night owl who watches wayy too much Netflix. Loves long walks, rainy music, bad puns, Ben & Jerry's. Seeking good food and new friends.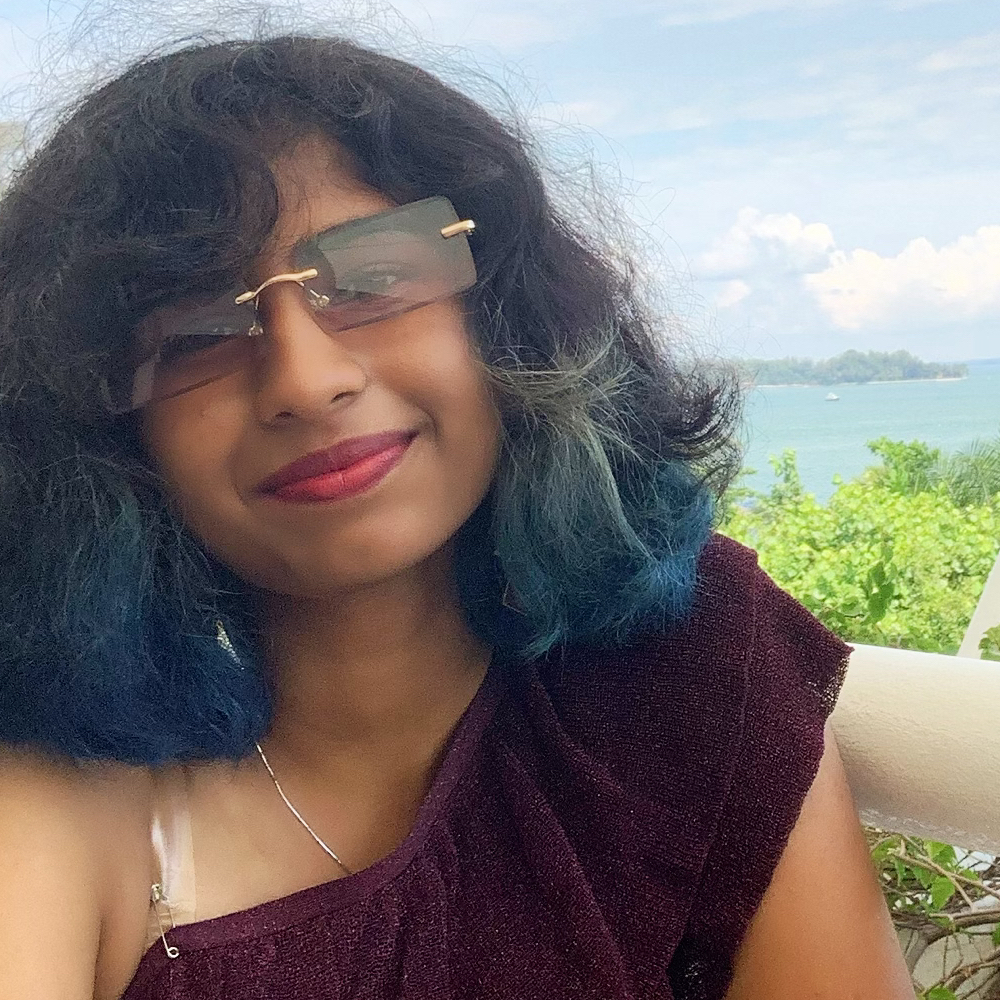 Tarunyaa Sivakumar
College - Physics | Singapore
When she's not thinking of her next hair color, she's sobbing because her favorite anime character died. She's passionate about her uke and existential crises.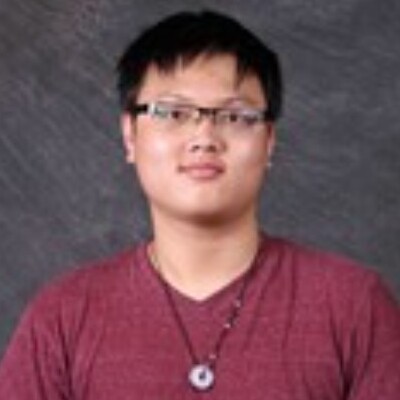 Zhang Jiang
Wharton - Undeclared | Wesley Chapel, FL
I love animals. If I had to choose a roommate between a dog or a person, I would choose the dog. I am interested in learning finance, accounting, and business administration in Wharton.