Meet the PEER Mentees 2022-23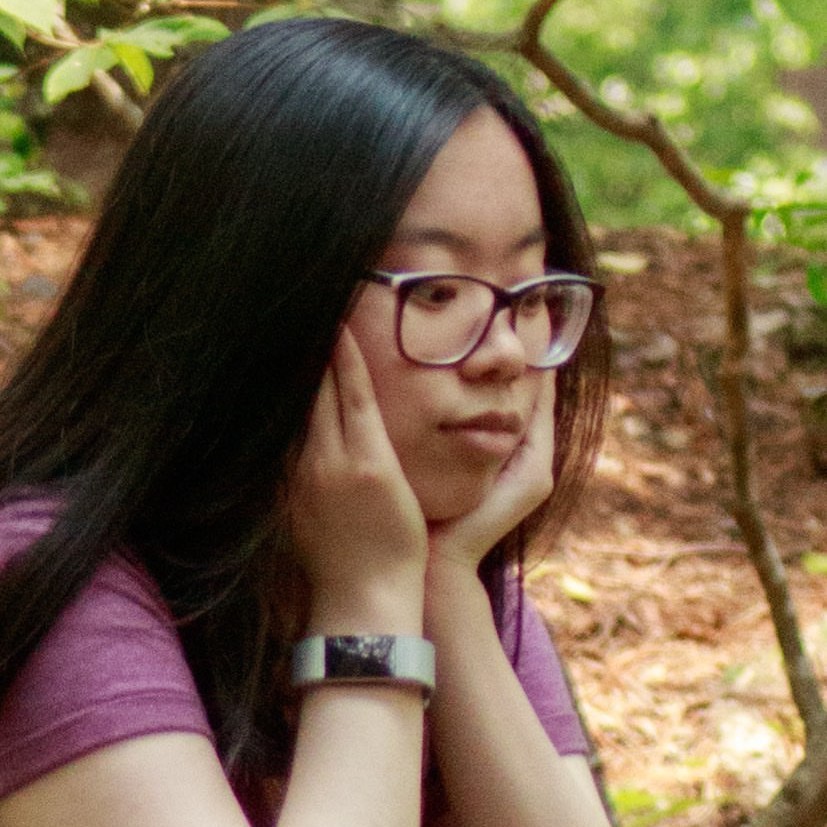 Amanda He
Nursing | Little Rock, AR
home is where i am.... because i'm always home; the type of person to make spotify playlists for different times of day; lover of music, food, sleep, and cats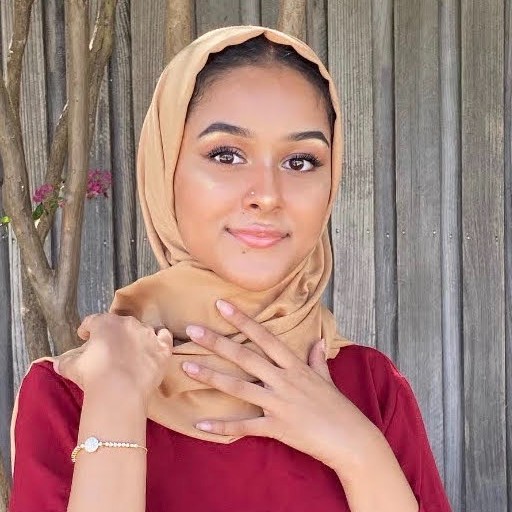 Areebah Ahmed
College - Political Science | Richardson, TX
king bob minion enthusiast. avid hobby picker-upper but interest loser. number one fan of Taco Bell's cheesy bean and rice burrito :)
Arthi Venkatakrishnan
Wharton - Finance | Princeton, NJ
Hyperfixates on one overhyped pop song per week. Comedic relief in need of stress relief. Winnie-the-Pooh enthusiast. Sriracha addict. 72% iced chai (real).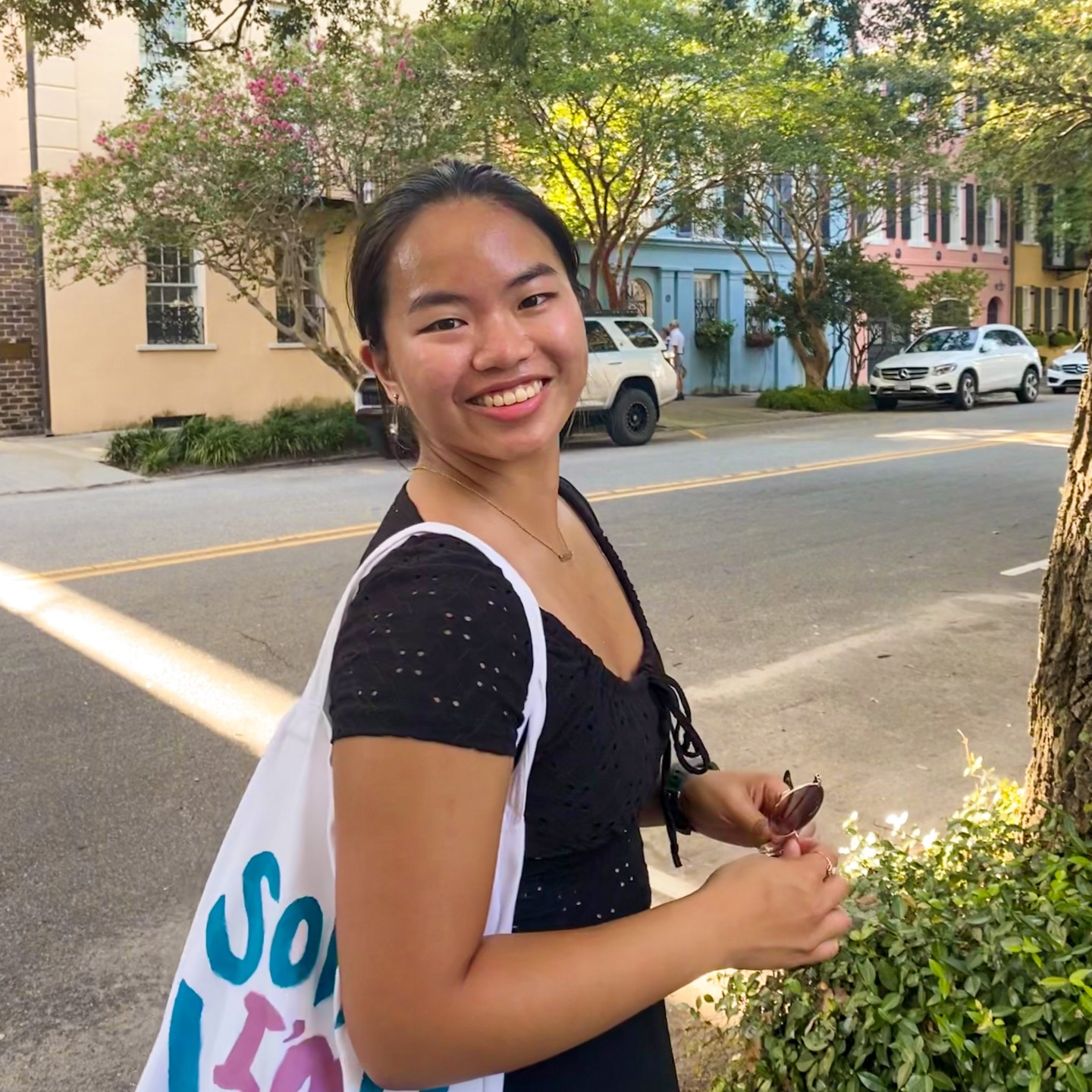 Ava Chen
Wharton - Healthcare Management or Finance | Eden Prairie, MN
Overshares via Spotify playlist titles. Analytical. Community-oriented. Rambutan lover. Contemplating questions like is poison more or less toxic when expired.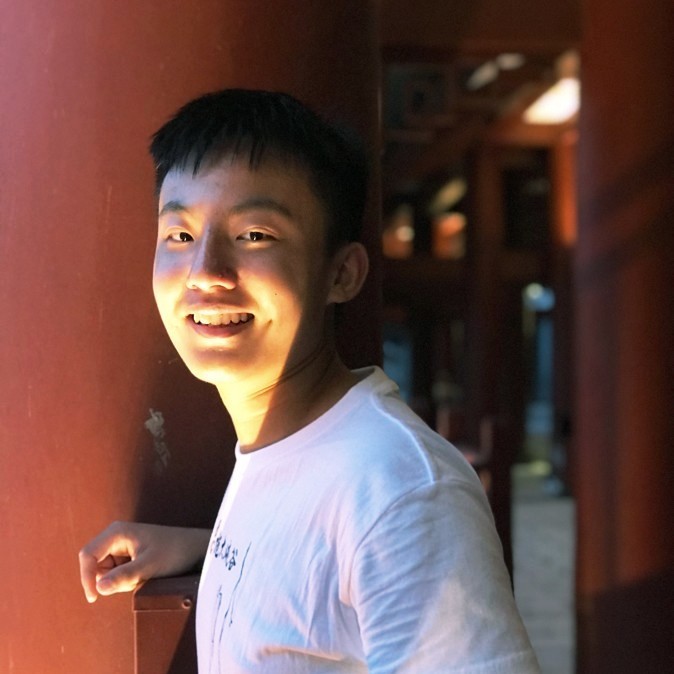 Bill Chen
College - Undeclared | Springfield, VA
Definitely married to Conan Gray :) Probably watching Studio Ghibli instead of finishing P-sets. Also that tacky tourist you see taking pictures of everything.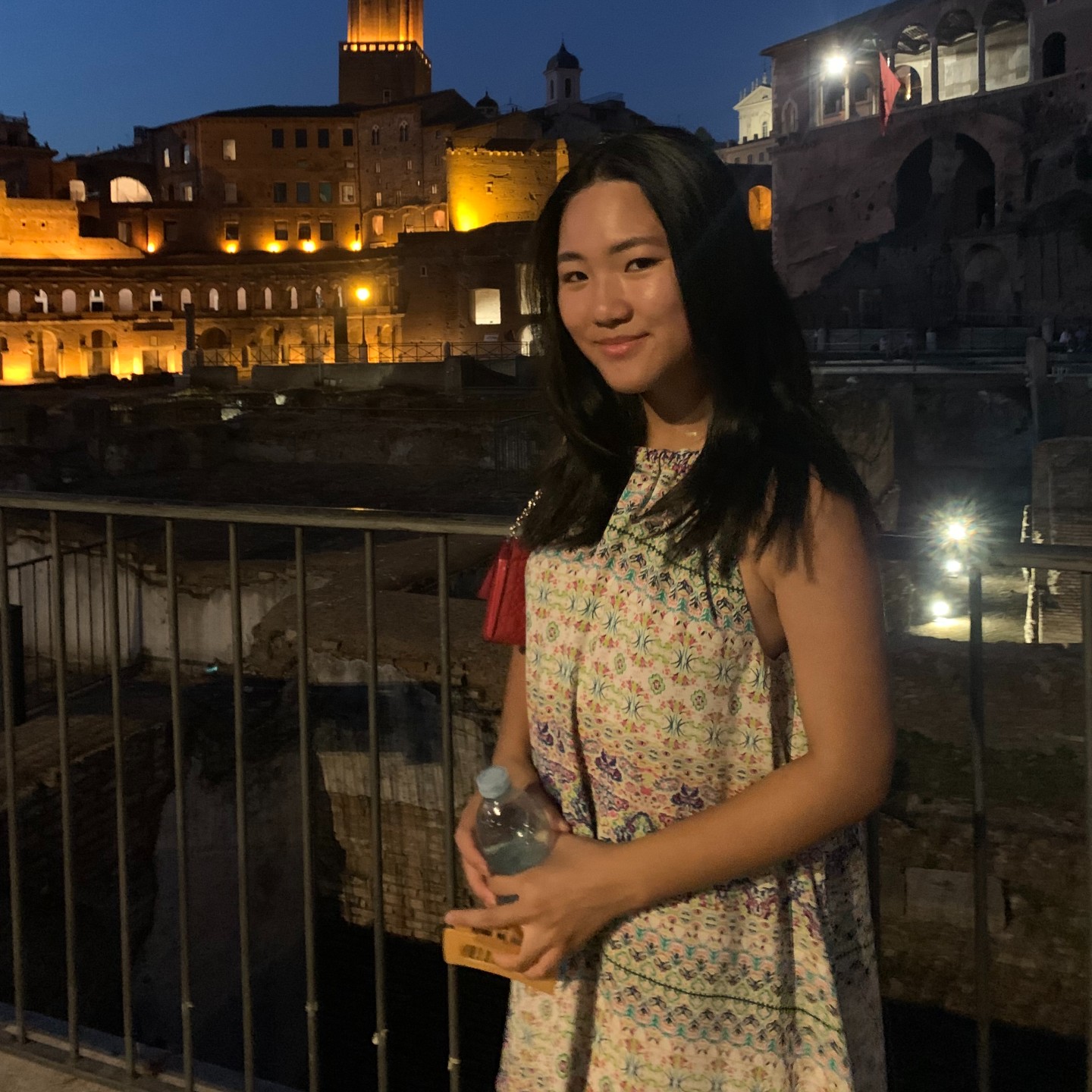 Cindy Zheng
Wharton - Business | Brooklyn, NY
Bad back, messy room, trying to improve. Also been trying to do 21 continuous days of love affirmations since 2020. Have to restart again bc I missed day 3 :(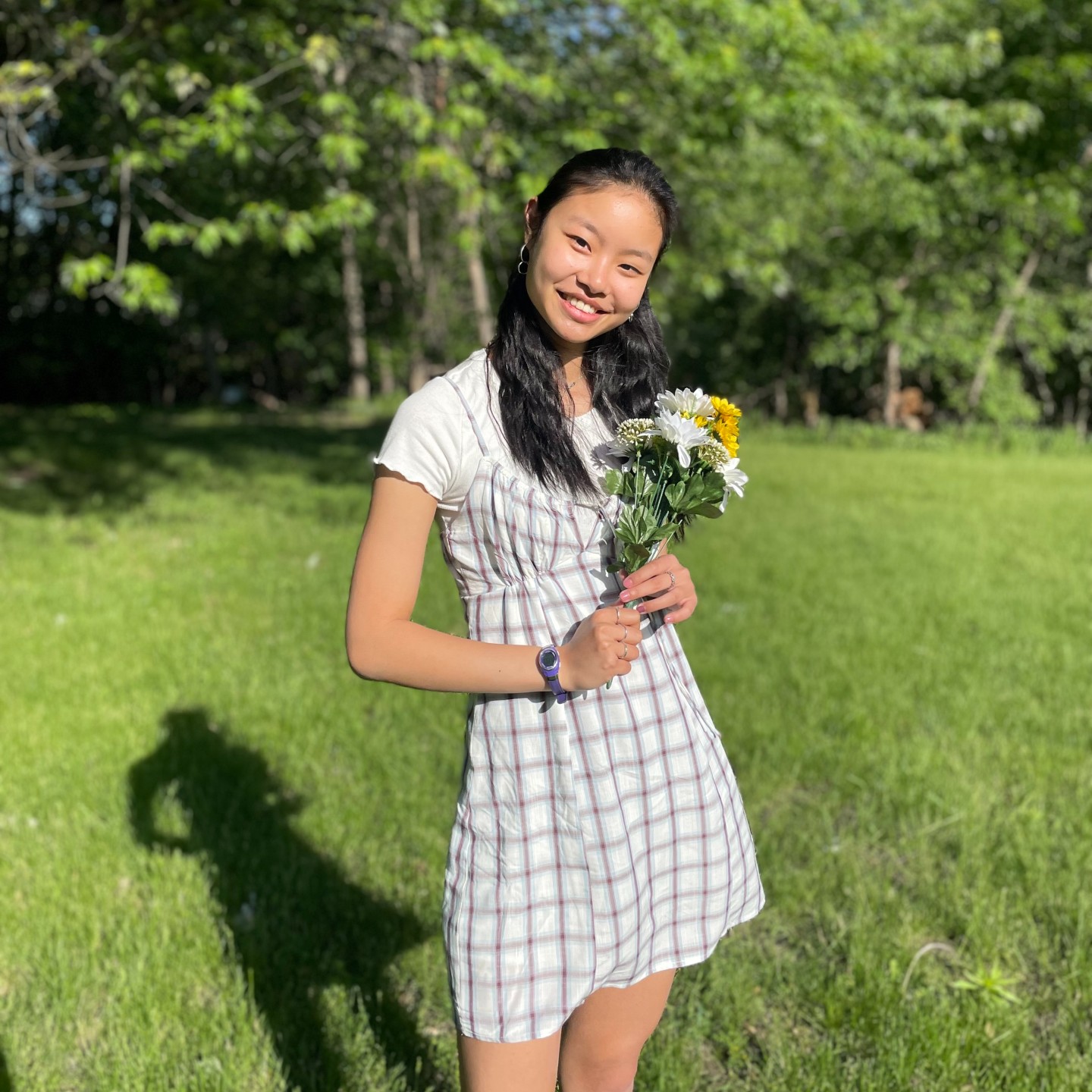 Cynthia Dong
Engineering - Bioengineering | St. Paul, MN
TV and movies enthusiast (favorite genre: crime). Possesses an original squishmellow from Costco. Loves food, music, diy, and a good nap. Night Owl.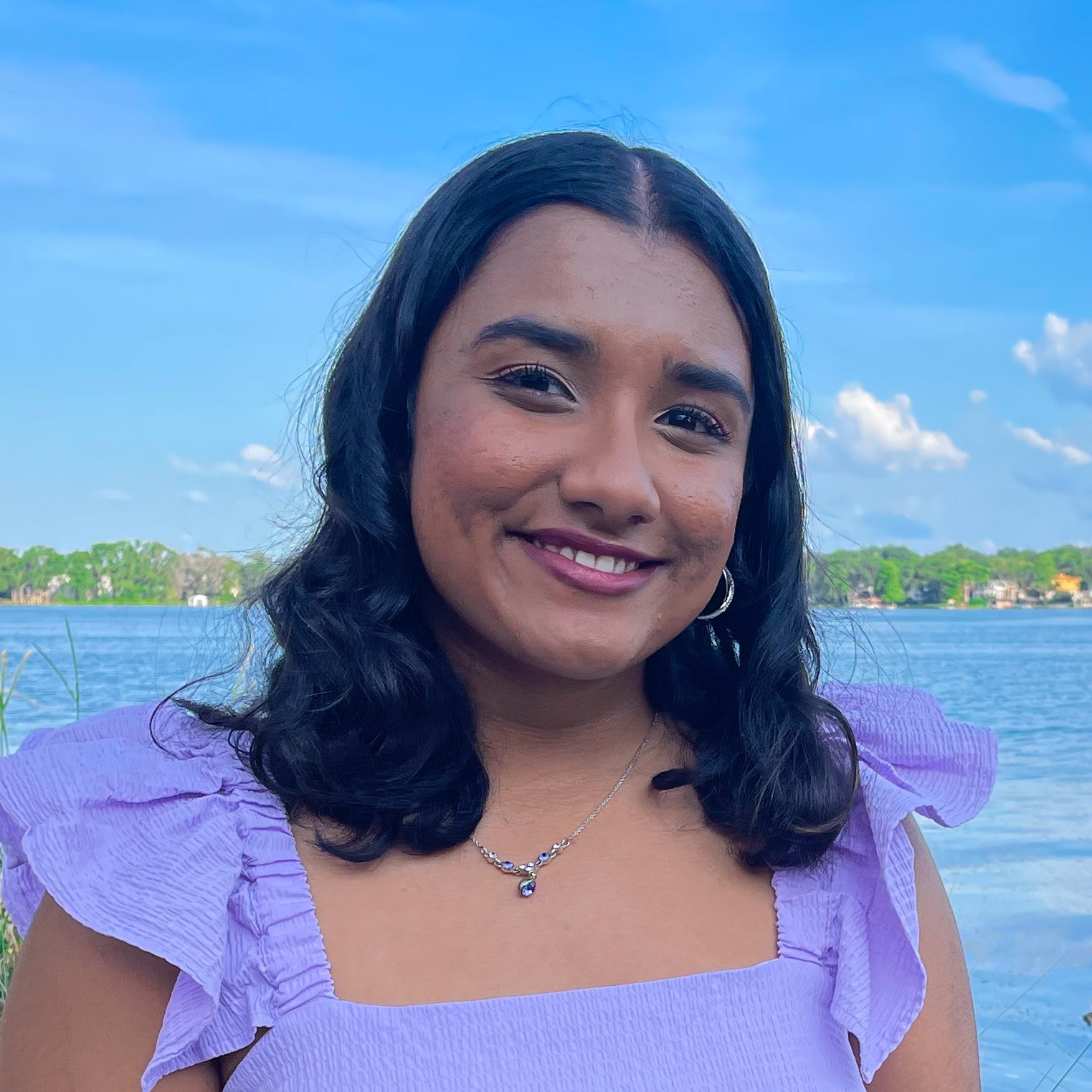 Deepika Kannan
College, Cognitive Science | Orlando, FL
Likes to eat, sleep, and go on hot girl walks. A huge fan of boba, Avatar the Last Airbender, and anything sweet.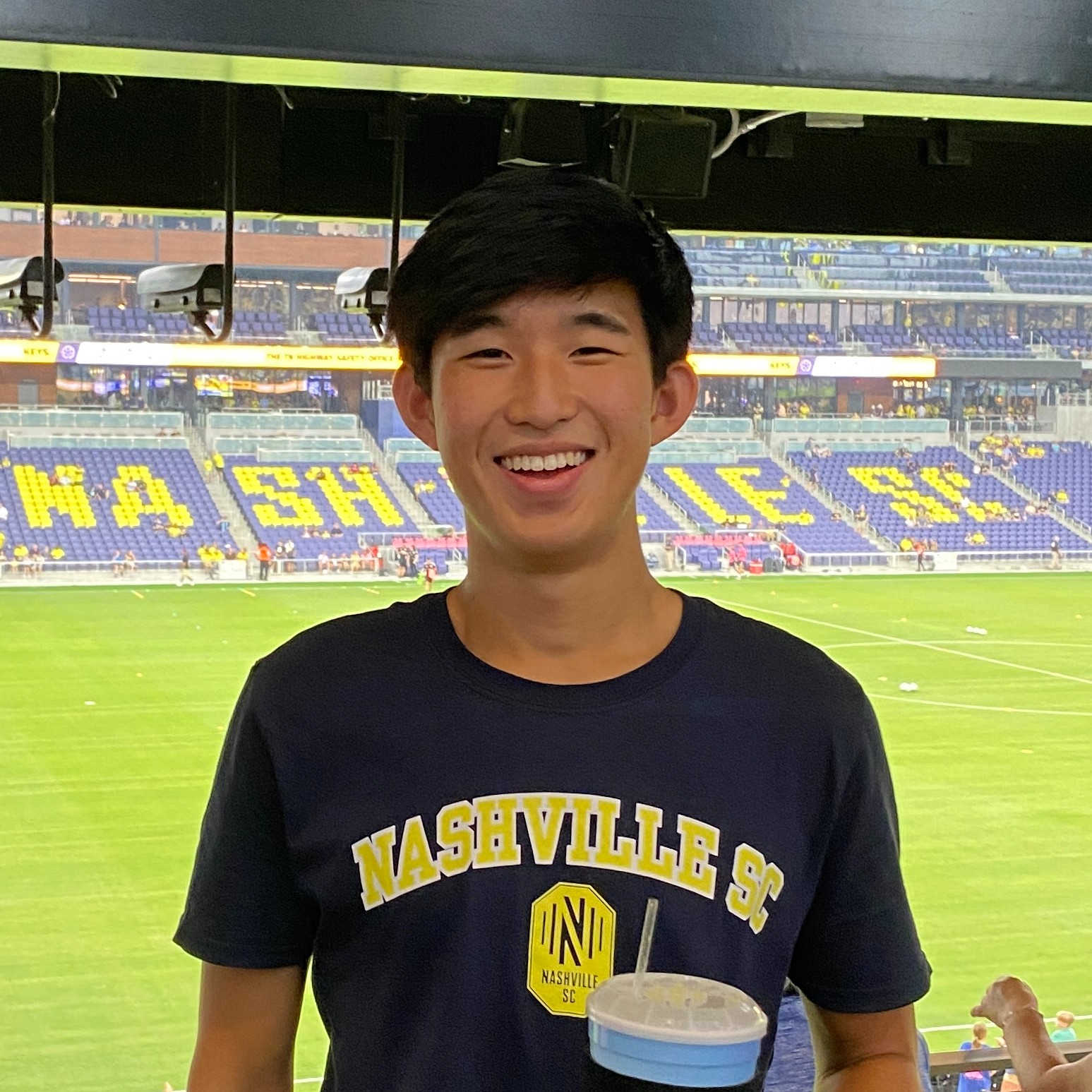 Eric Chen
Engineering, Wharton - Computer Science | Dayton, OH
Find me playing soccer, exploring nature, listening to Mac Miller, or eating mint chocolate chip ice cream. also, mountains > beaches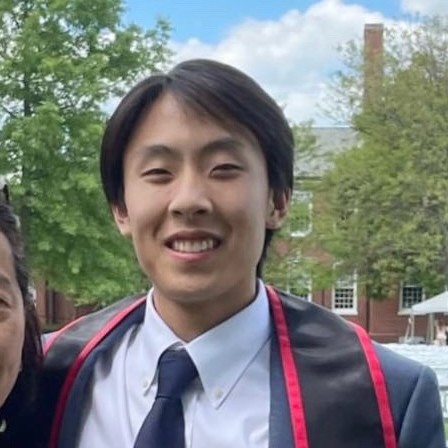 Garrett Paik
College - Undeclared | New York, NY
Sucker for New Yorker Fiction section. Love running for long distance. Big fan of oversized t-shirts and ankle pants. Knows how to g-lock handshake.

>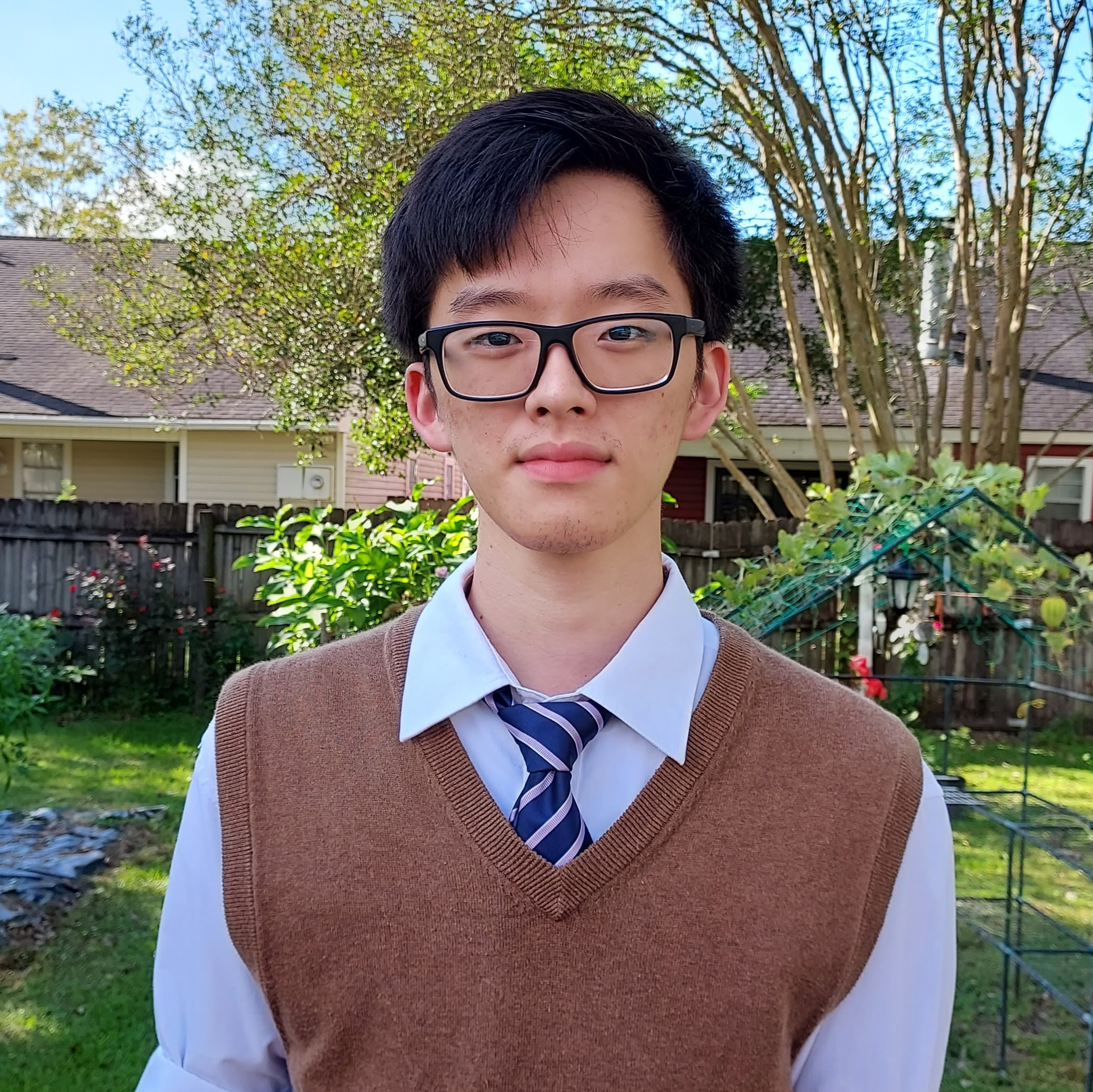 Heejoon Shin
College - Biology | Baton Rouge, LA
Study hard, hang out, chill, journal, swim, Mario Kart, eat, and sleep. Each day is an opportunity to grow.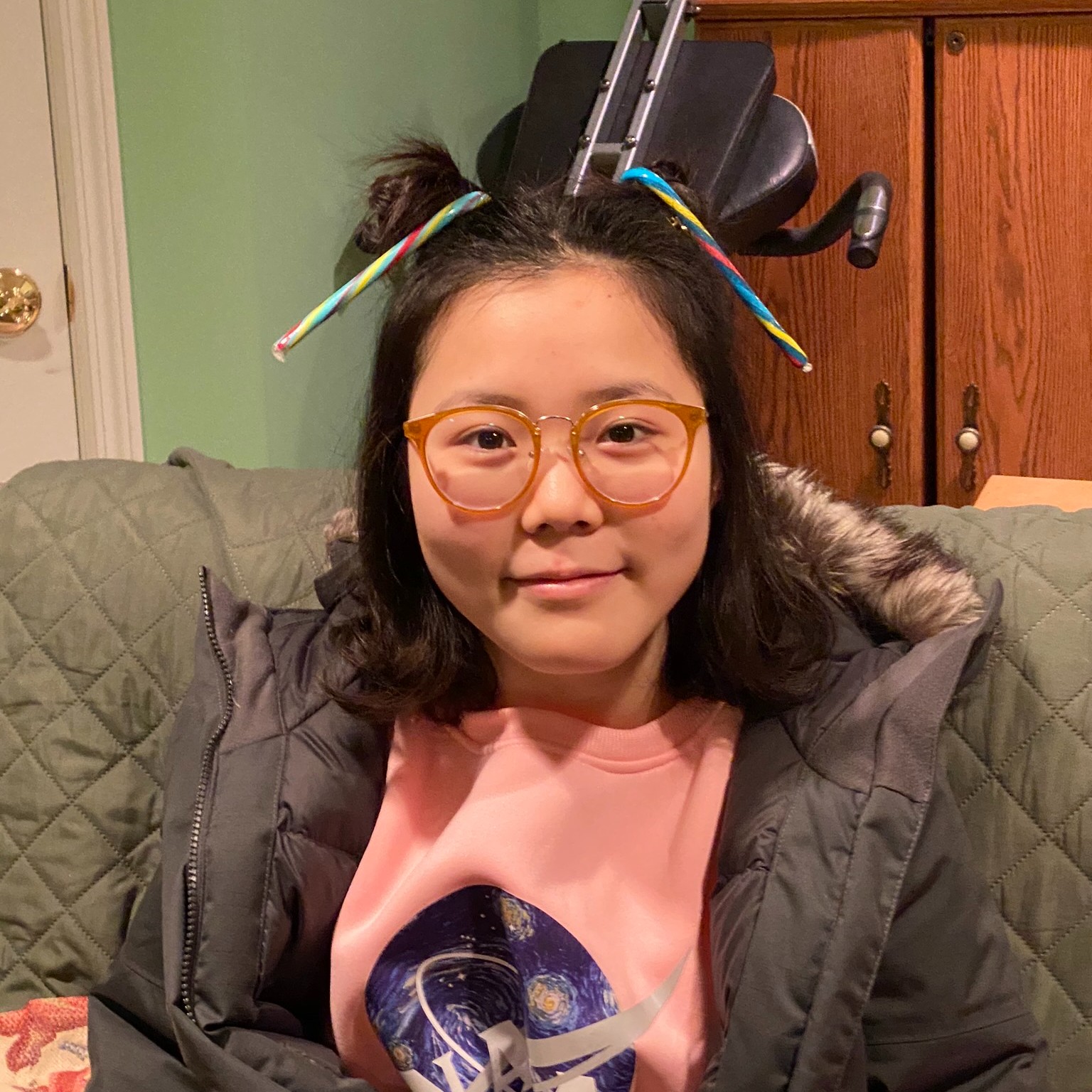 Jaein Han
College - Physics and Theater/Fine Arts | Wayne, NJ
Jack of many trades, master of none... Except for giving a nice handshake, I'm pretty good at that!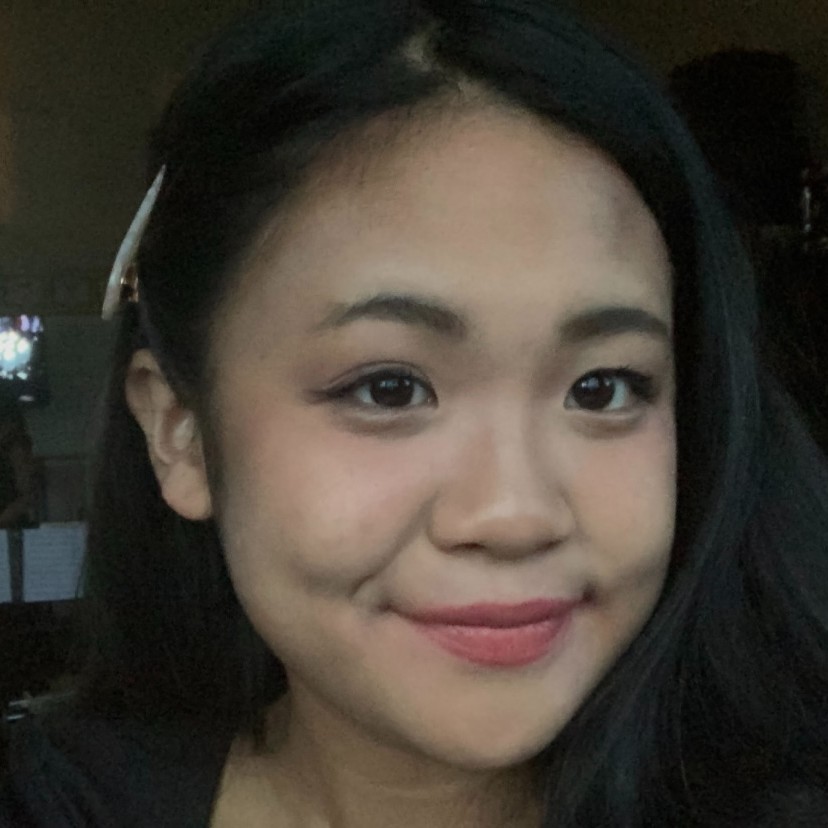 Katrina Itona
College - Comparative Literature and Philosophy, Politics, and Economics | New Milford, NJ
Lover of stuffed animal bears and my sister's pet rabbits. Let's scroll through Pinterest and embark on some retail therapy for the best day ever :)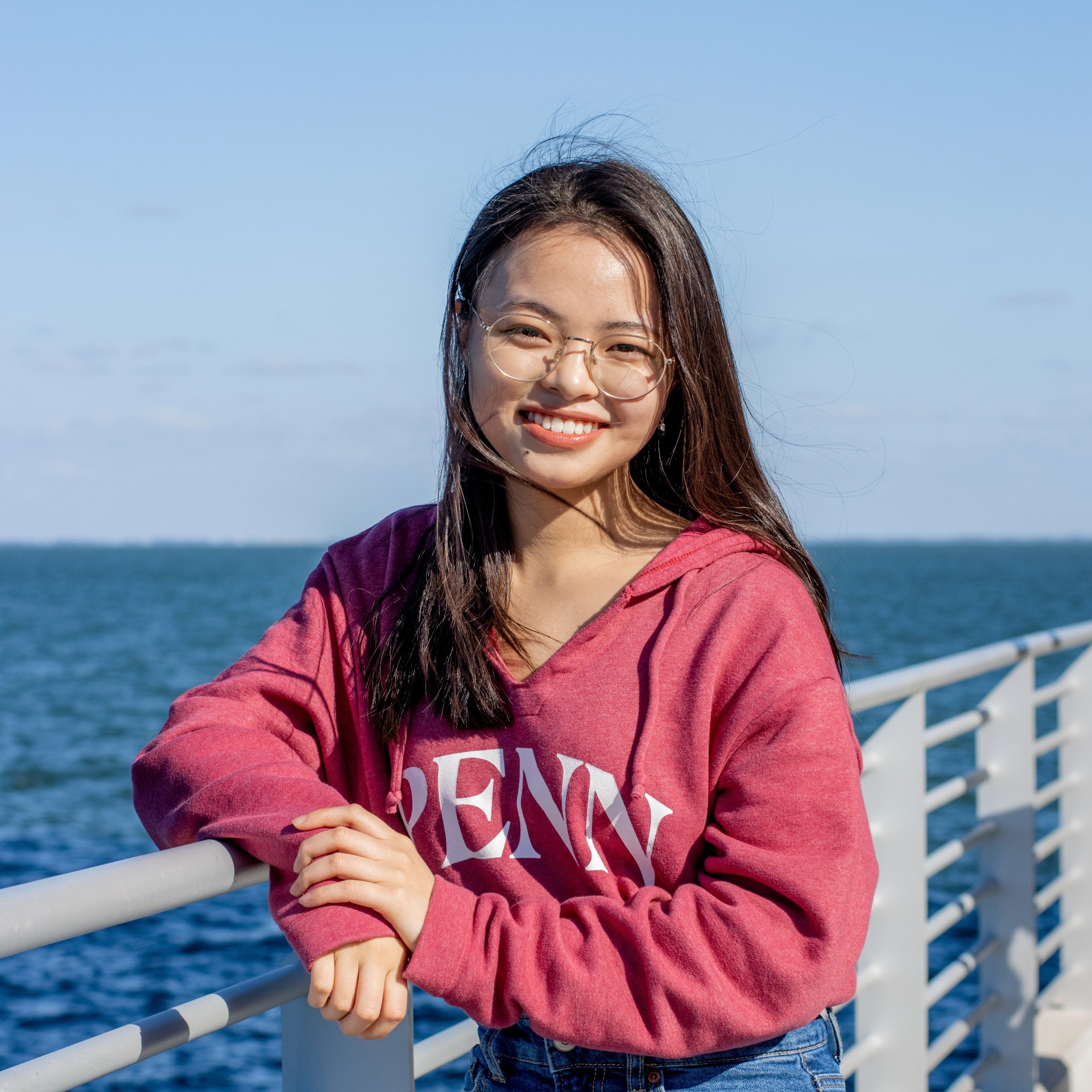 Kim-Tien Vo
College - Undeclared | Lakeland, FL
Tiny and mighty but can be spotted crying to Ghibli soundtracks late at night.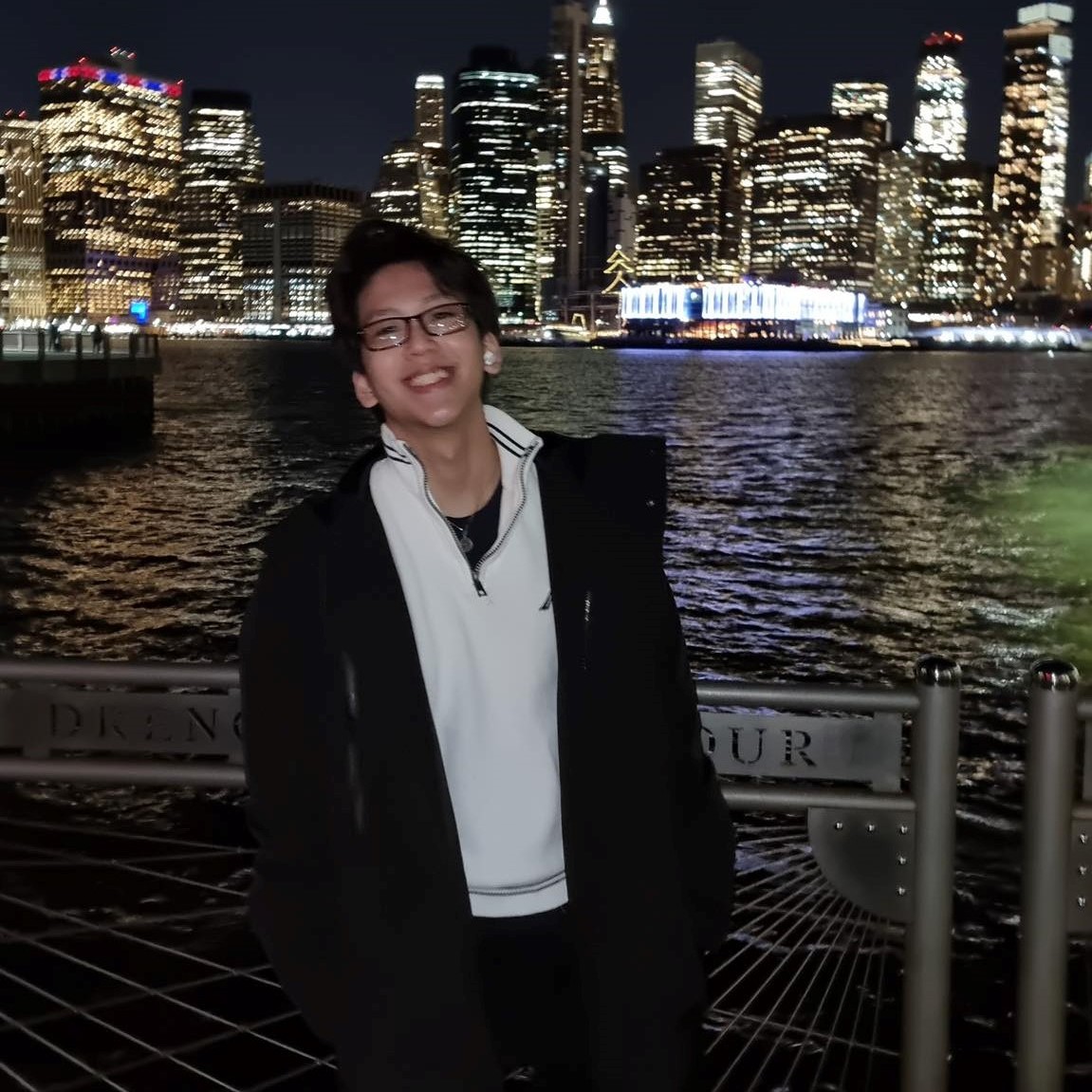 Massi Sia
College - Undeclared | Manila, Philippines
5"11 with shoes on. I love traveling, partying, and meeting new people. I'm the friend who makes you feel good cus you haven't submitted anything yet either.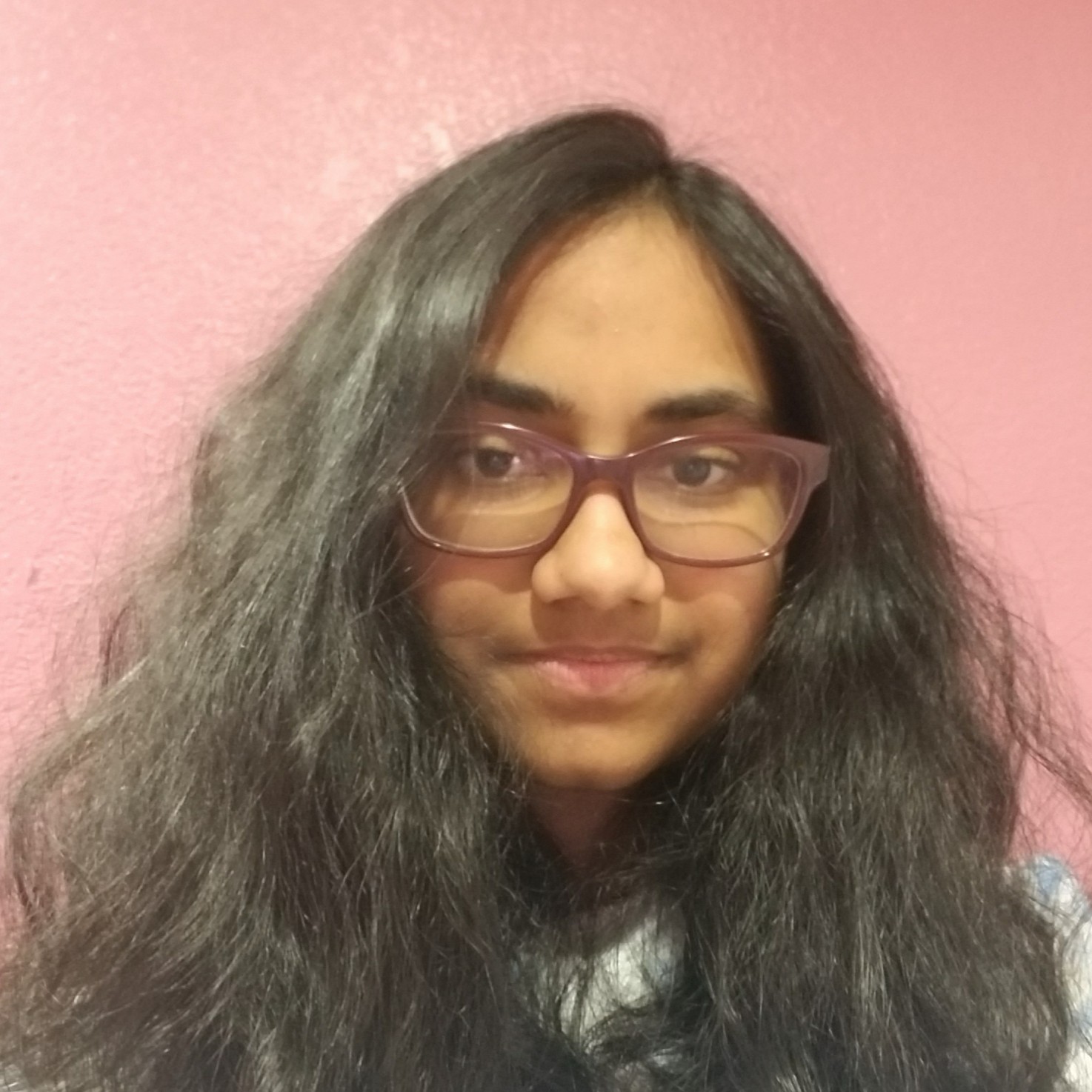 Saanvi Agarwal
College - English and Biology | Fremont, CA
Torn between fantasy books and poetry notepad. Sappho fan. Will cook a 5-course meal for good coffee. Probably watching SVU: Law and Order or anime.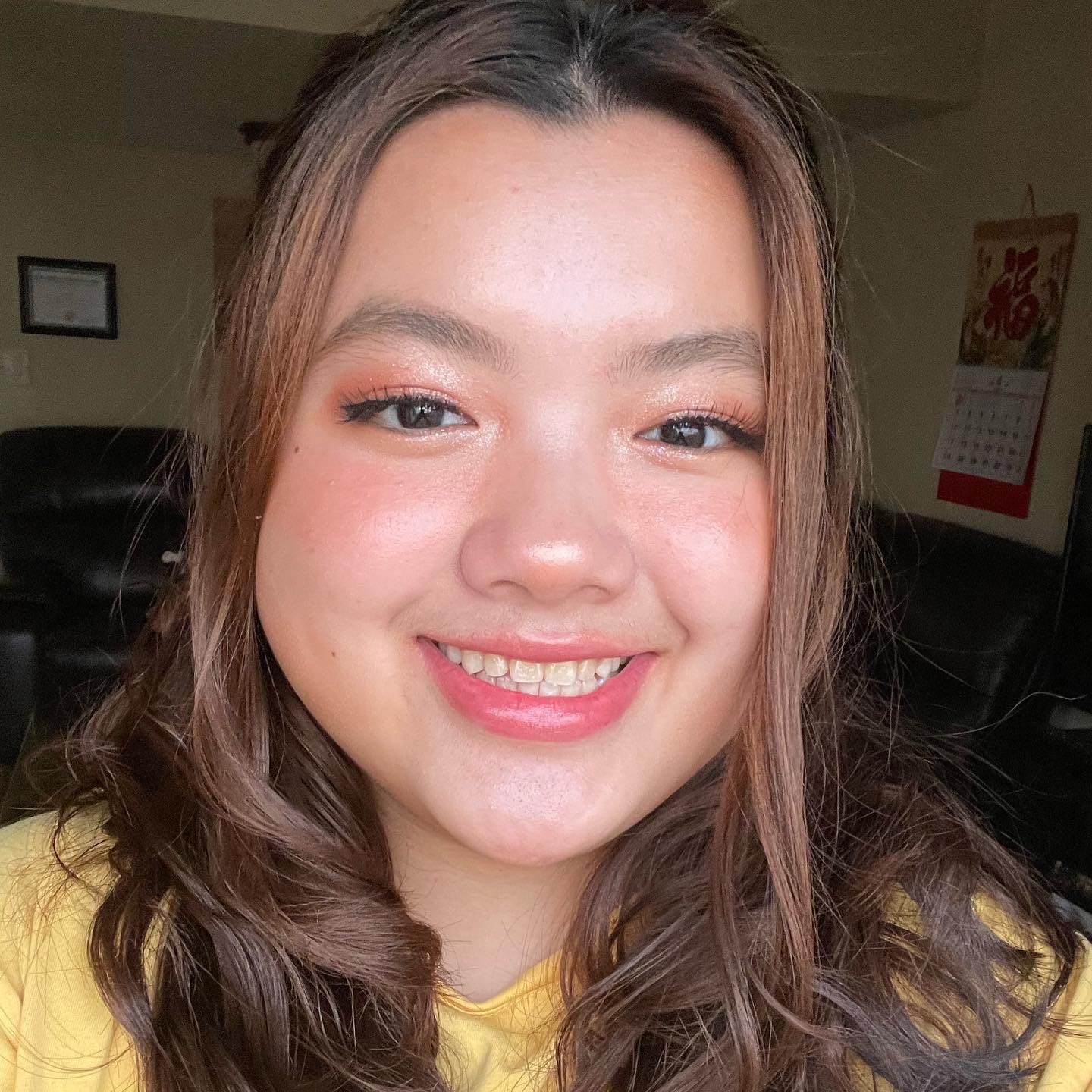 Thu Le
College - Economics | Bristow, VA
I am a puzzle. Some days parts of my brain are missing, but I promise it's there... somewhere that is worth finding.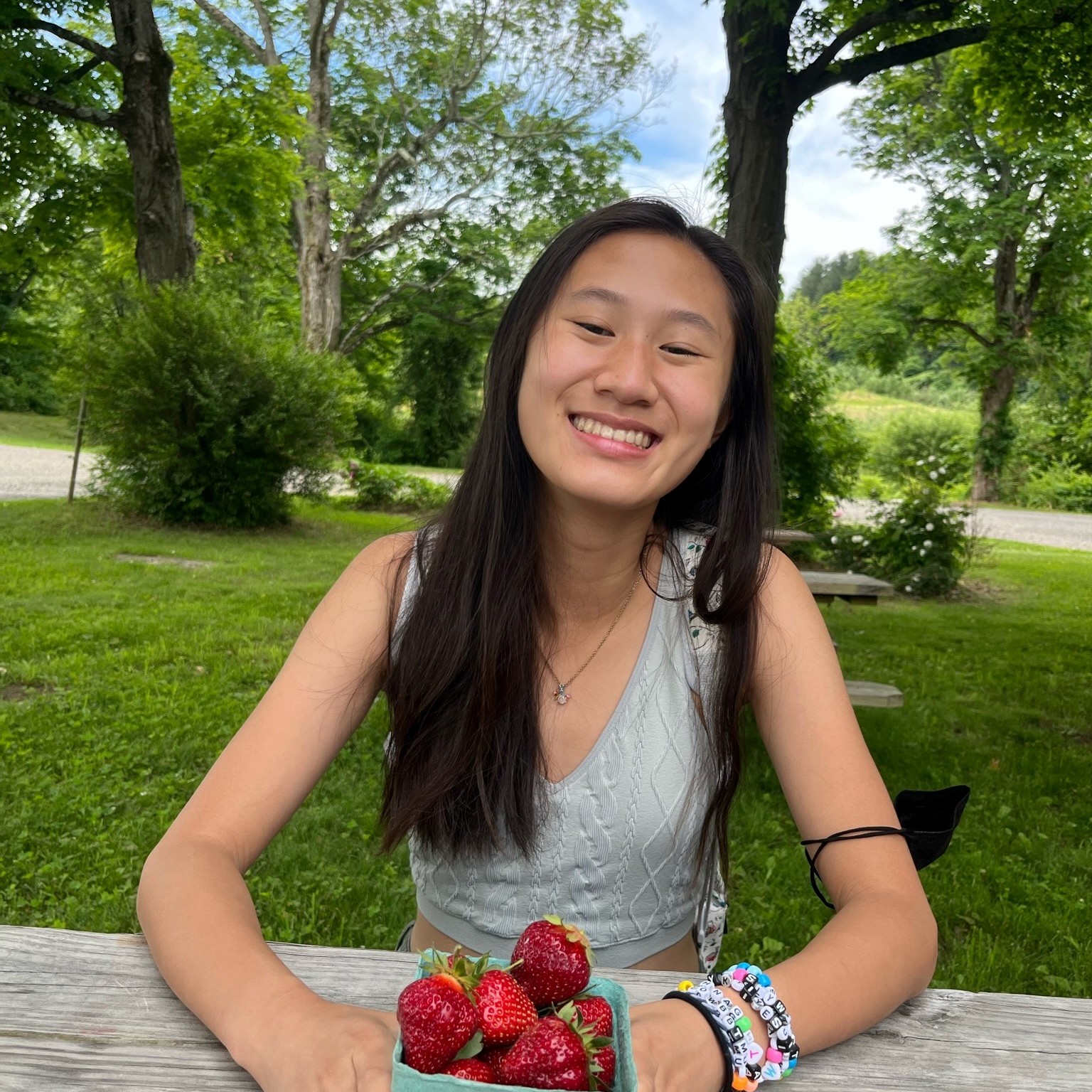 Vanessa Gong
Engineering - Mechanical Engineering and Applied Mechanics | Basking Ridge, NJ
A D1 Game Pigeon Word Hunter who enjoys sewing, collecting shot glasses from different states, eating sweets, and wearing funky socks 👍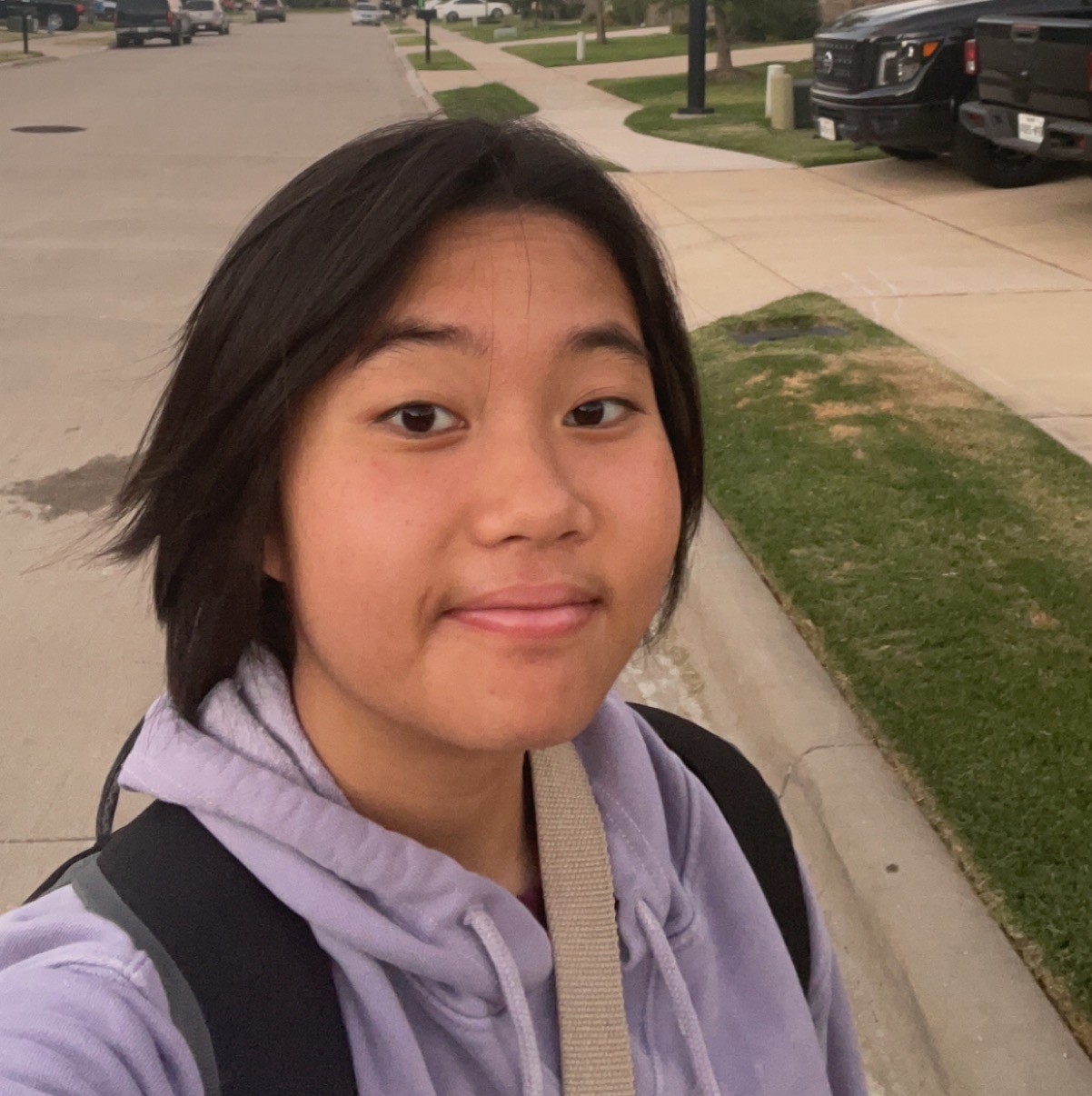 Vicky Vo
Nursing | Little Elm, TX
ENFJ, Spontaneous Nerd, Stronk Gym Slayer, Daily Memer, Comedy Club, UBER Driver, Bread Lover, CEO Girlboss, Human Rainbow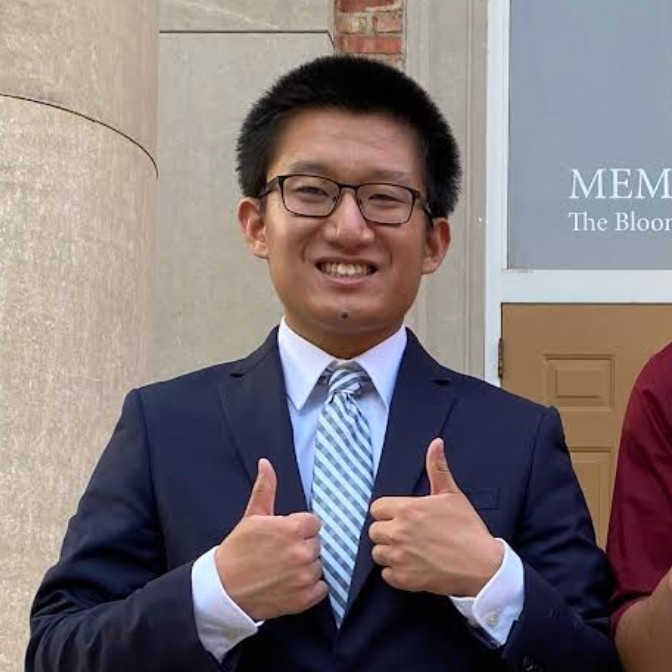 Yutong Yi
College - Chemistry | Leawood, KS
fantastic friend, adequate student, mediocre gamer, passable cook, but a dreadful dancer; some people may have ice in their veins, but i have caffeine in mine