Meet the PEER Mentees 2017-18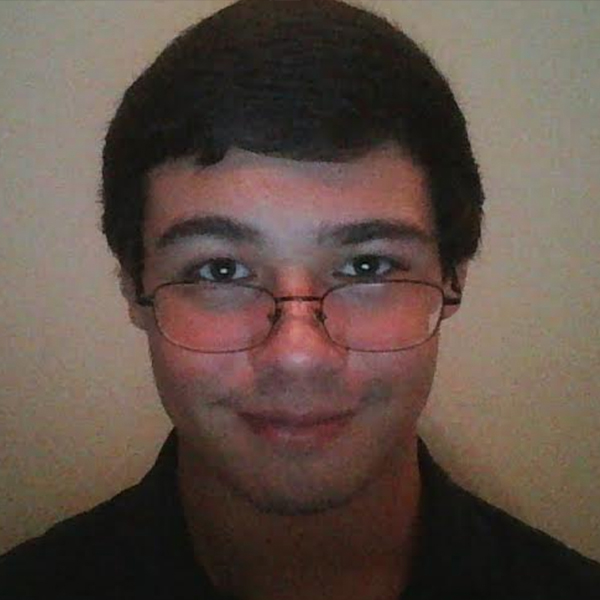 Casey Wilbanks
College - Biological Basis of Behavior
Ramen, Magic, and amateur chemistry. I like long walks on the pier and short walks on the beach. Food is the most important thing in life.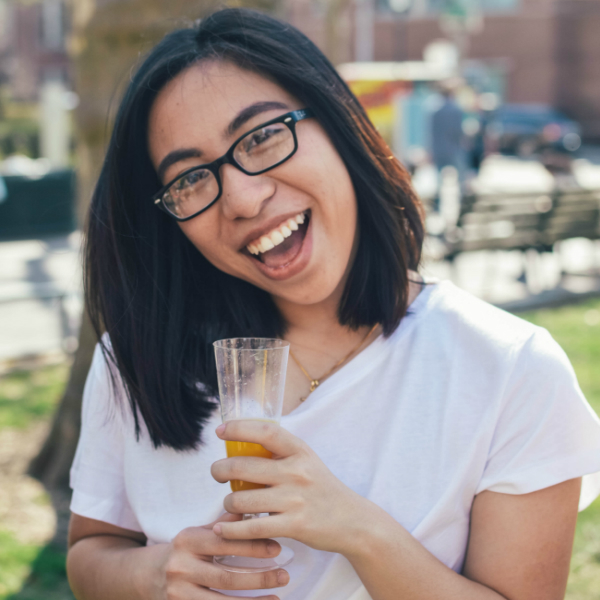 Christine Oliva
Nursing
My life revolves around dogs and Game of Thrones and not much else. Just kidding, maybe also food…I love food. I'm also always tired, but sleep late at night.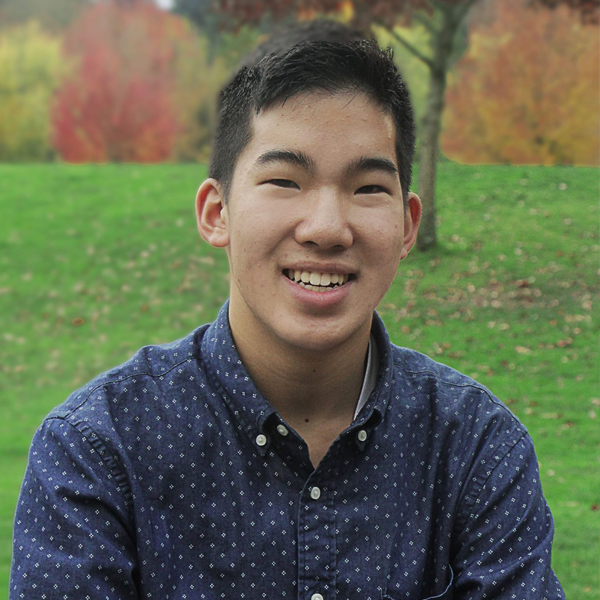 Eaton Lin
College - Undecided
An Oregonian lost in foreign territory. Loves new experiences but misses all the trees and the tree-huggers. At least there's still good coffee and food.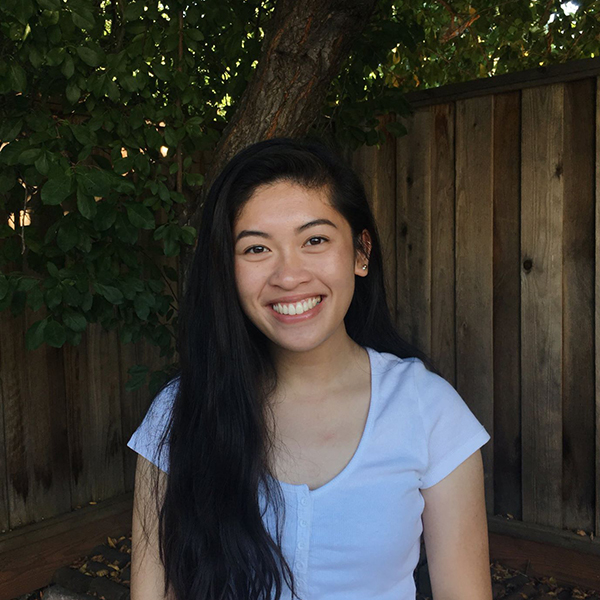 Elizabeth Nguyen
College - Undecided
I'm from San Jose, CA. I enjoy eating Mexican food, piercings, and fashion.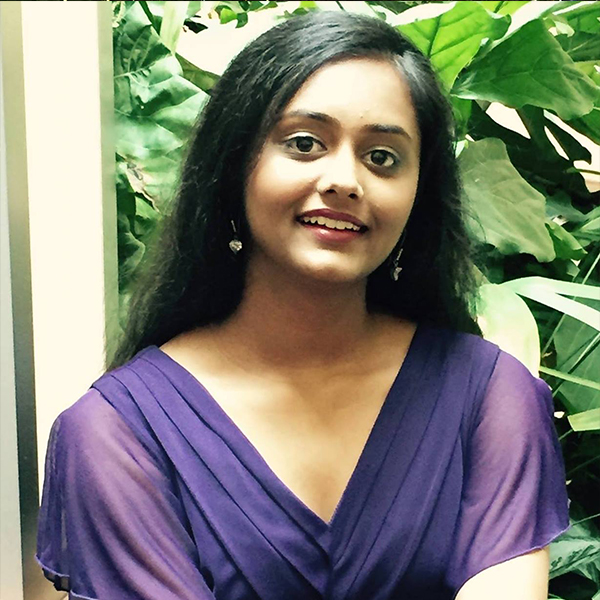 Heta Patel
College - Biological Basis of Behavior
Heta loves to give back to the community, is an avid composer/musician/poet, is passionate about neuroscience, and loves any new album paired with iced tea.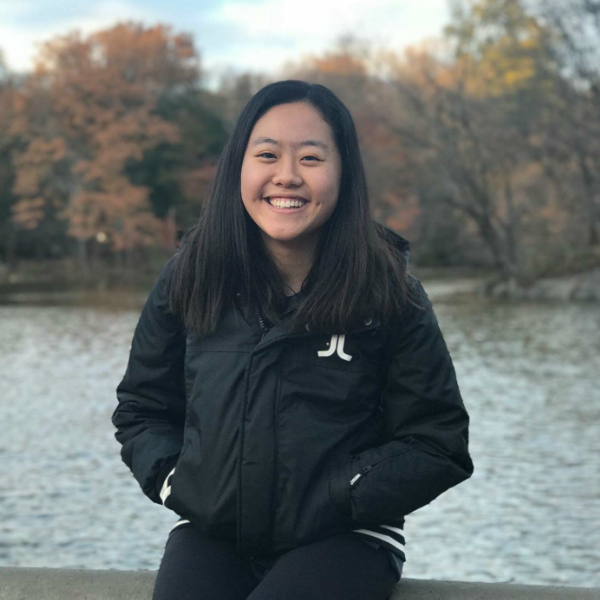 Jamie Chung
Nursing
L.A. girl who enjoys watching Ghibli films, exploring art museums, and eating tacos. I also really like cake.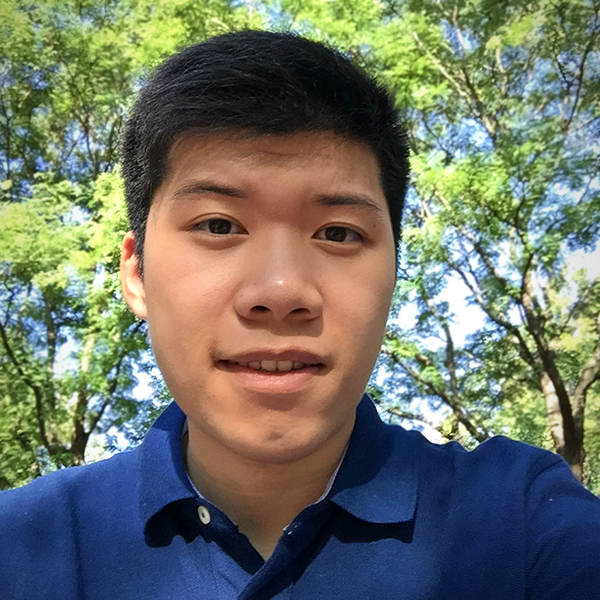 Jimmy Ni
Engineering - Computer Science
A lover of KPop, ramen, bubble tea, and fresh memes. Watches an unhealthy amount of cooking videos on YouTube, and would die without Reddit or coffee.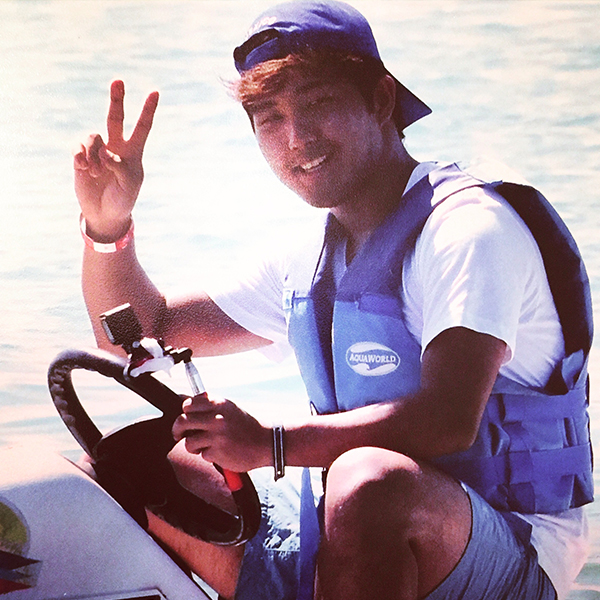 Joseph Chong
College - Chemistry
My love for food is all-encompassing. This includes pineapple pizza. I'm also a big fan of The Room (2003). It is a cinematic masterpiece.
Karen Kim
College - Undecided
I am a gritty and clumsy, silly gal.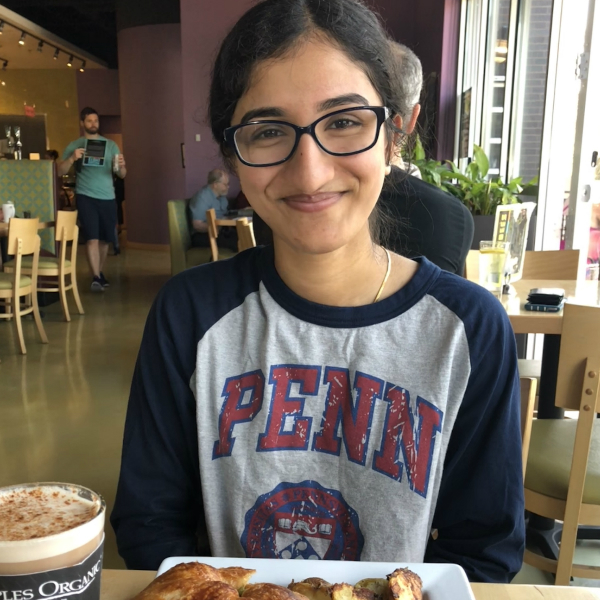 Meghana Iyer
Engineering - Bioengineering
Smile! I'm a true Minnesotan: I sweat when its 50°F outside, say "pop" instead of "soda", and am as passive aggressive as they come. Also, brunch is life <3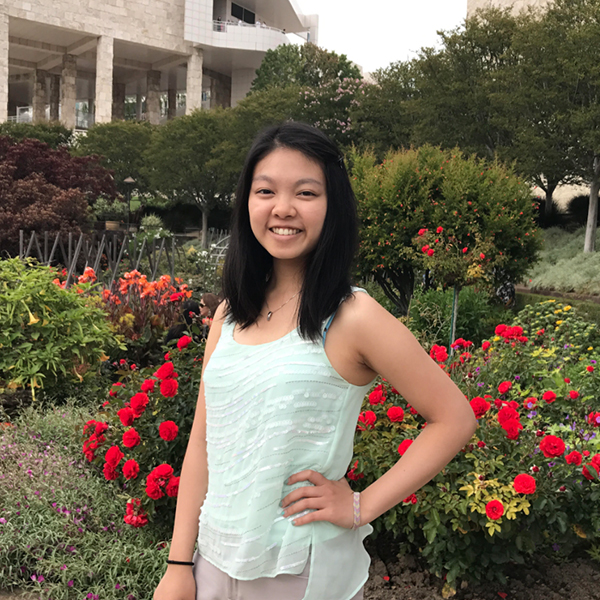 Melisa Lee
Wharton - Operations, Analytics, or Finance
I live purposefully and passionately, dedicating 110% of myself to what I do.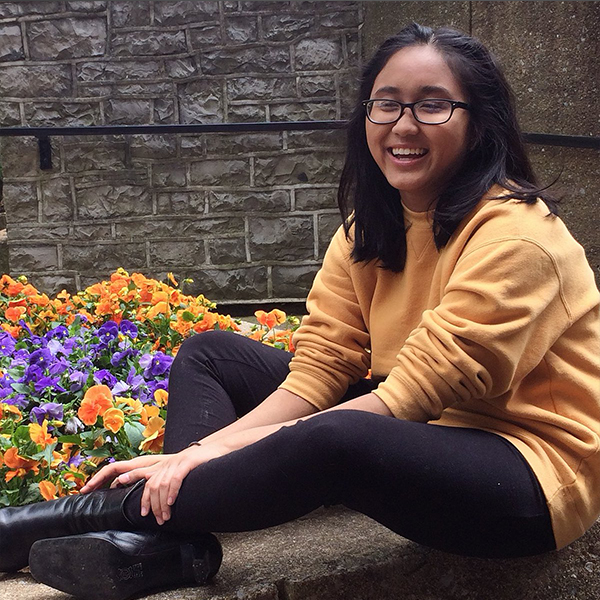 Millionaire Pil
College - Undecided
Cheery and chill, with a bit of goofy mixed in!! ;>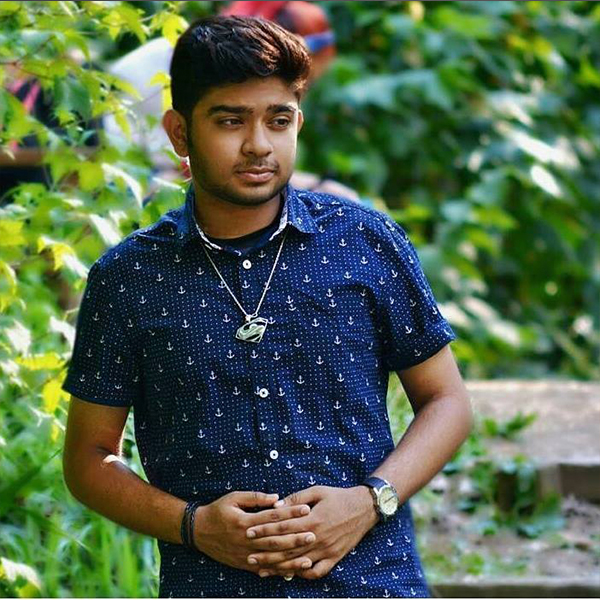 Mohammad Rouf
College - Undecided
I'm not the smartest person however I am very curious, hardworking and friendly. I'm very sensitive and emotional. I love to try new things with others.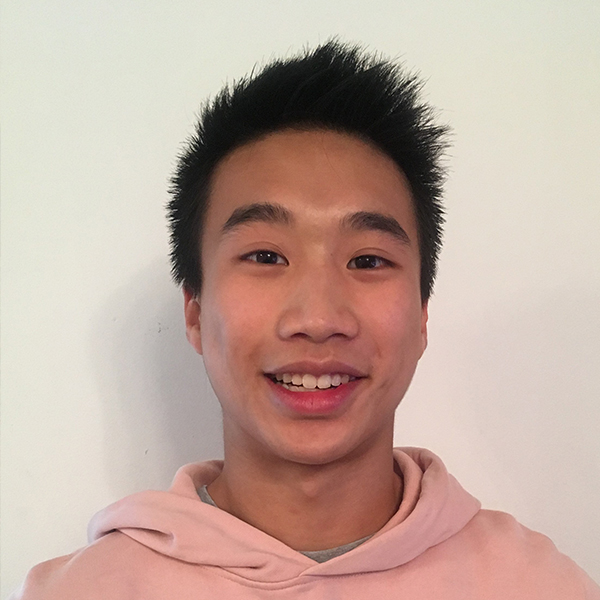 Nicholas Ng
Engineering - Undecided
I love learning, and I love experiencing new things. I enjoy sports and games because they fuel my competitive side, and I can also eat endlessly.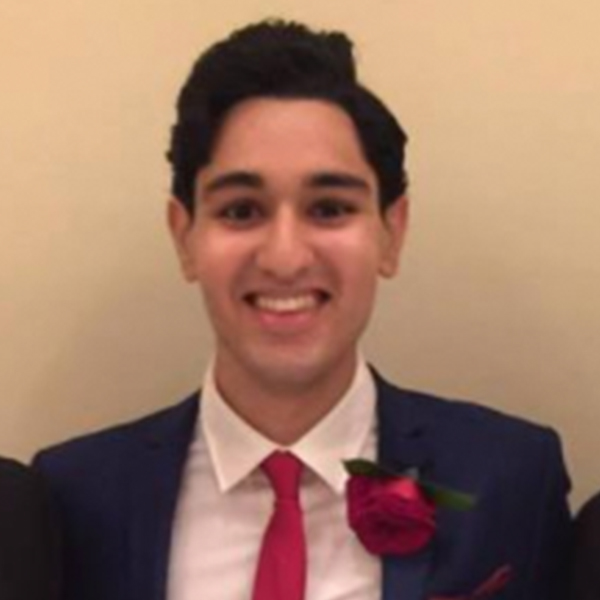 Saif Khawaja
Wharton - Management(Entrepreneurship)
Driven, focused and ambitious, I'm interested in the intersection of entrepreneurship and technology, particularly in energy.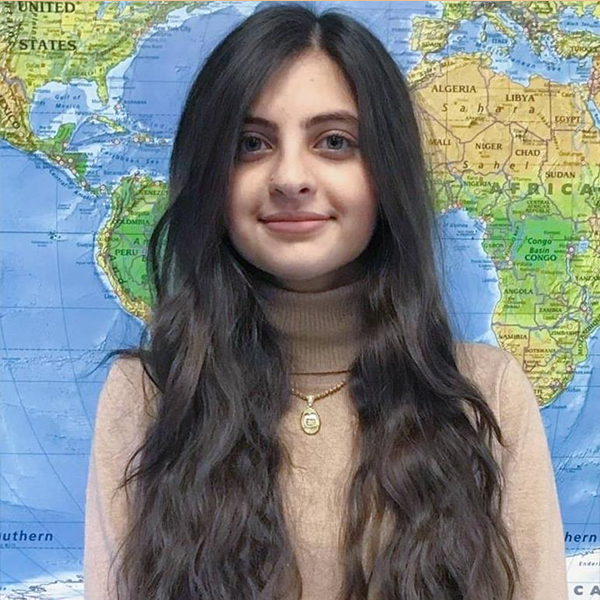 Shaina Zafar
College - Political Science/Economics
A "chatty cathy" character that loves spicy food, going on YouTube binge watches, and tone-deaf sing alongs to songs. Need a random conversation? I got you.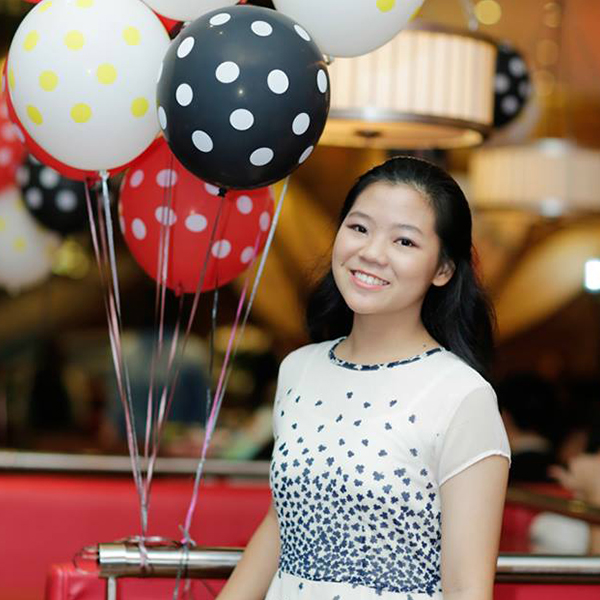 Sherina Wijaya
Wharton - Undecided
Some days I run on pasta and M&Ms. Other days I run around Locust Walk because I'm perpetually late. Aspiring shower time singer and Monopoly Deal professional.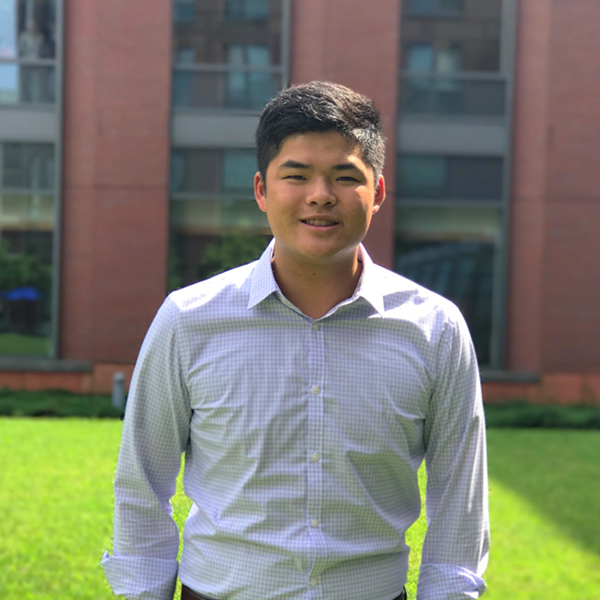 Timothy Chung
Wharton - Finance & Business Economics
Old but I'm not that old. Young but I'm not that bold.