Meet the PEER Mentees 2018-19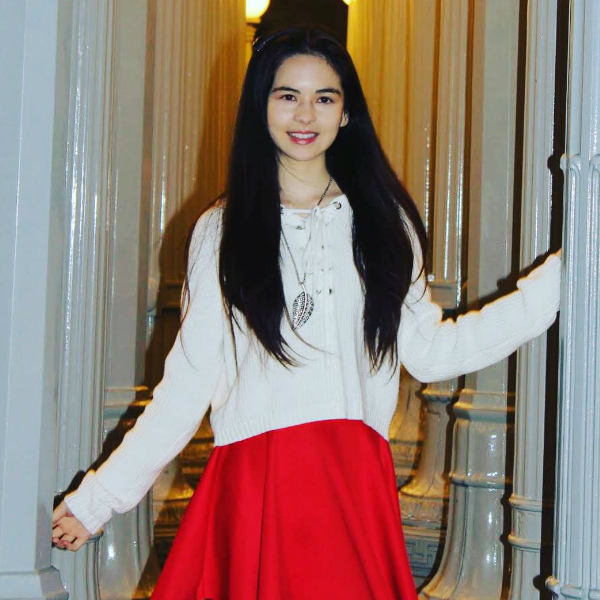 Ariana Harvey
Engineering - Computer Science
A melodramatic artist and avid tennis player heavily addicted to ice cream. When not immersed in a book, I tend to ponder out-of-my-league philosophical ideas.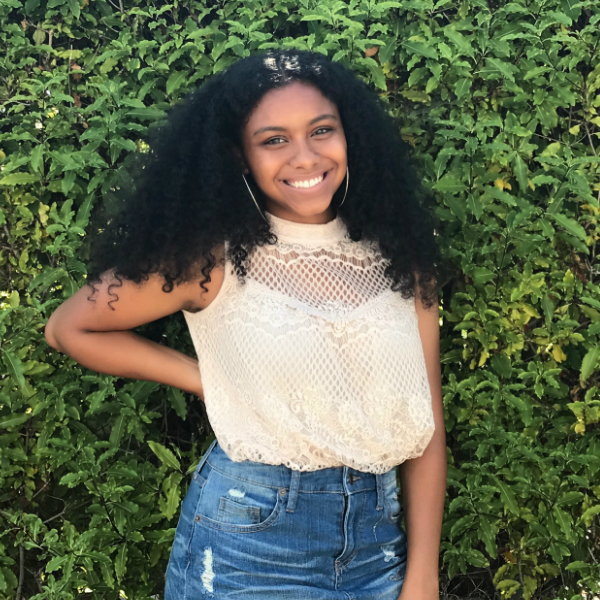 Chandani Battle
Wharton - Business Economics and Public Policy
My name is Chandani Battle and I am a Bay Area native from Richmond, CA who is passionate about social justice and doing what I can to create positive change.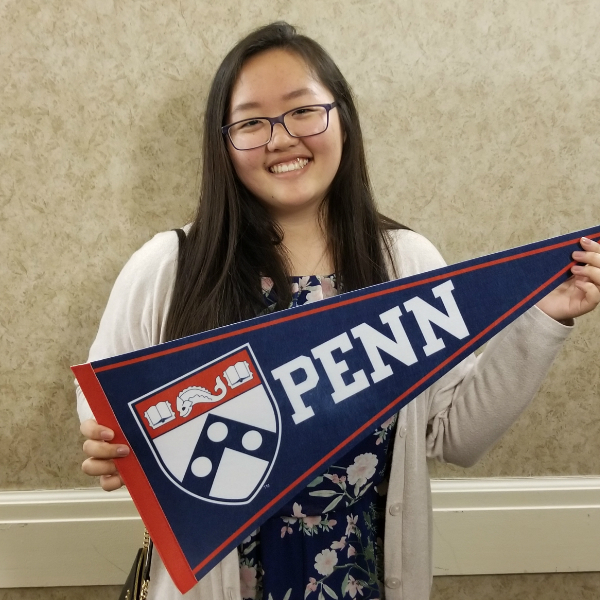 Christine Pae
College - Undecided
Chi-town native with a passion for food and friends. Always up for new adventures or just a relaxing night in with my one true homie, Netflix.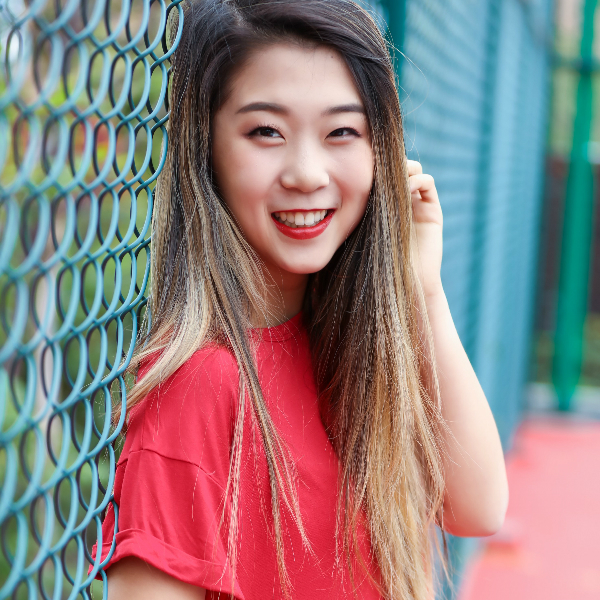 Cindy Hao
College - Undecided
Texas gal who says "y'all" but doesn't ride a horse to school. Went to Mexico for three months but the only Spanish I retained is "Donde esta el bano".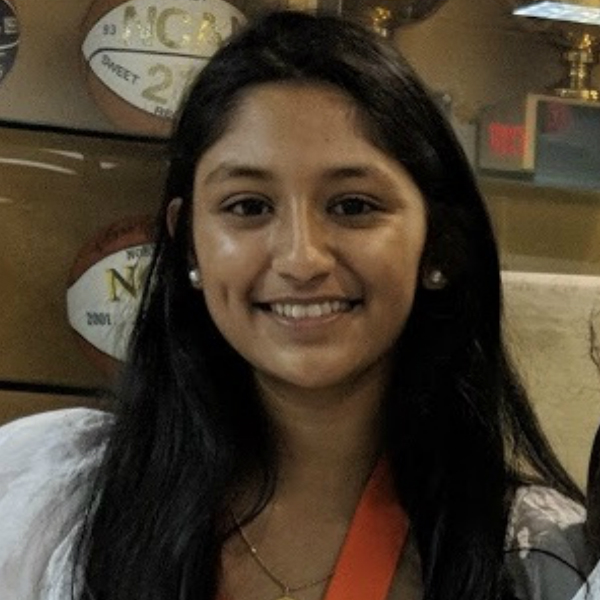 Farhaanah Mohideen
Engineering - Bioengineering
A firm believer in toast over Nutella and an admirer of caffeine. Has a love/hate relationship with procrastination.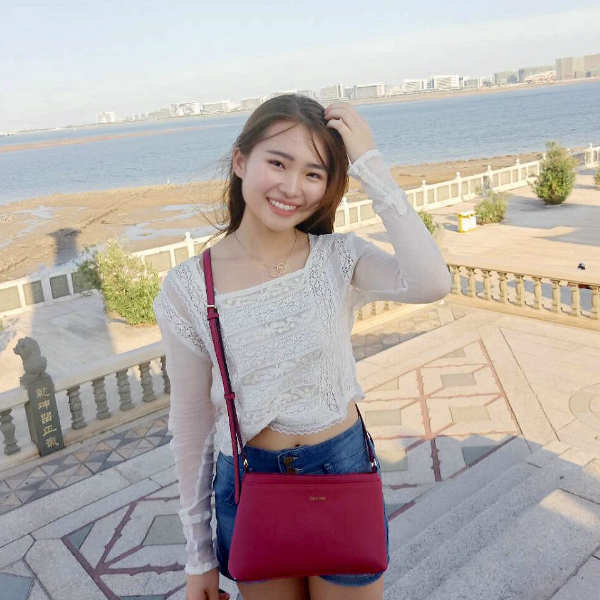 Felicia Chen
College - Undecided
Graduated high school with 4 other Chen's, 5 including me. Love to eat anything green, tries to be healthy but can't resist sweets. Dancer. Youtube Addict.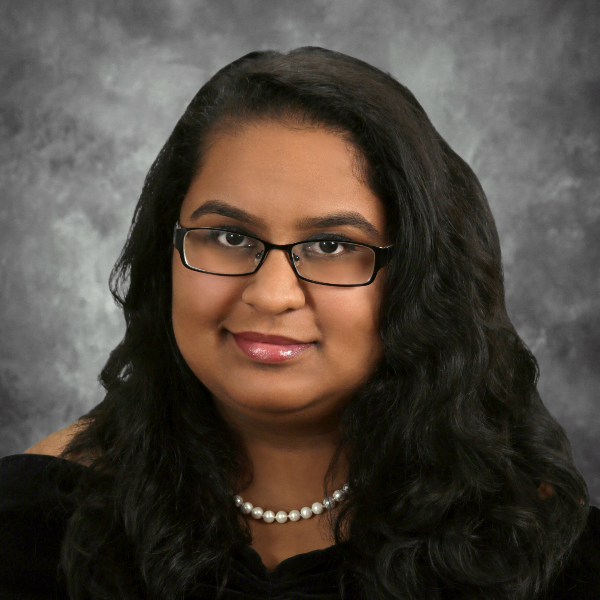 Harshita Gupta
College - Biochemistry
Indian American scholar and fantasy enthusiast. Loves musicals, YA novels, rainstorms, and a good cup of chai. Bringing together science and the humanities.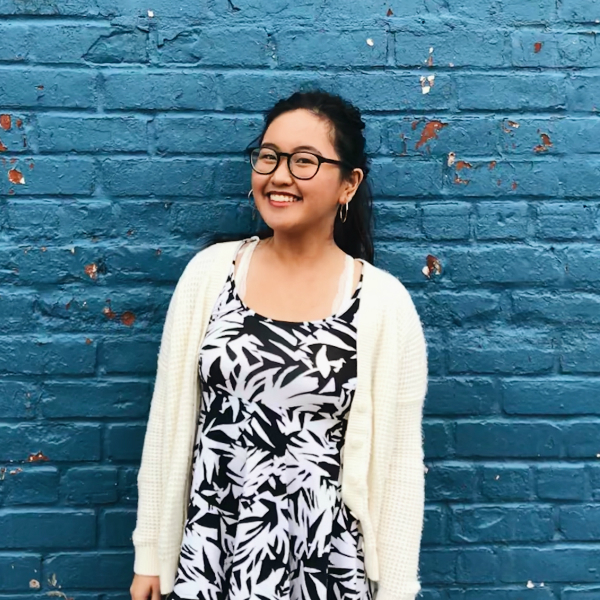 Ilyssa Delos Reyes
Nursing & Wharton - Nursing and Healthcare Management
I love learning and watching but I'd rather be doing and moving—going to a museum instead of reading a textbook and joining a flash mob instead of just looking.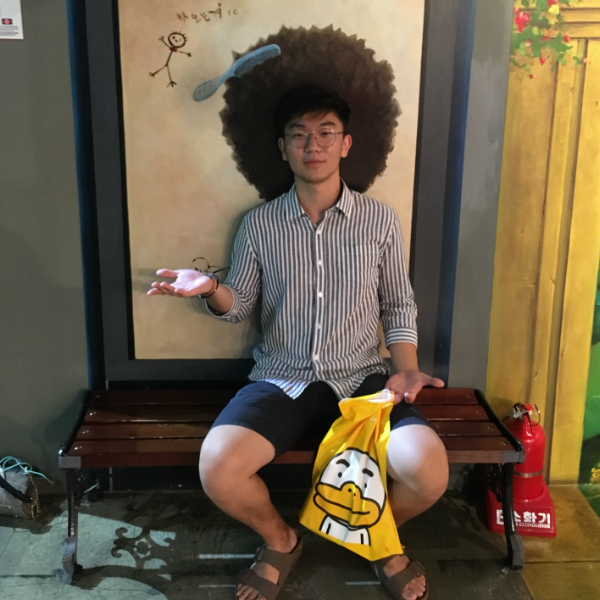 Justin Choi
Engineering - CIS
Puppy enthusiast with a passion for enjoying life and listening to good music. Likes ice cream way too much and loves to meet new people.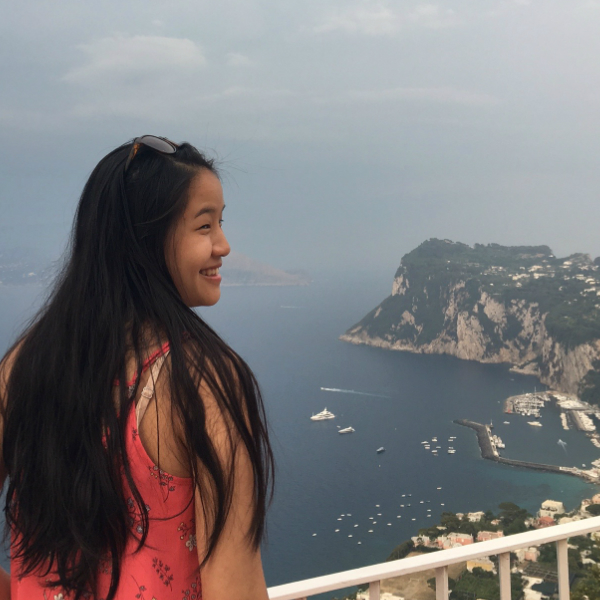 Katrina McDermott
College - International Relations/Computer Science
The key to my heart is food and a good laugh. I love anything from pizza to sushi or anywhere I could get fries.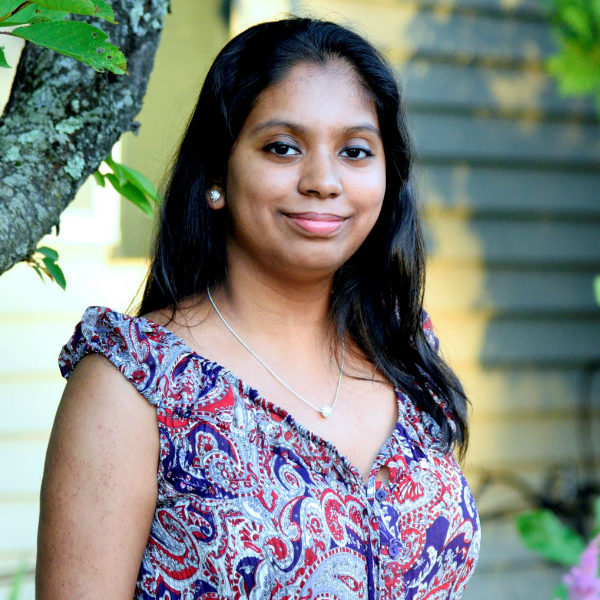 Melody-Susan Kulaprathazhe
College - Sociology & English
A self-proclaimed aesthetician who's a lip syncer rather than a shower singer. Wanna talk about cinema over a shared bag of Flamin' Hot Cheetos? I'm your girl.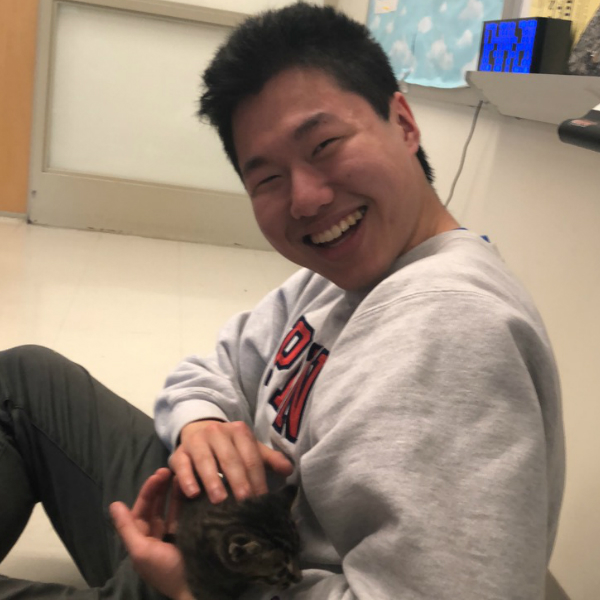 Michael Hua
College - Biology
Food Network fan, cheesesteak connoisseur, and a Boston fan in Philly. Ready to nap at the drop of a hat.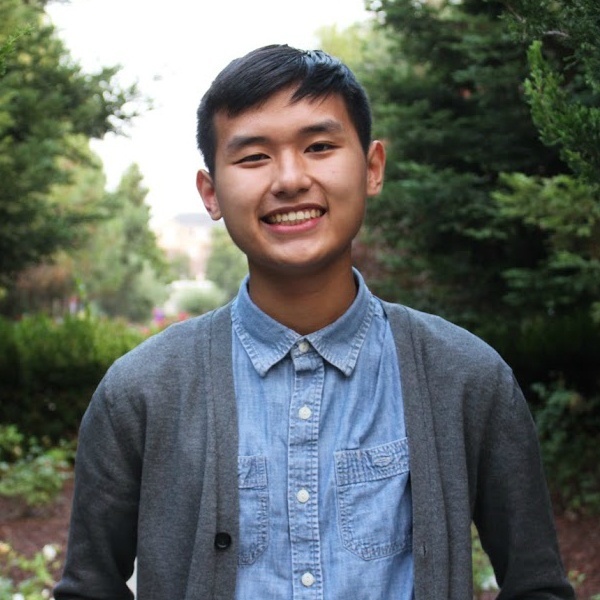 Peter Nguyen
College - Biochemistry
Peter Nguyen is a freshman student from Richmond, California in the Vagelos Molecular Life Sciences Program with Biochemistry as a prospective major.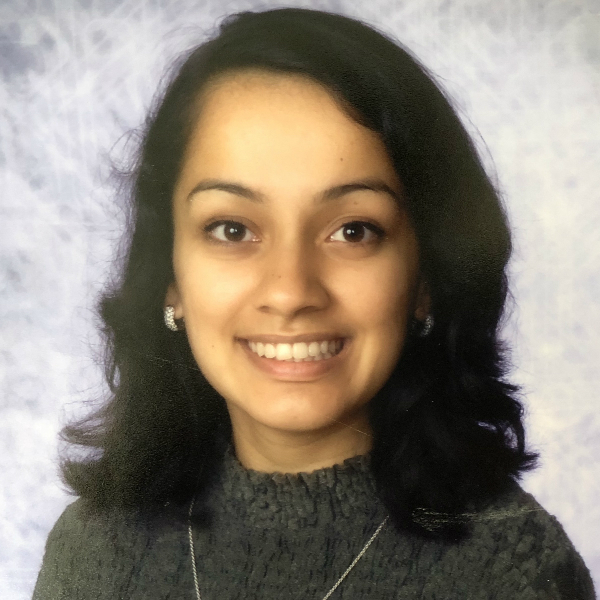 Priya Kumar
College - Biology or BBB
I am a short, crazy, loud, hyper, driven, determined energizer bunny who always wants to hear how your day is going.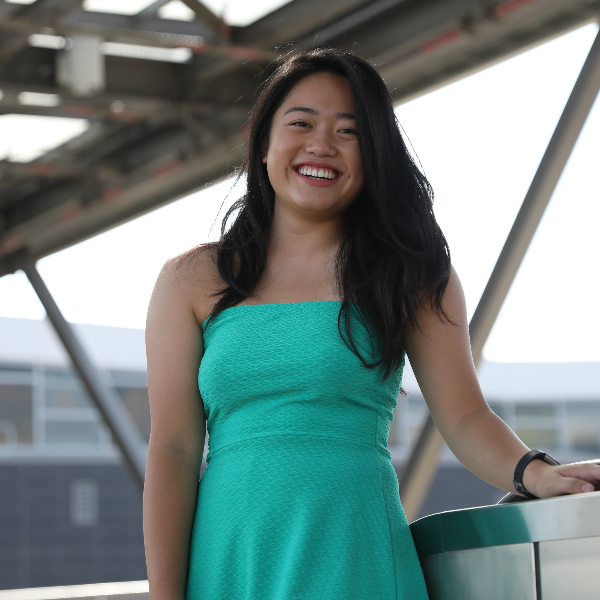 Rachel Chu
College - PPE
A lover of life, bread, and large bodies of water.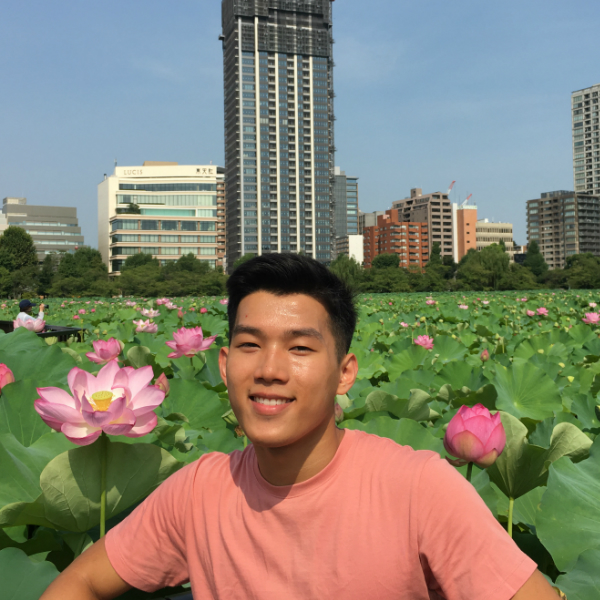 Ryan Le
College - Chemistry
A person who is always attempting and making the effort. My limit is immeasurable.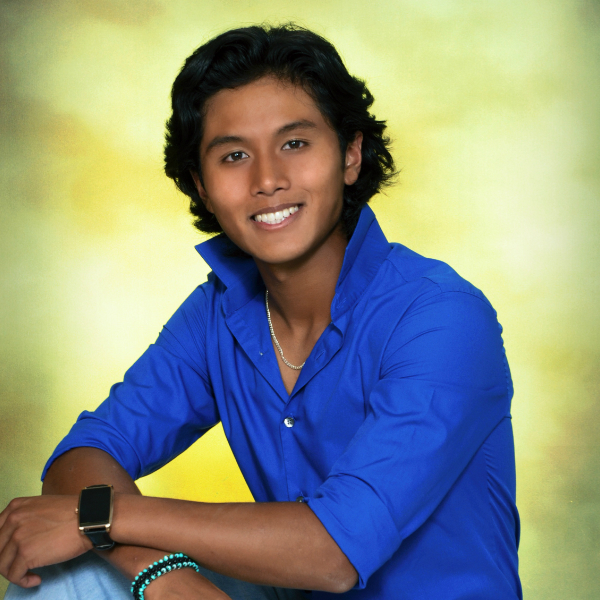 Sahill Yadav
Wharton - Finance
A small-town hailing, DIY home-renovating, GoT binge-watching, intense soccer playing, midnight snacking, dog loving guy eager to join the Penn community.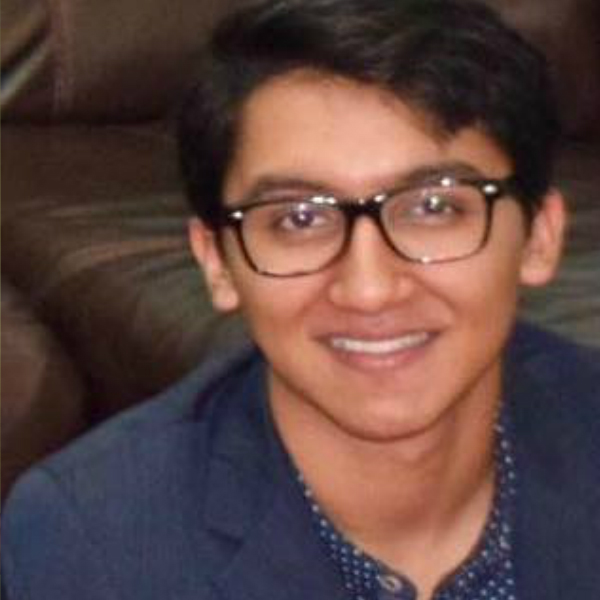 Tirtha Kharel
Engineering - Computer Science
Food, music, friends - my most favorite things. Born in the Himalayas and raised in H-Town. Always down to watch the Office :)