Meet the PEER Board 2021-22
PEER Board is comprised of sophomores and a junior who have been past PEER members. Board helps organize social events like thanksgiving potluck, scavenger hunt, and karaoke, as well as foster leadership development through self-reflection, teamwork and networking at Penn. In addition, board coordinates community and civic engagement through volunteering and student-led discussions/projects. PEER Board is an integral part of the PEER family bringing everyone together!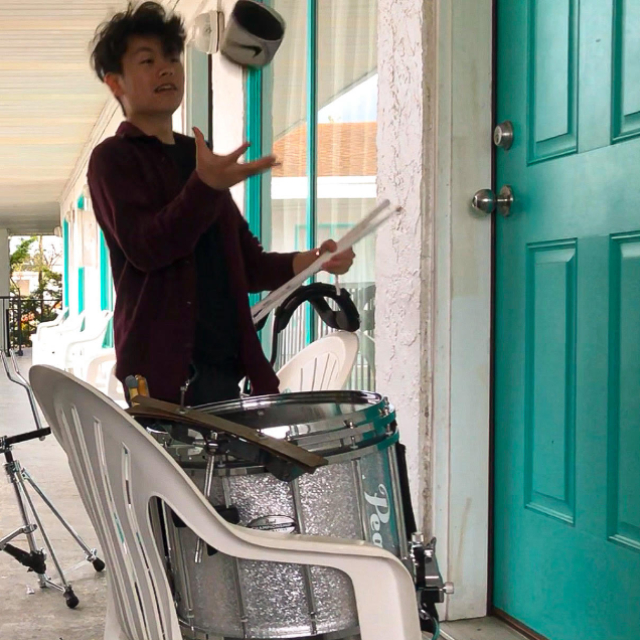 Engineering - Computer Science, 2023 | Pennsauken, NJ
Likes to learn about trivial things but is pretty bad at traditional trivia. Can drum pretty nicely. Has a couple sick shirts.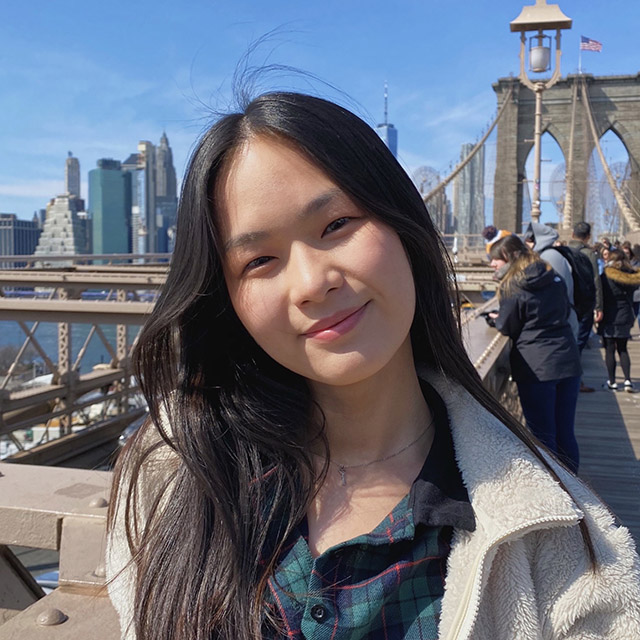 Nursing, 2023 | Honolulu, HI
Enjoys making birthday cards and marinating soft-boiled eggs! Looking for a companion interested in pickling and fermenting foods…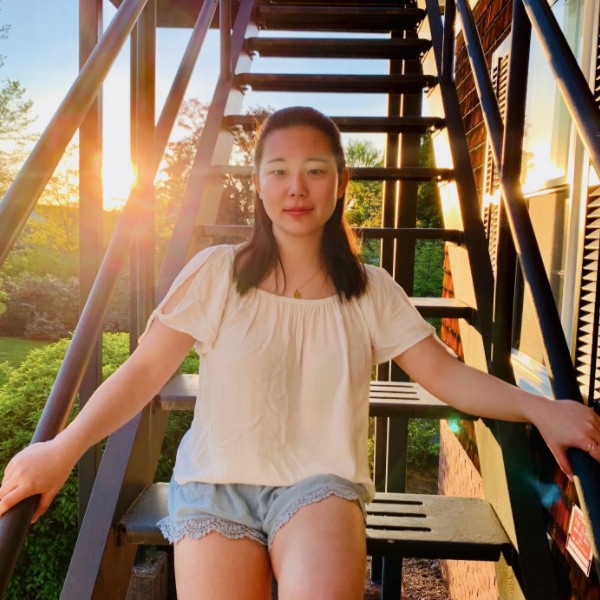 Jennifer Kang
Vice Chair of Leadership
College - Undeclared, 2024 | Columbus, IN
Well-versed conversationalist in all things Bachelorette, YA books, figure skating, Crocs, and short-people woes. Appreciates sarcastic, witty, and dumb humor.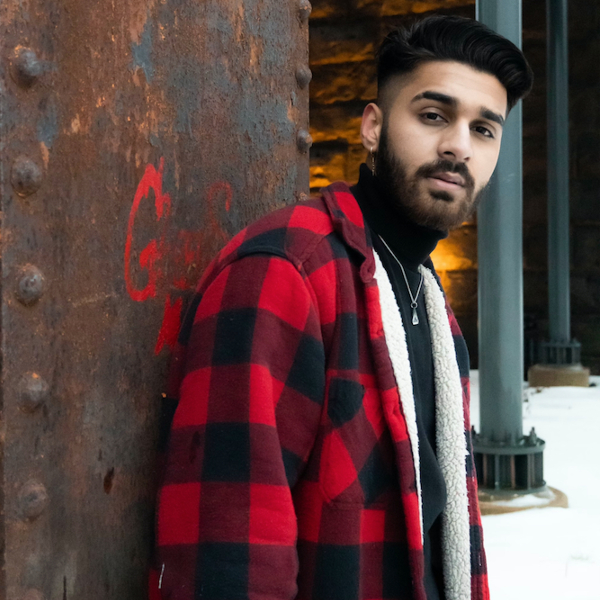 Arsam Shaikh
Vice Chair of Service
College & Wharton - Neuroscience & Legal Studies and Business Ethics, 2023 | Brooklyn, NY
Passionate about human rights and advocacy, big into health, fitness, and fashion, biggest fan of Frank Ocean, loves late night walks around the Brooklyn Bridge, values meaningful conversations.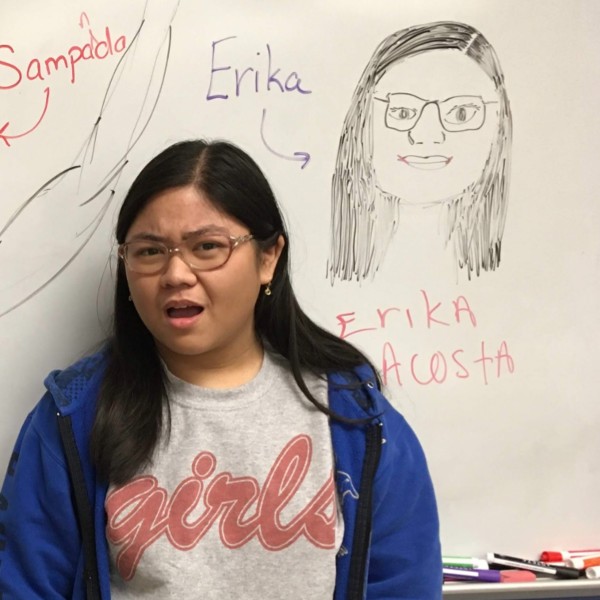 Erika Acosta
Vice Chair of Social
College - Health and Societies, 2024 | Orlando, FL
Has way too many pictures and videos in the camera roll: memes, food, the sky, more food, family, and friends. Let's capture some memories together :)