Meet the PEER Board 2017-18
PEER Board is comprised of sophomores and junior who have been past PEER mentees. Board helps organizing social events like thanksgiving potluck, scavenger hunt, karaoke, and leadership development like teamwork and networking at Penn. In addition, board also helps coordinate the service project working in creating changes in the community. PEER Board is an integral part of the PEER family bringing everyone together!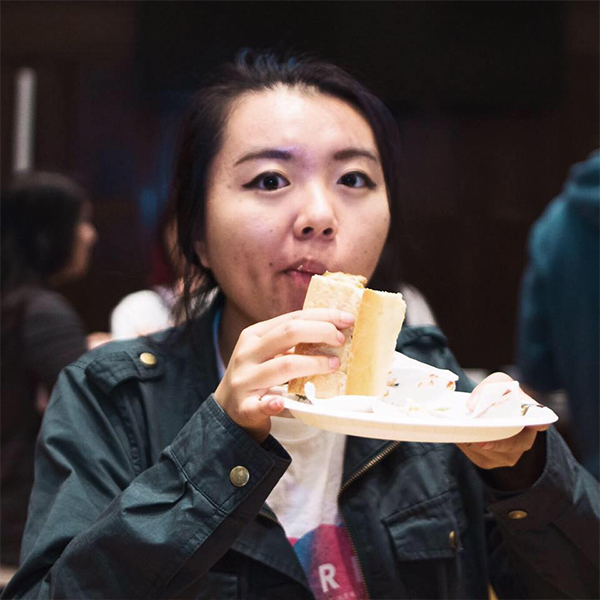 #OOTD: Hat from free Penn events; top is PEER sweatshirt; flowy pants from impulsive buy from H&M, and food crumbs from just me being me.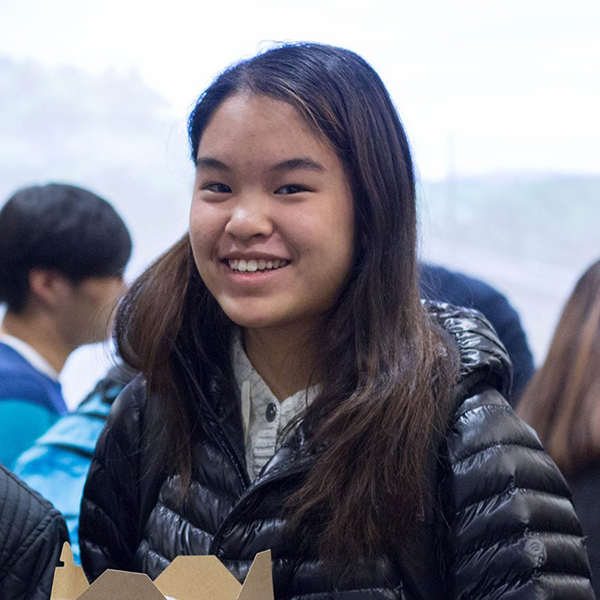 Chelsea Lin
Vice Chair of Service
College - Biology & English 2020
can be found skulking in lab, praising the beauty of bubble tea, or napping burrito-style while contemplating the significance of memes in contemporary society.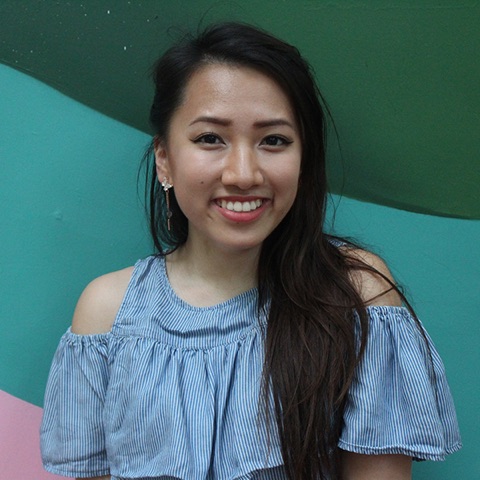 Ton Nguyen
Vice Chair of Social
College - 2020
Lover of long naps, intense friendship-testing board games, Avatar binging sessions, and all things related to pho and PEER.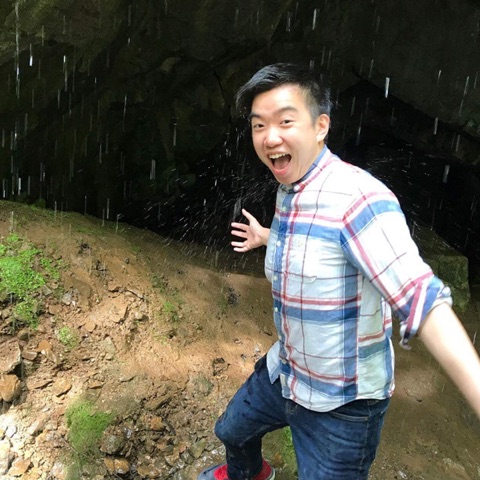 Jesse Cui
Vice Chair of Leadership
Engineering & Wharton - DMD & MGMT 2020
Collects Star Wars action figures, reads books with funny titles, plays Taylor Swift songs on a saxophone, and is attempting to attain spiritual enlightenment.