Meet the PEER Board 2018-19
PEER Board is comprised of sophomores, a junior, and a senior who have been past PEER members. Board helps organize social events like thanksgiving potluck, scavenger hunt, and karaoke, as well as foster leadership development through teamwork and networking at Penn. In addition, board also coordinates community and civic engagement through volunteering and student-led discussions/projects. PEER Board is an integral part of the PEER family bringing everyone together!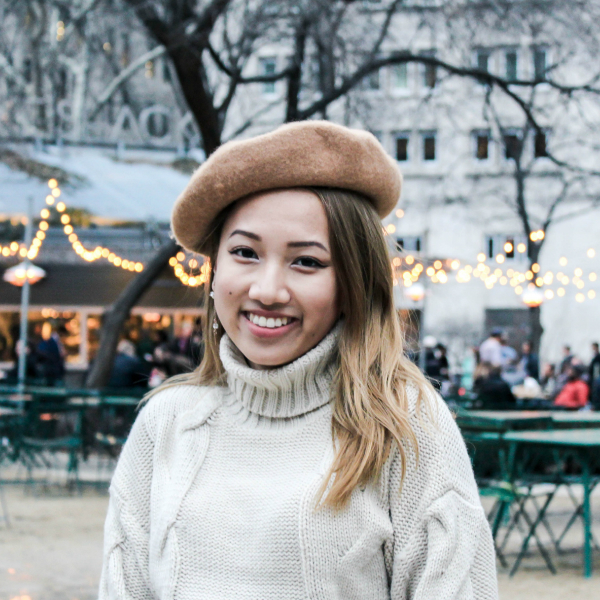 give me memes or give me death > secondary interests: photography, board games that test friendships, and friends who will push me to be a better me.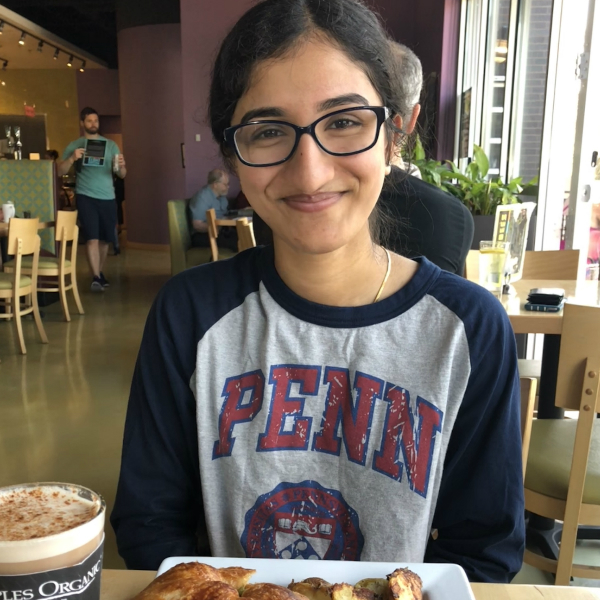 Meghana Iyer
Vice Chair of External Affairs
Bioengineering 2021 | Eden Prairie, MN
Avid collector of free Penn t-shirts, lover of chai tea lattes and brunch, obsessed with animated Pixar movies, insightful listener, and proud Minnesotan.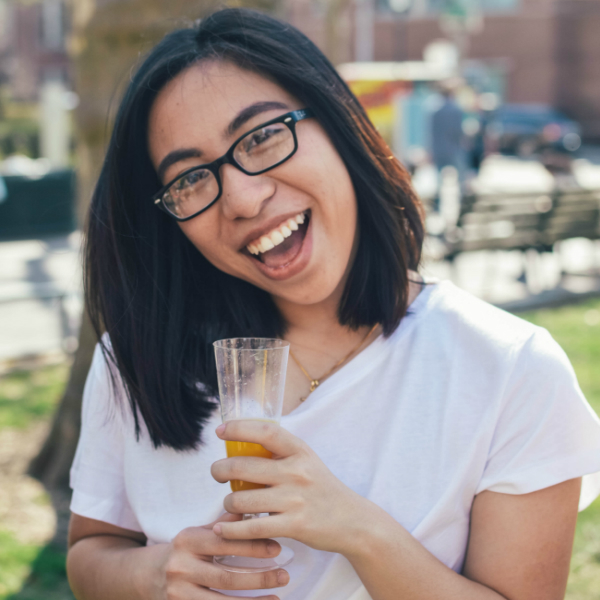 Christine Oliva
Vice Chair of Leadership
Nursing 2021 | Chicago, IL
An egg comprised of 50% Bonchon fried chicken and 50% boba but 100% doggo lover & giggle master.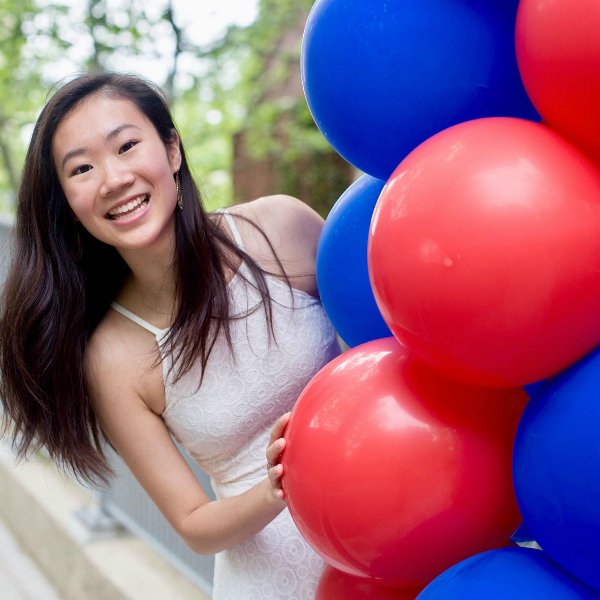 Theresa Lin
Vice Chair of Service
BBB 2019 | New York City, NY
Human bean that laughs a lot and whimsically derps. enjoys life with food and friends. if you call flailing "dancing," then catch her dancing!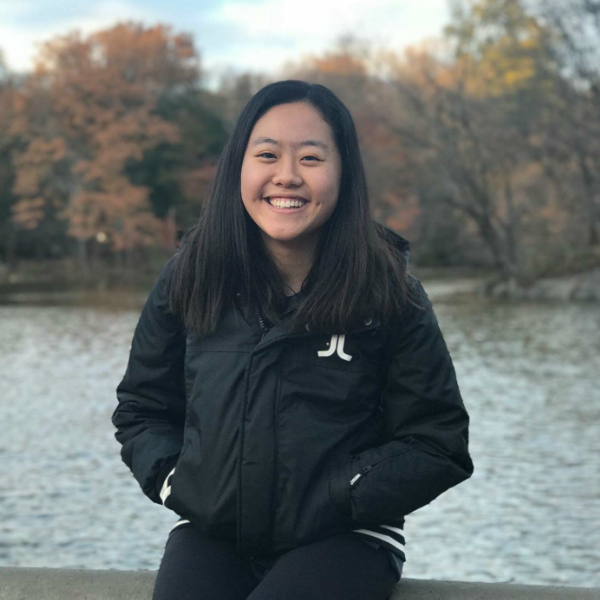 Jamie Chung
Vice Chair of Social
Nursing 2021 | Los Angeles, CA
A genuine lover of ice cream, tacos, Ghibli films...and I secretly aspire to be the JamieGirl to JamieBoy (look him up on YouTube) ❤